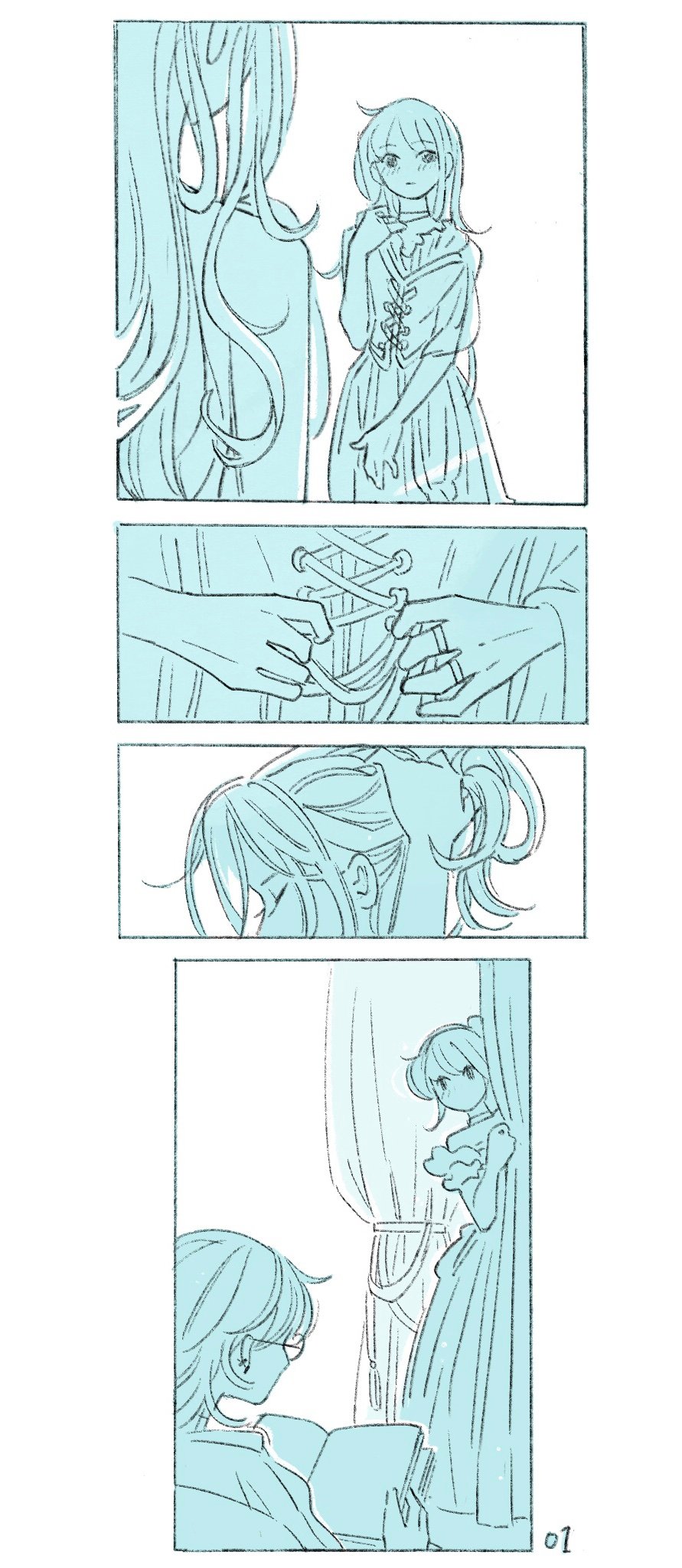 message from the stars I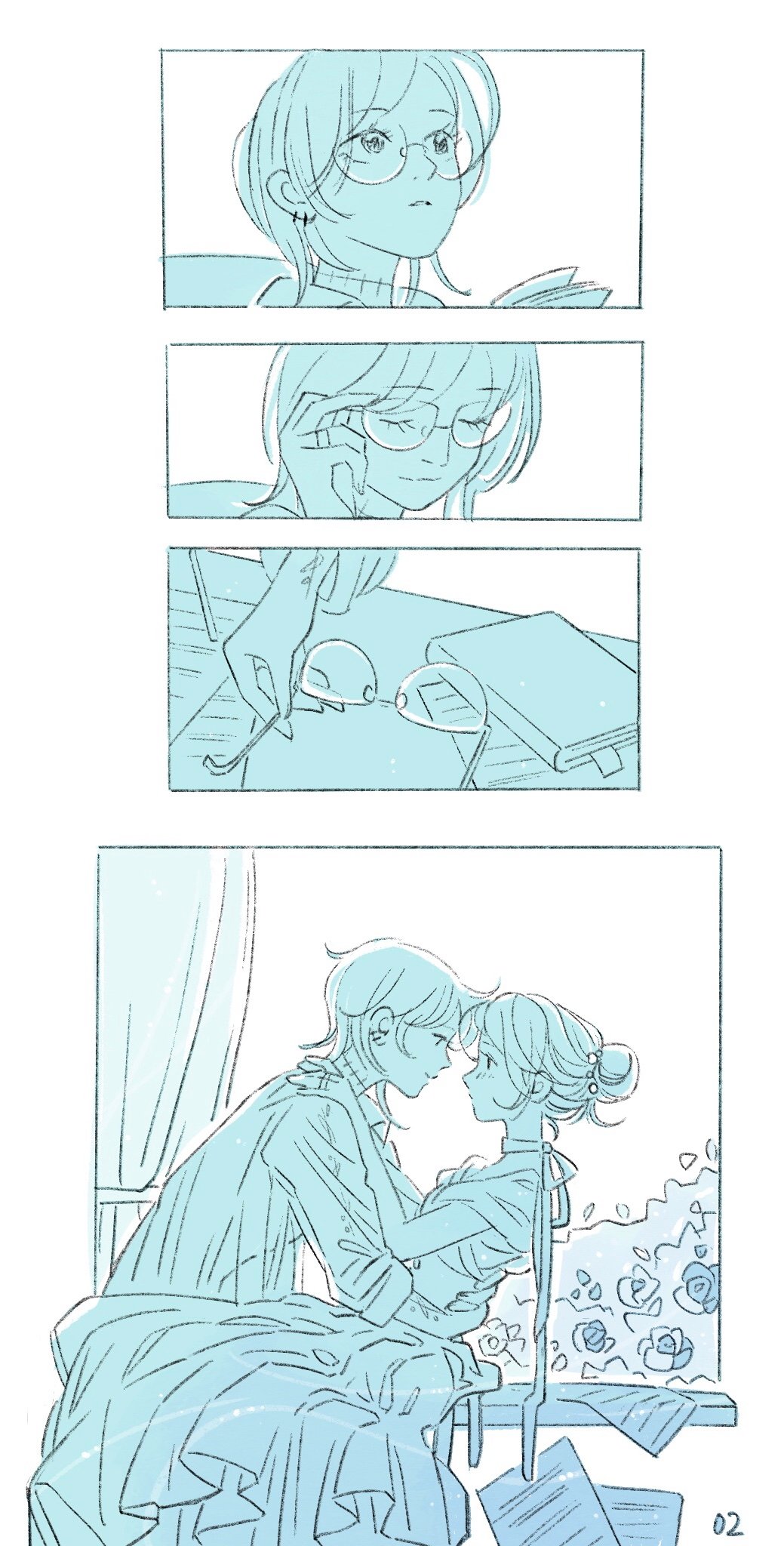 message from the stars II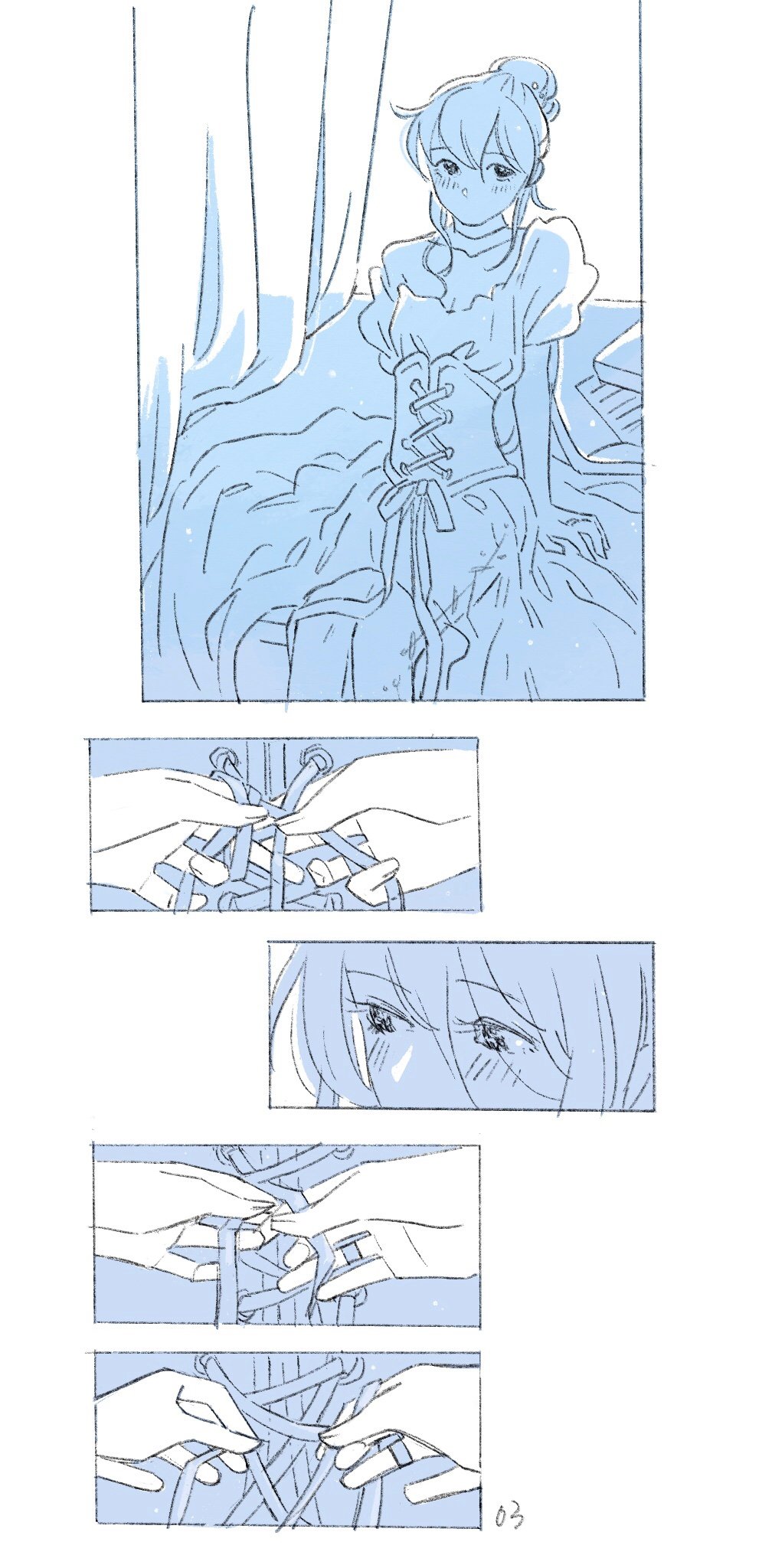 message from the stars III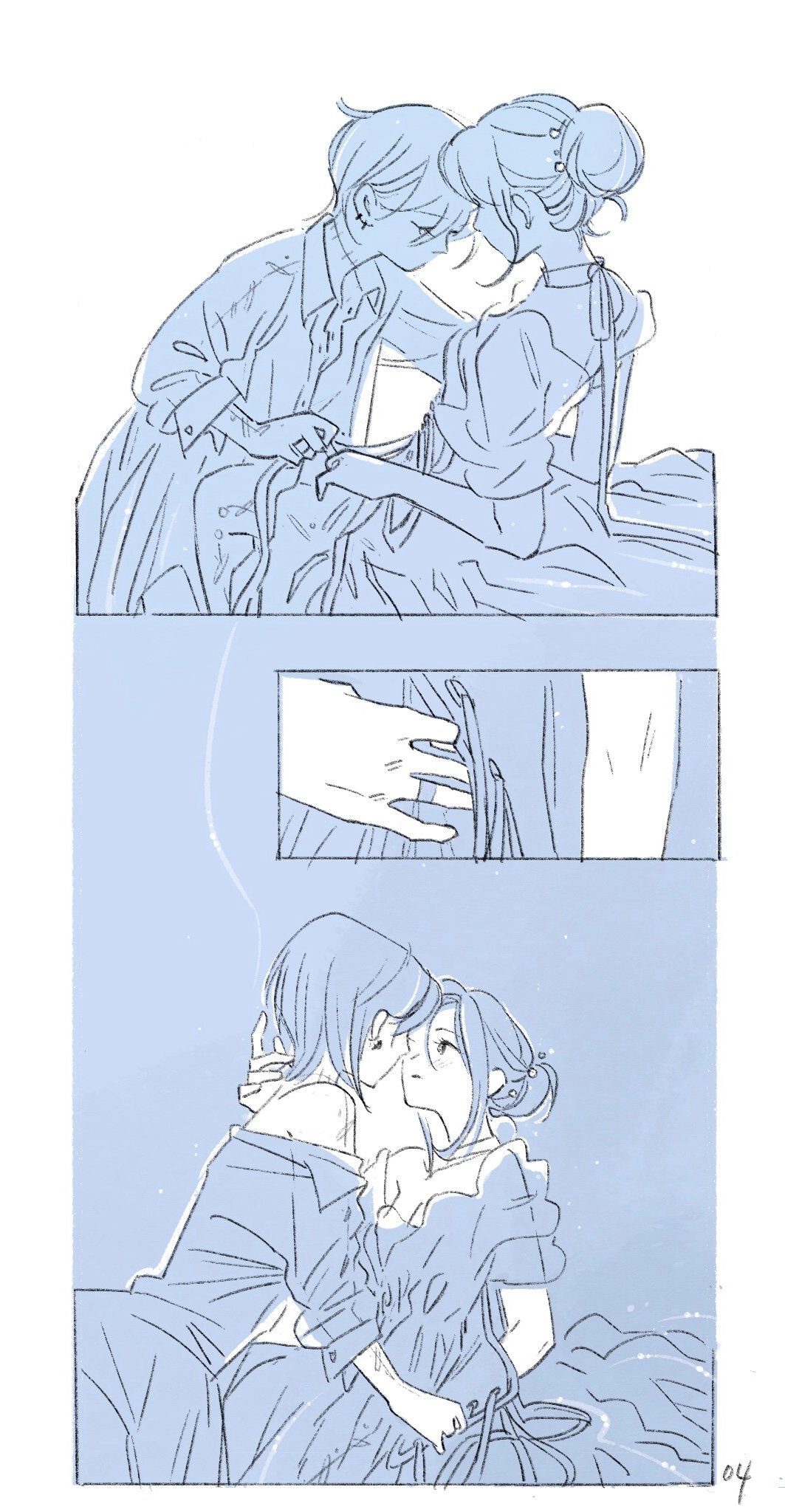 message from the stars IV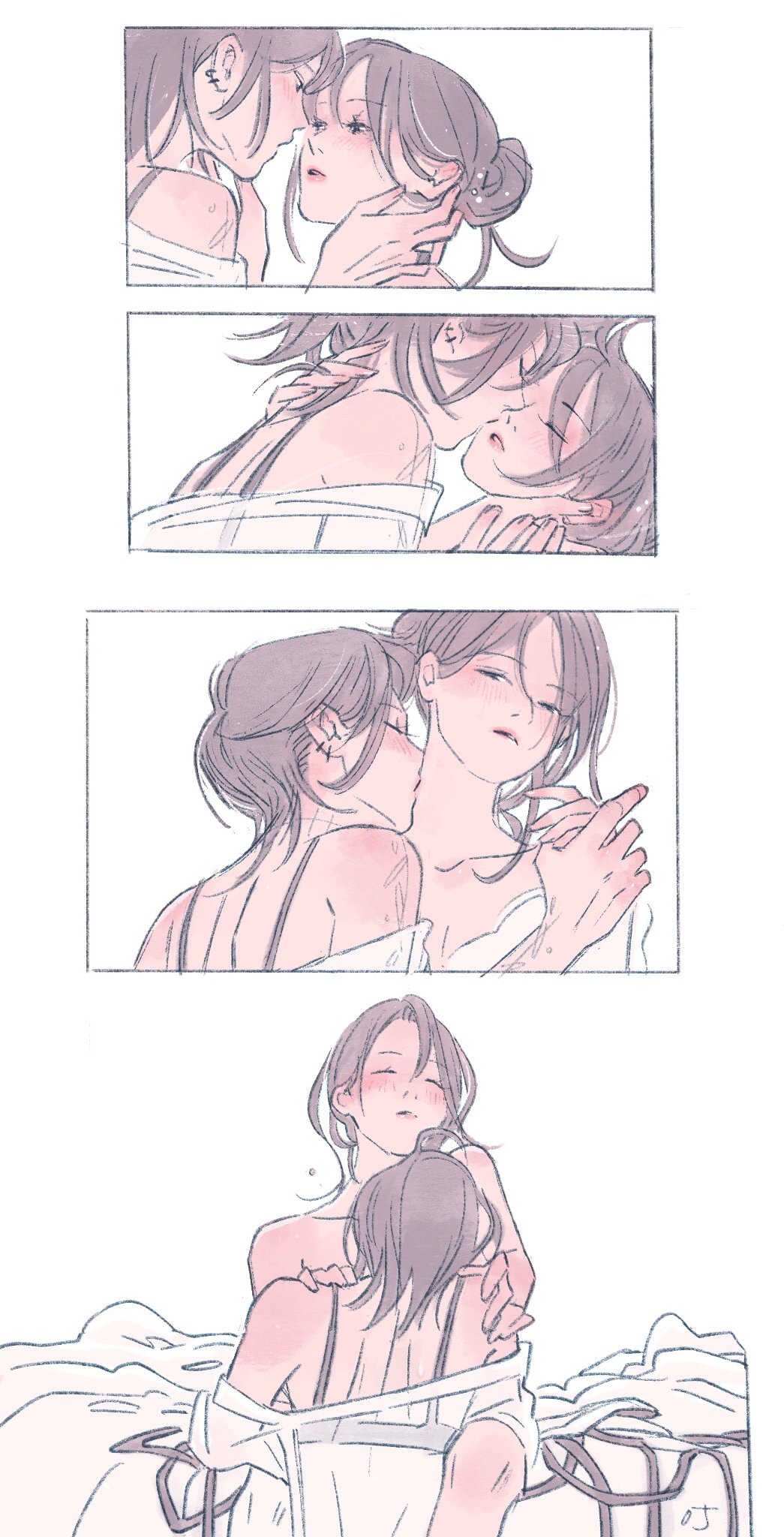 message from the stars V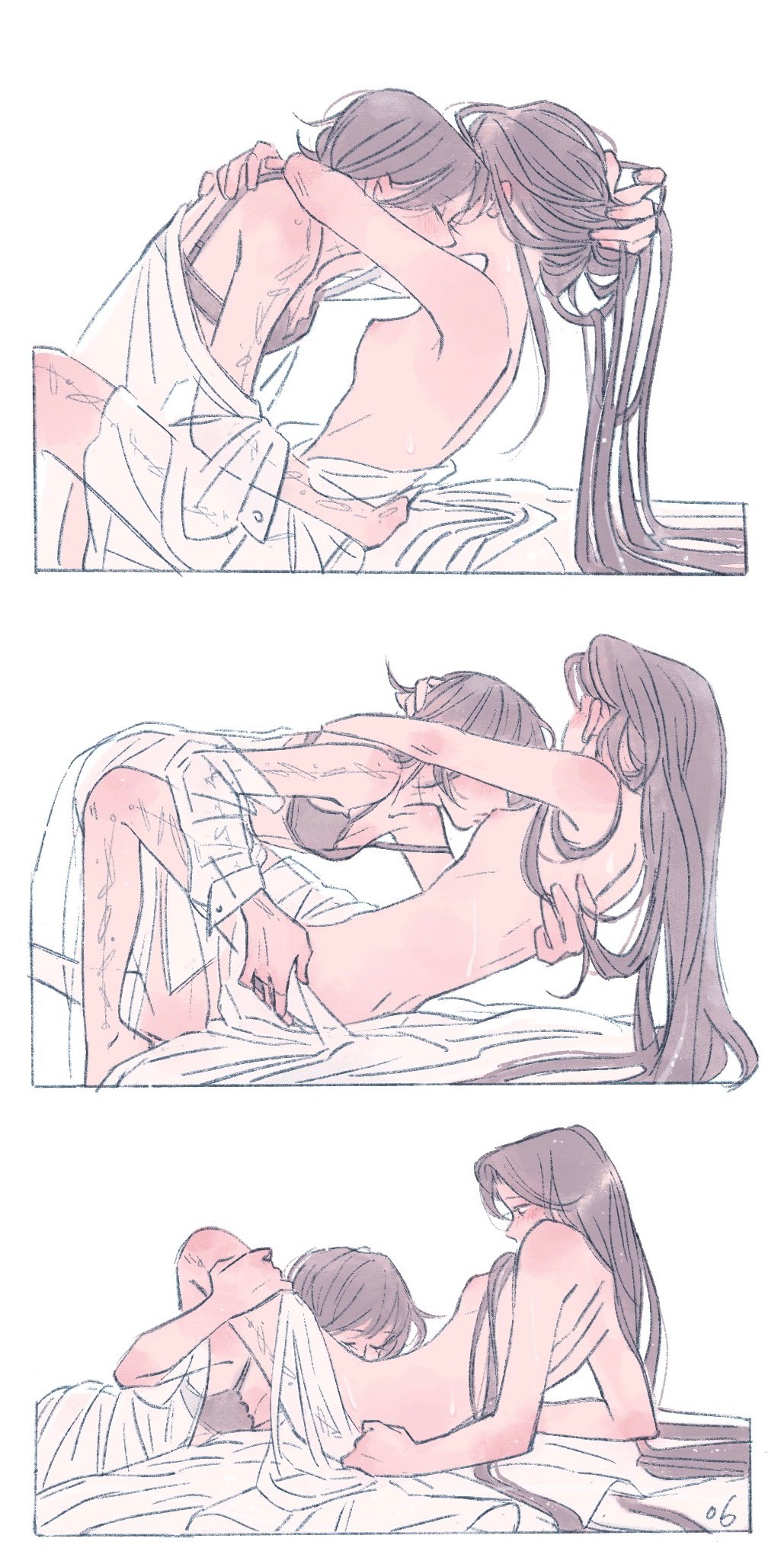 message from the stars VI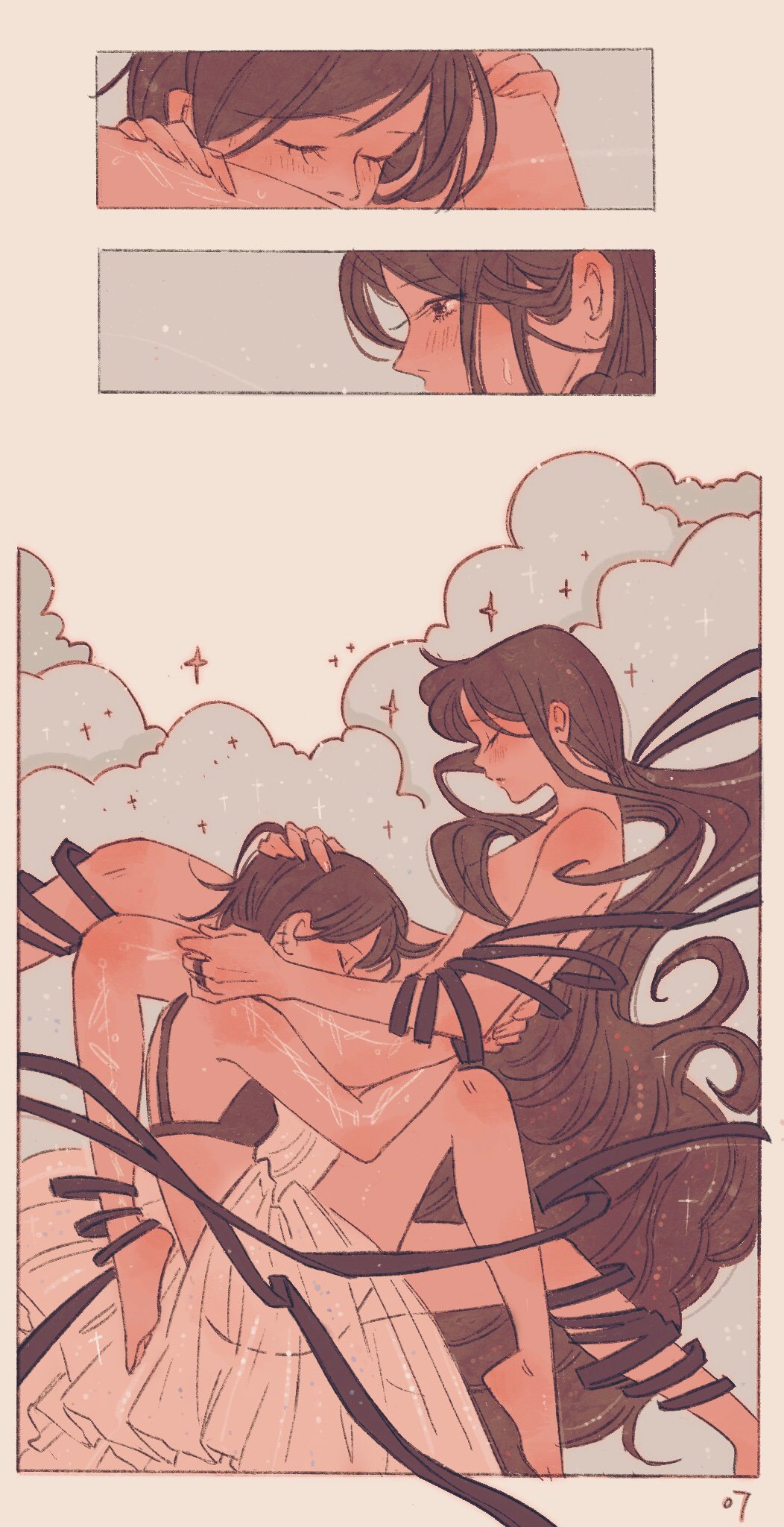 message from the stars VII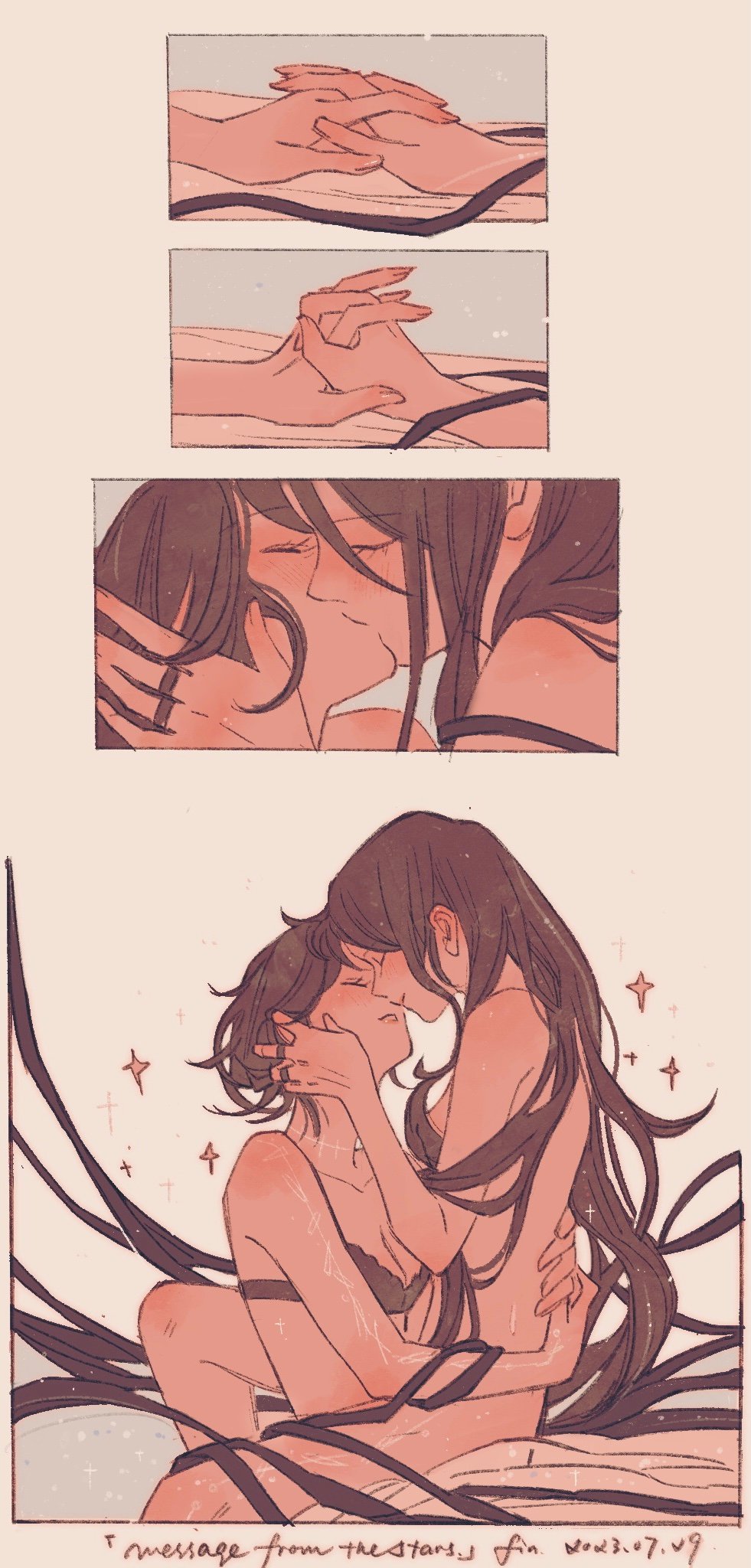 message from the stars fin
The rough idea of「Message from the stars」hit me on 17th July , and the series was completed on 29th.
In drawing, I always regard myself as a sprinter who is used to finishing one piece within 2-3 days (that may be my limit of concentration capability). So this little comic strip that took 12 days was literally like a marathon.
Comic is hard….story telling is hard, way harder than a single illustration….There's never a "right answer", you've got to have thousands of critiques in your own mind before it's done. In the end my mind was like a battlefield of several personalities OTL. (oh maybe that's how the migraine comes from… mystery solved)
But.. even though it's hard, slow and torturous, I'm always fascinated by the rhythm of comics, the power of leaving blank, the elegance and potential of gaps and all the words that were held back.
7.17開始構思,7.29完成,對習慣兩三天完成一張稿的我來說這個進度已經像短跑選手參加馬拉松了 _(´ཀ」 ∠)_ 果然漫畫比插畫要難得多⋯⋯永遠沒有所謂正確答案,每一步都像在迷霧中跋涉,真的太難了ಥ_ಥ 可是⋯⋯就算很難又很慢,還是想畫漫畫啊(;´༎ຶД༎ຶ)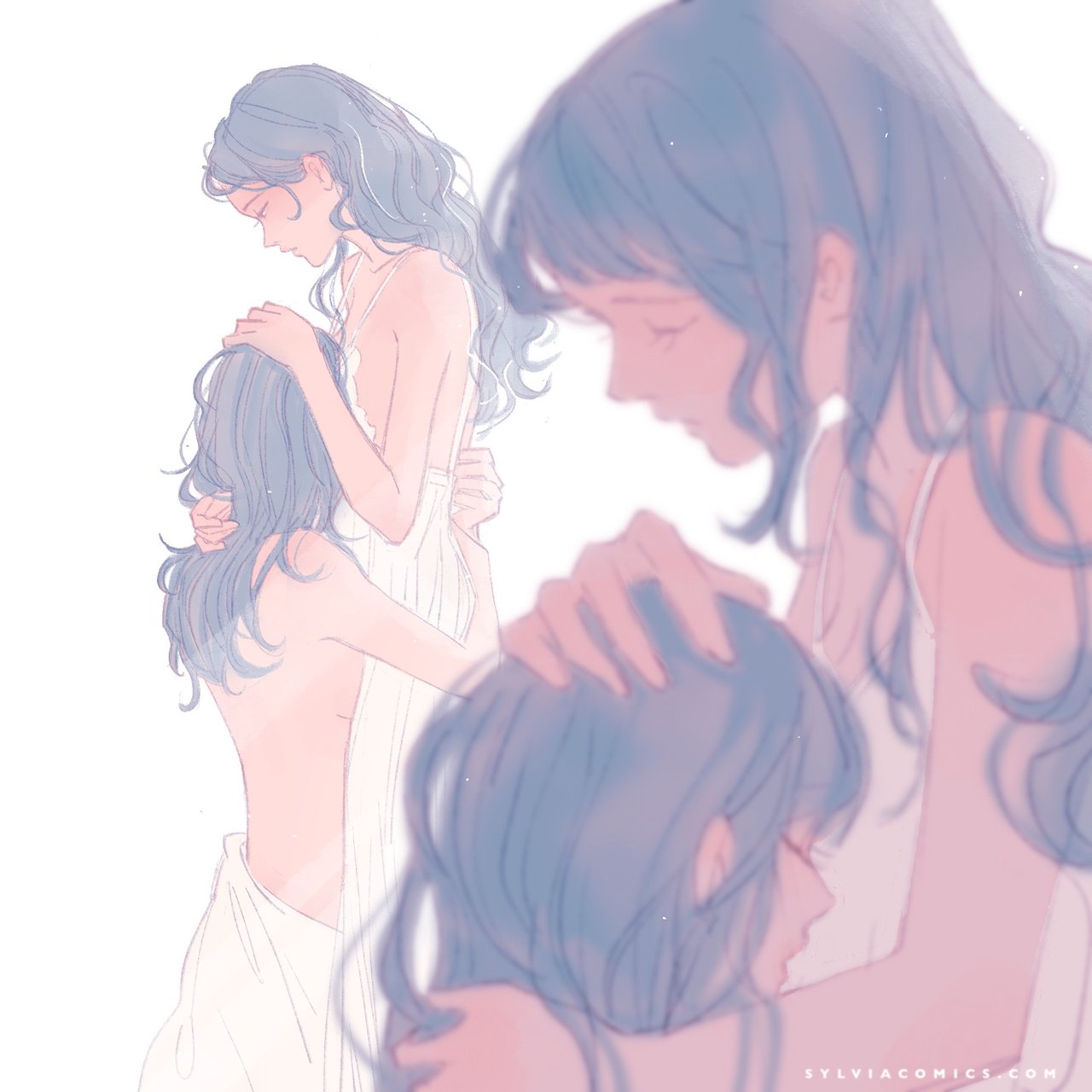 20230602 treasure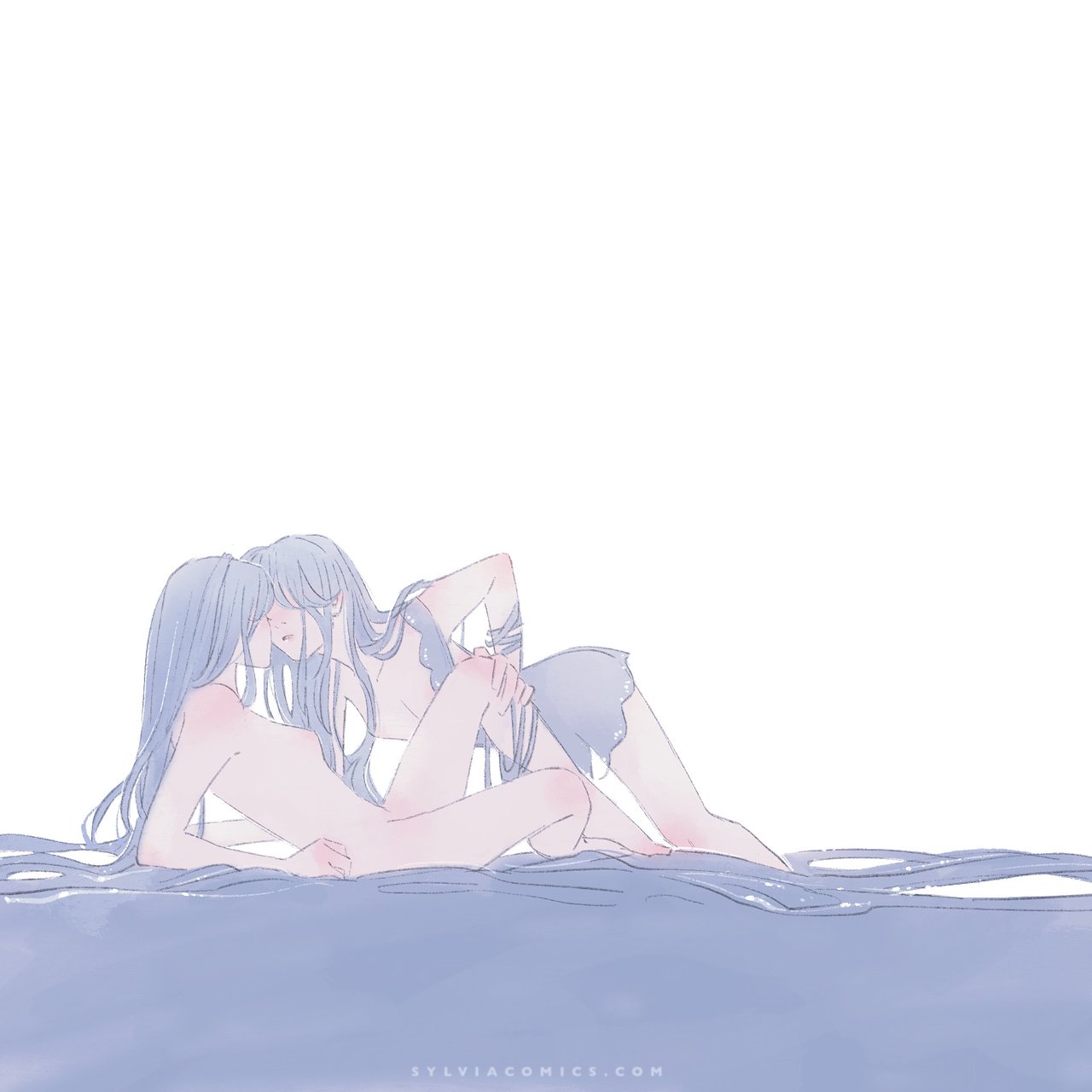 20230531 message from the stars II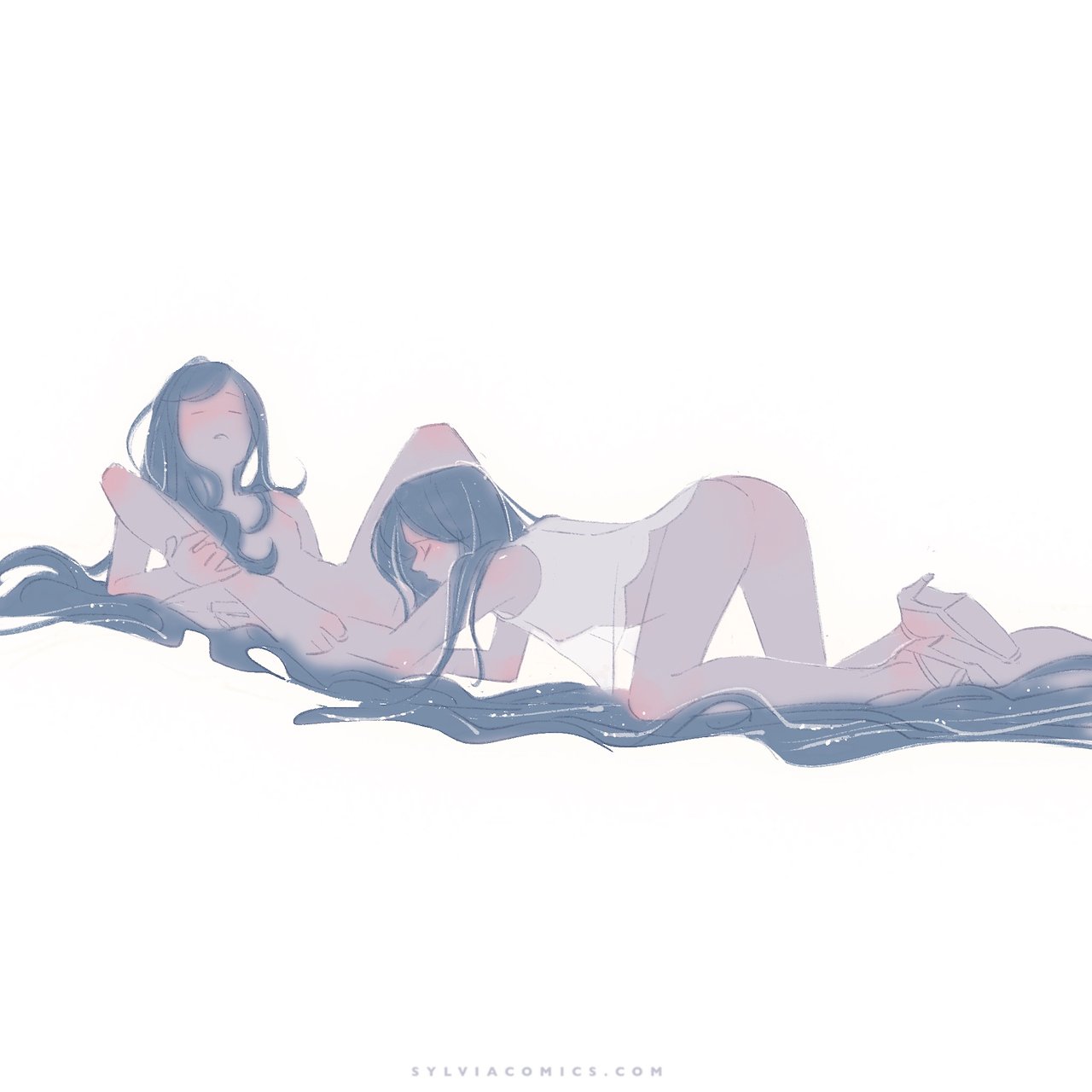 20230530 message from the stars I
20230530 message from the stars I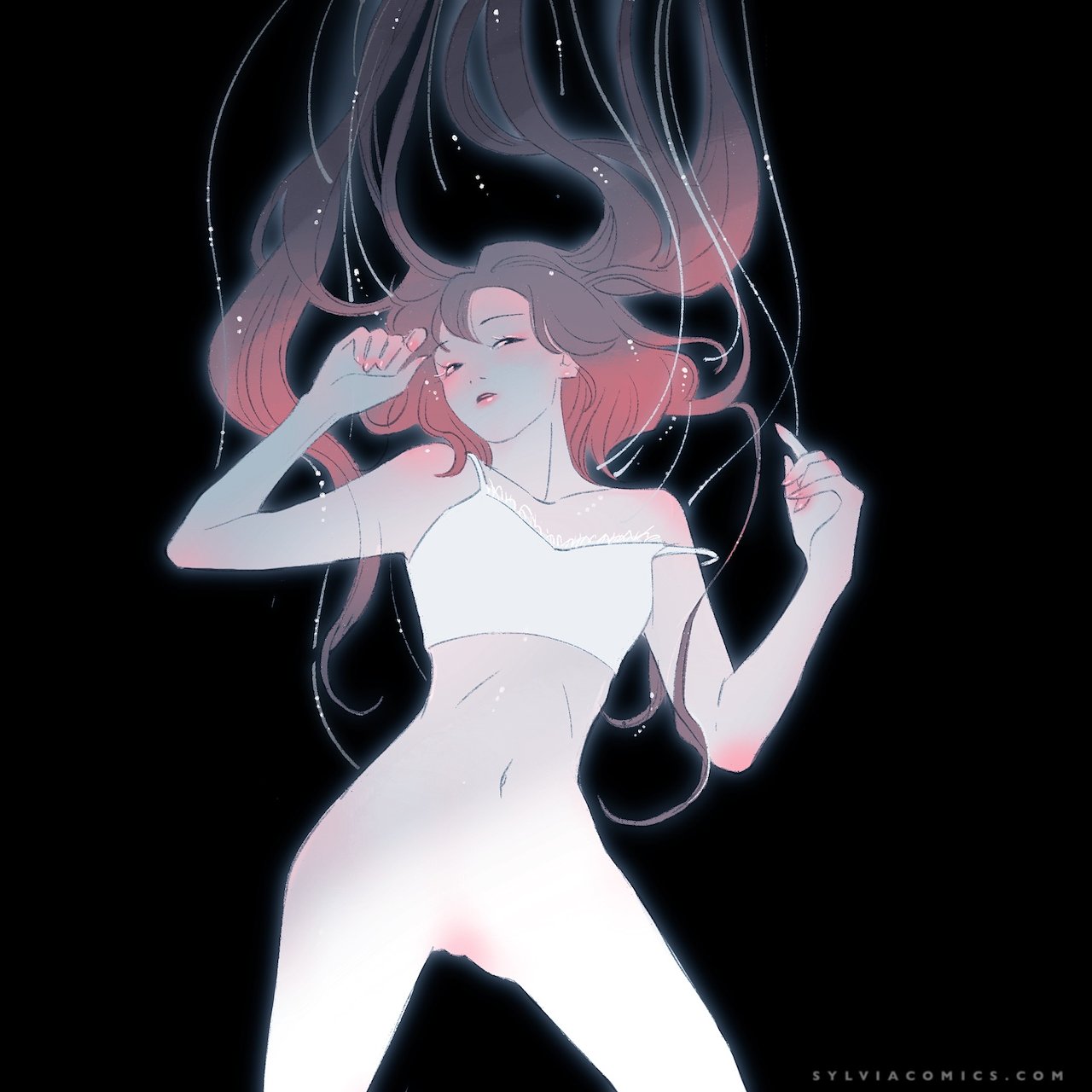 20230222 Seek me in the darkness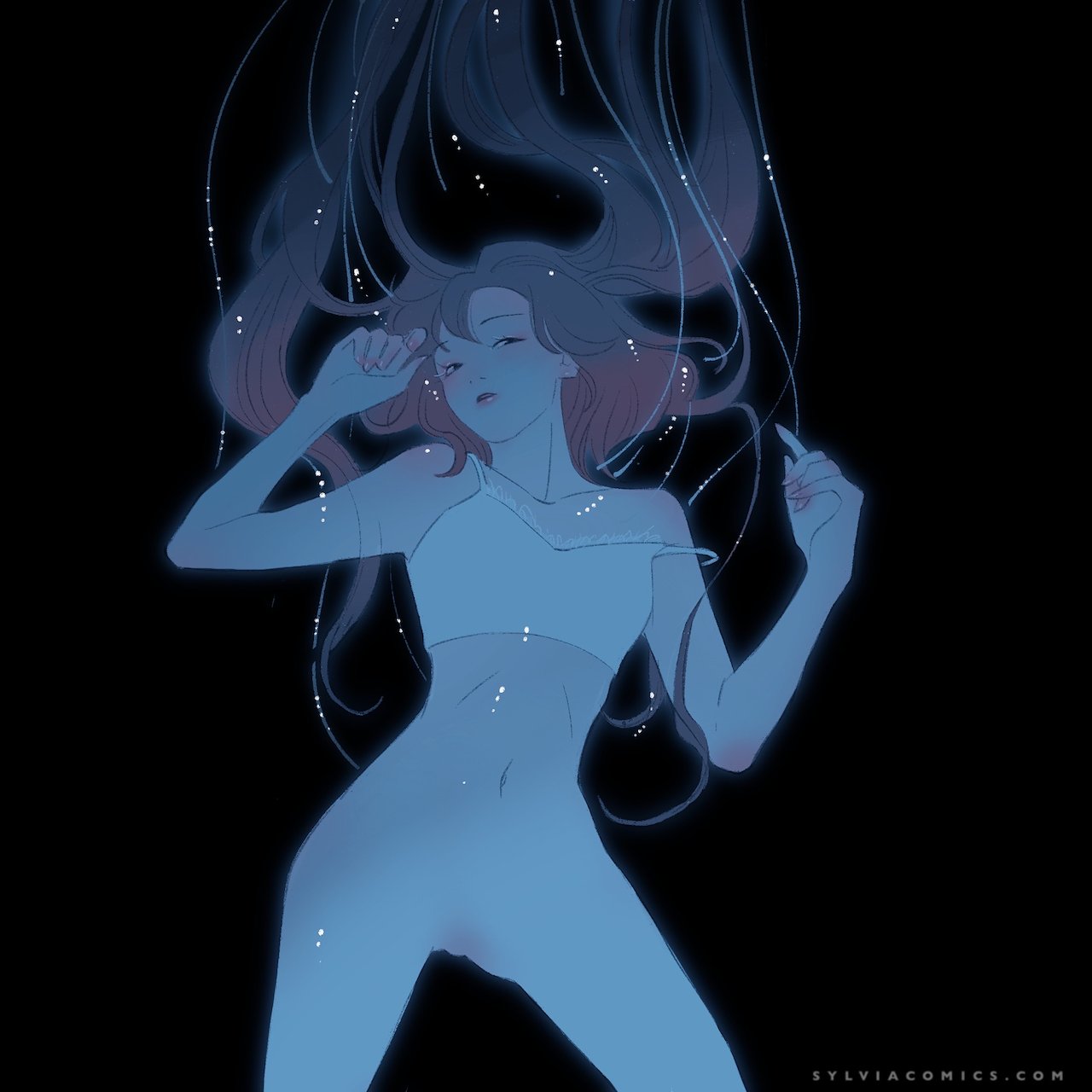 20230222 Seek me in the darkness 2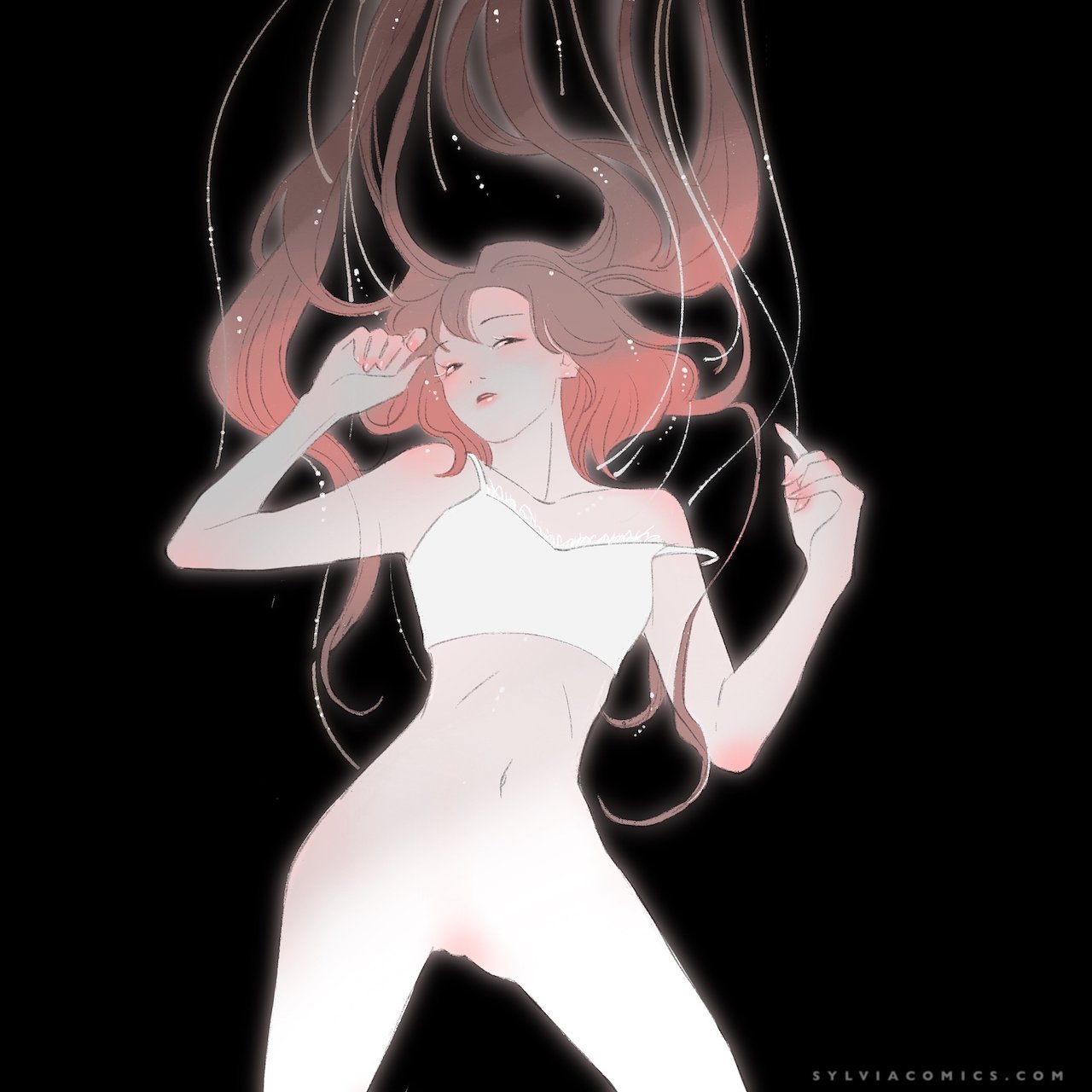 20230222 Seek me in the darkness 3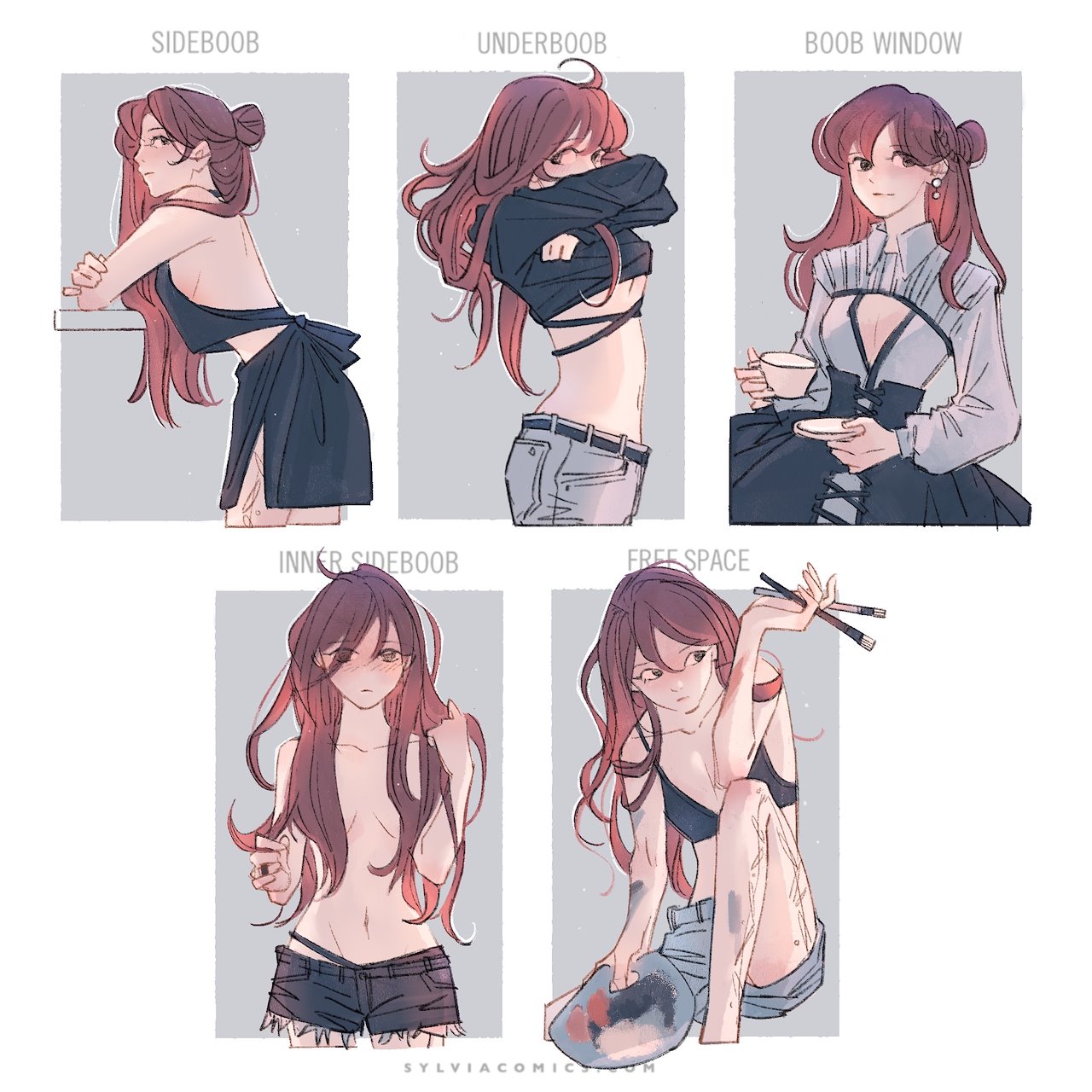 20220923 shirt cut meme-Sylvia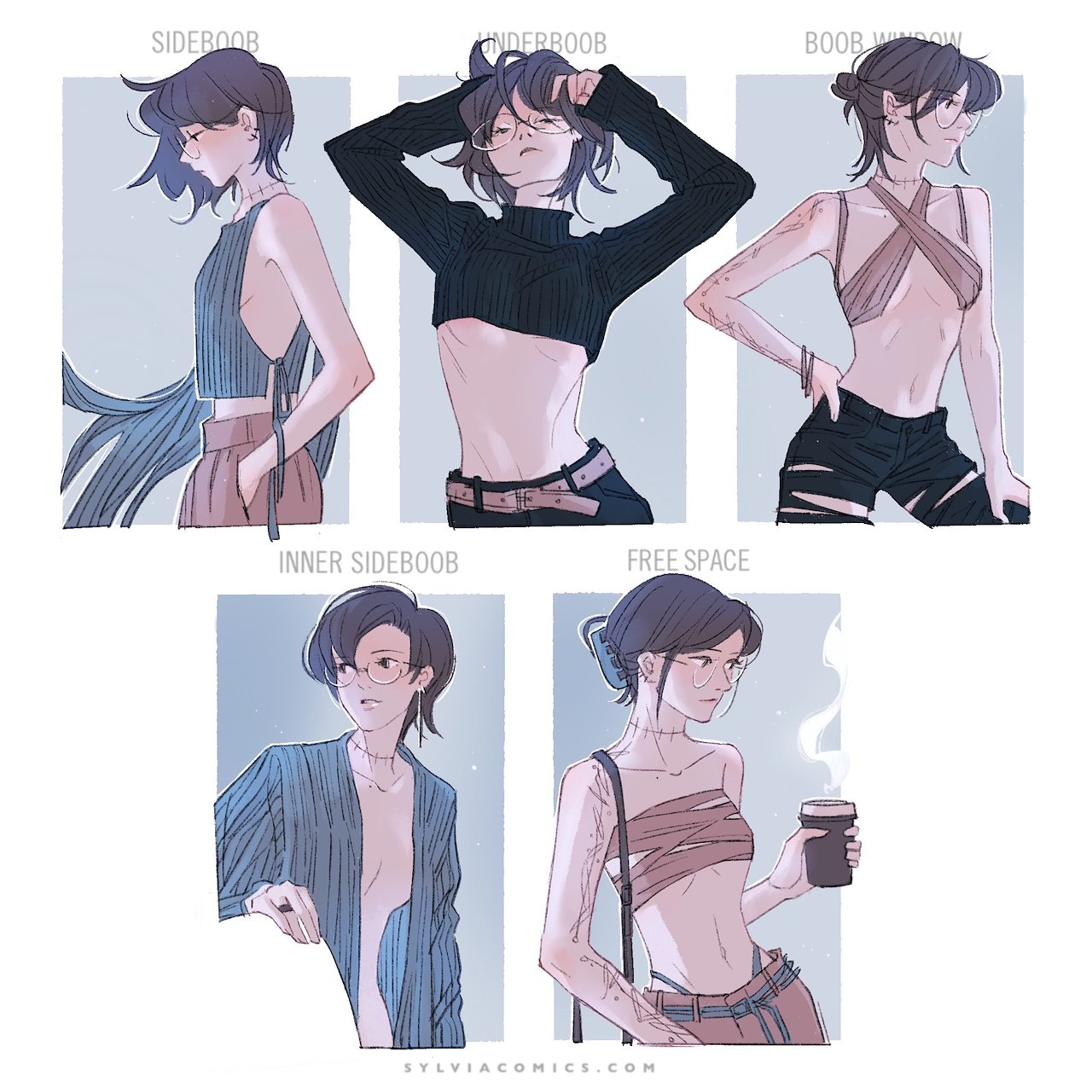 20220923 shirt cut meme-Echo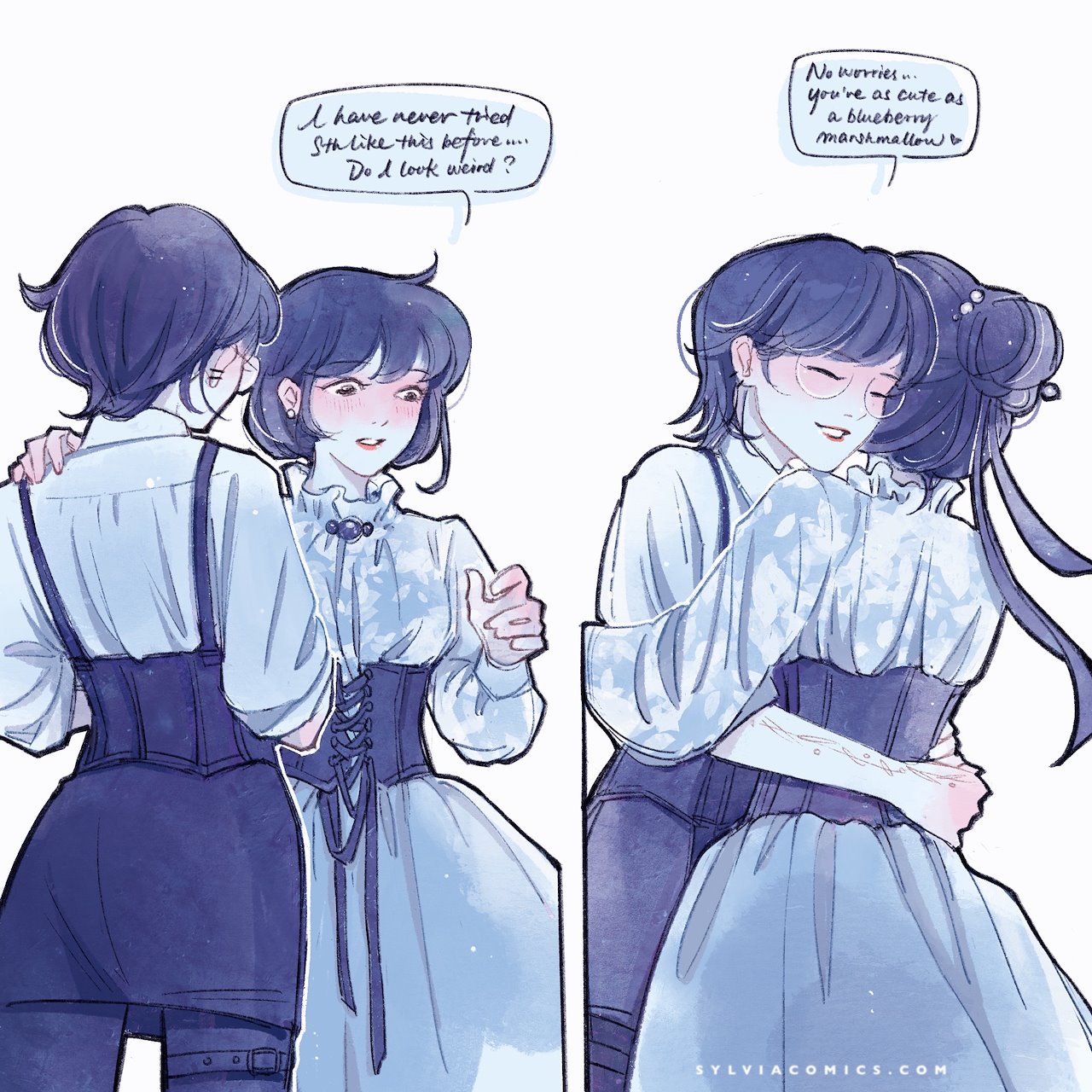 20220908 Blueberry marshmallow I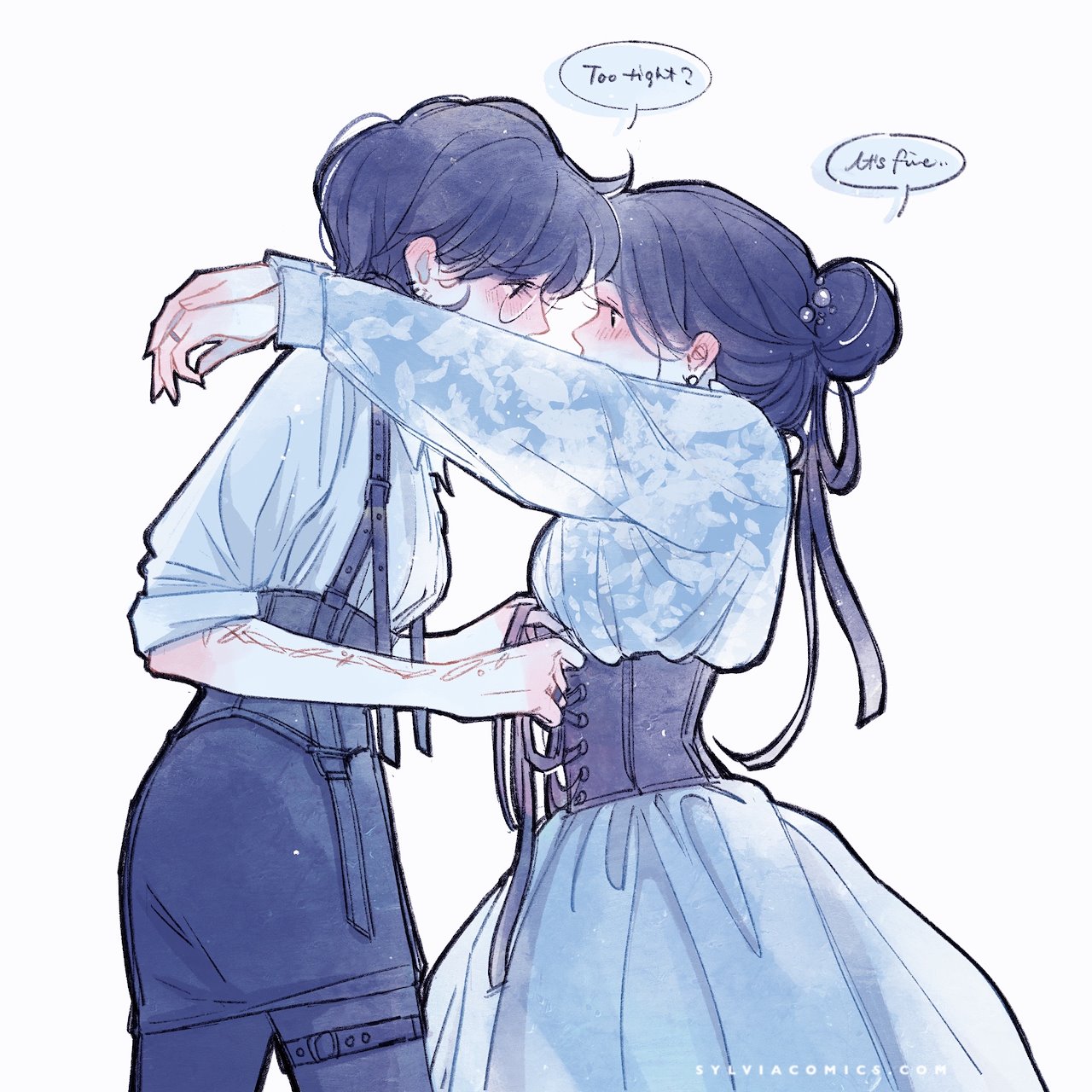 20220908 Blueberry marshmallow II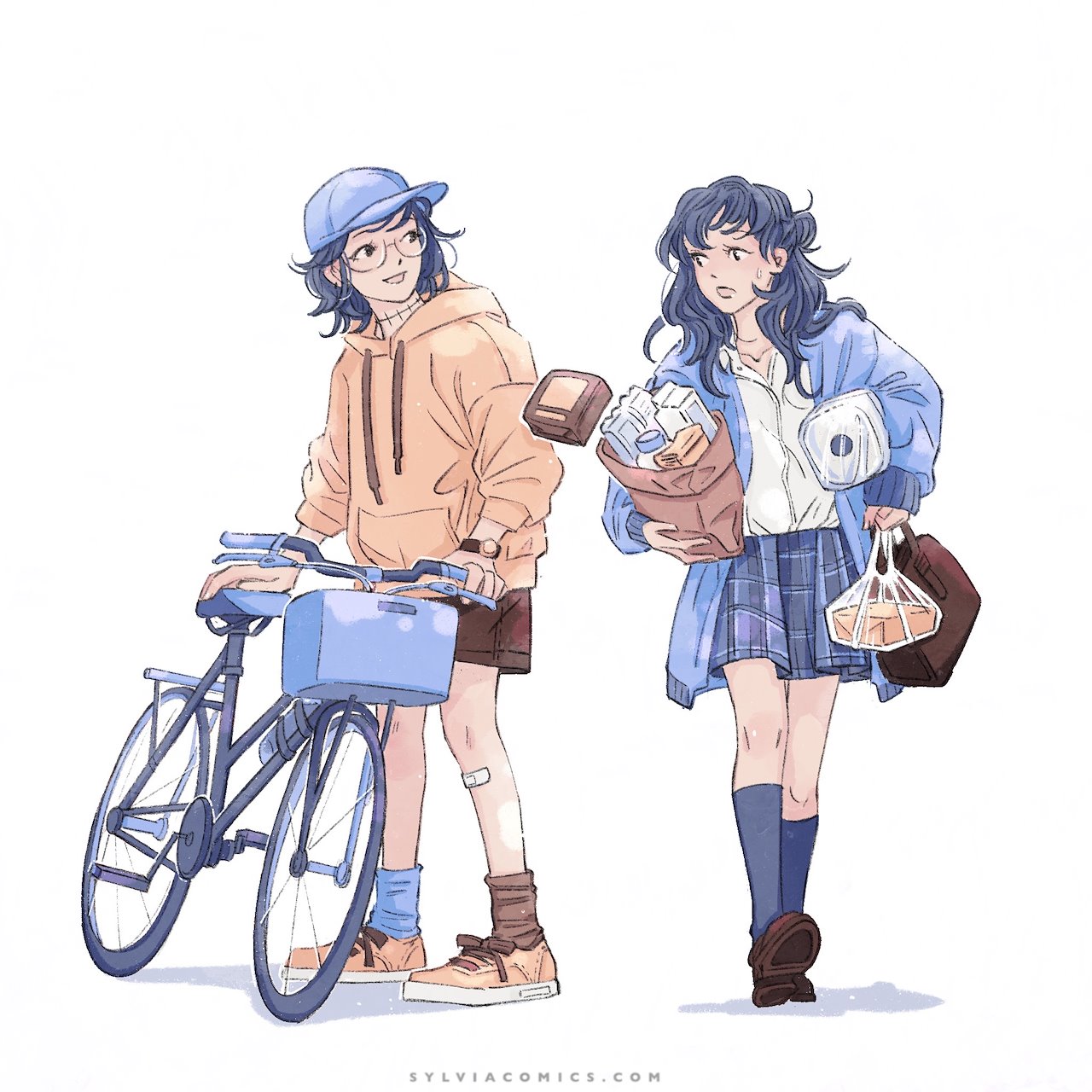 20220710 I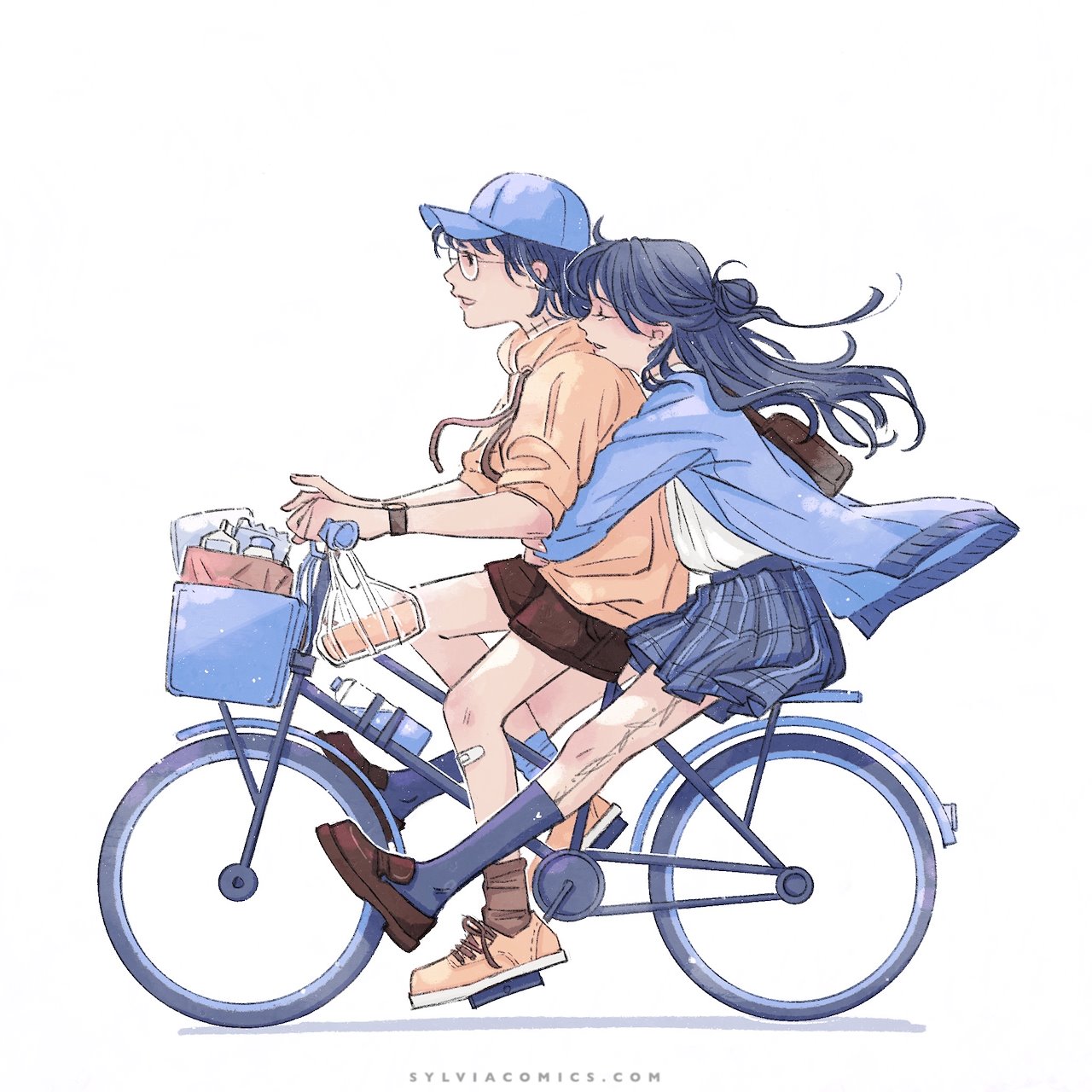 20220710 II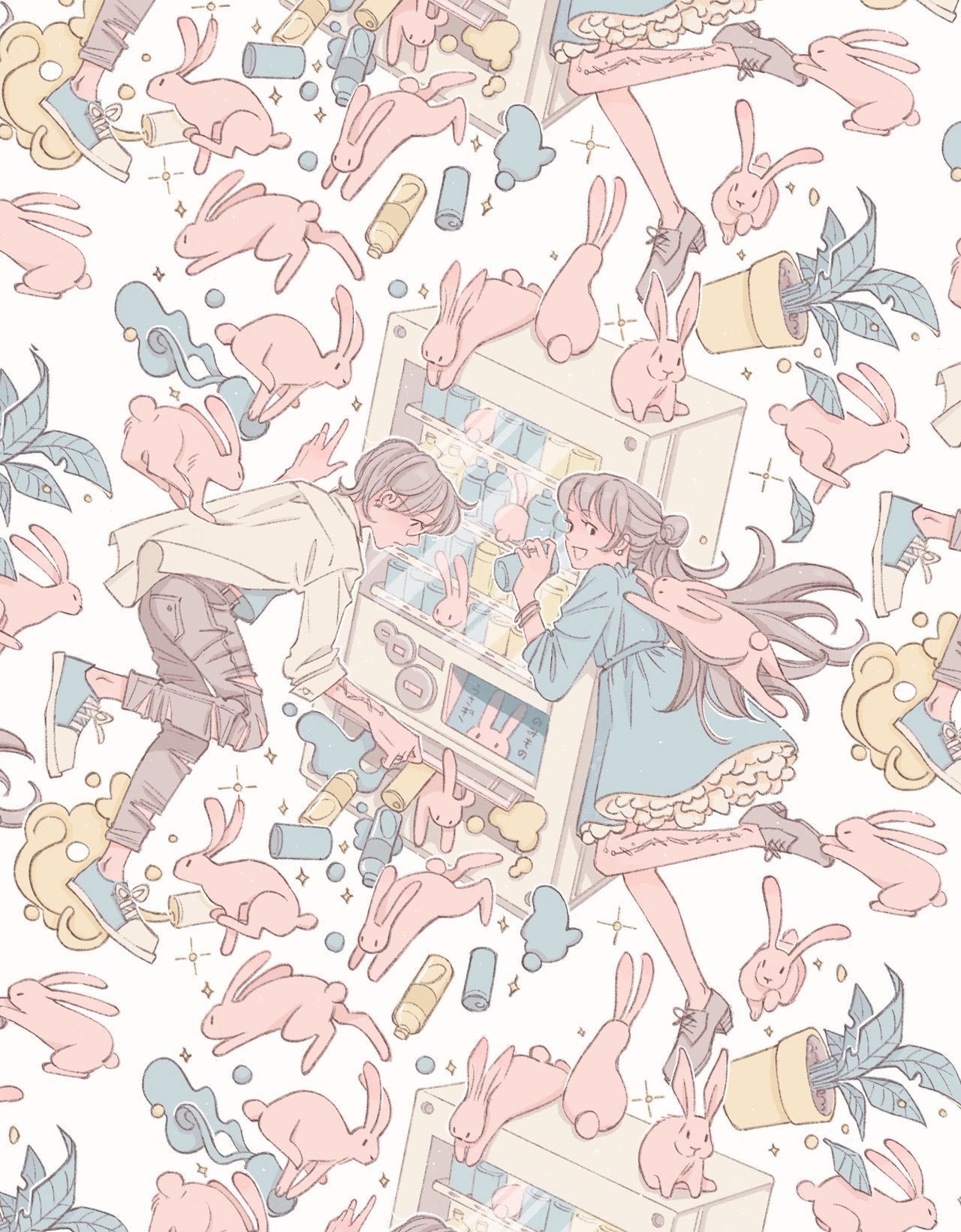 20220810 (Infinite) Usagi Vendor (close-up)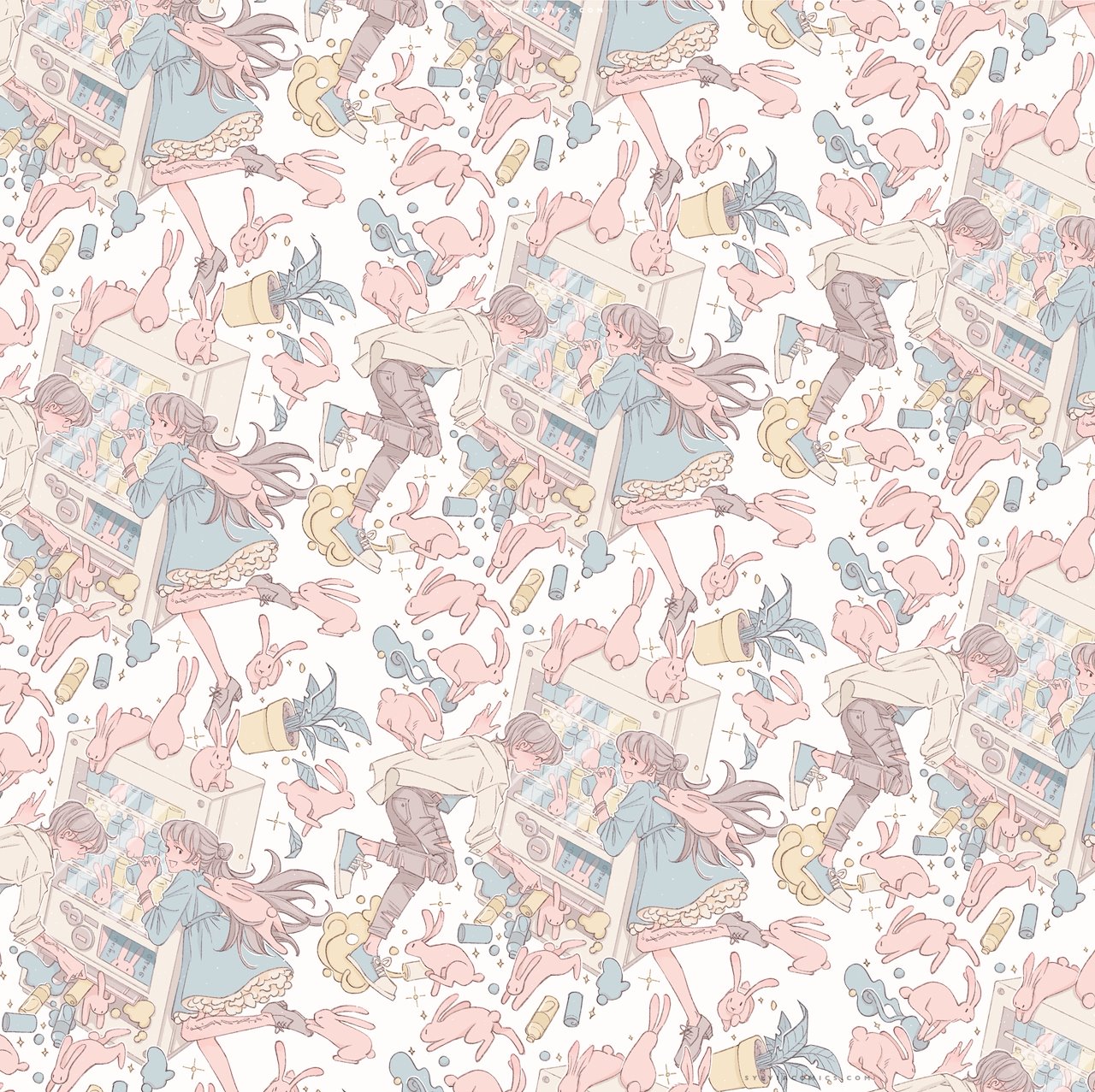 20220810 (Infinite) Usagi Vendor (wallpaper)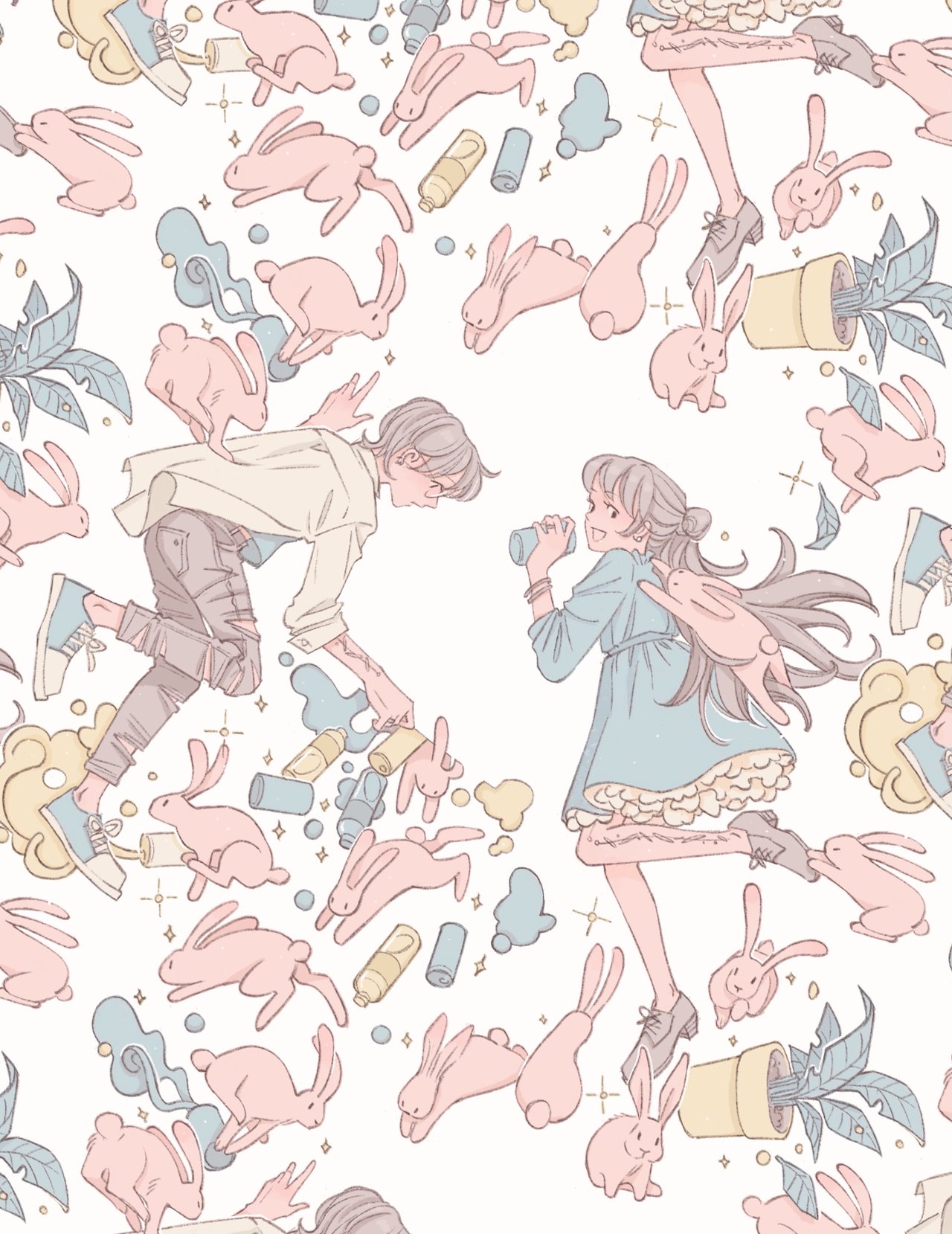 20220810 (Infinite) Usagi Vendor Ver.2 (close-up)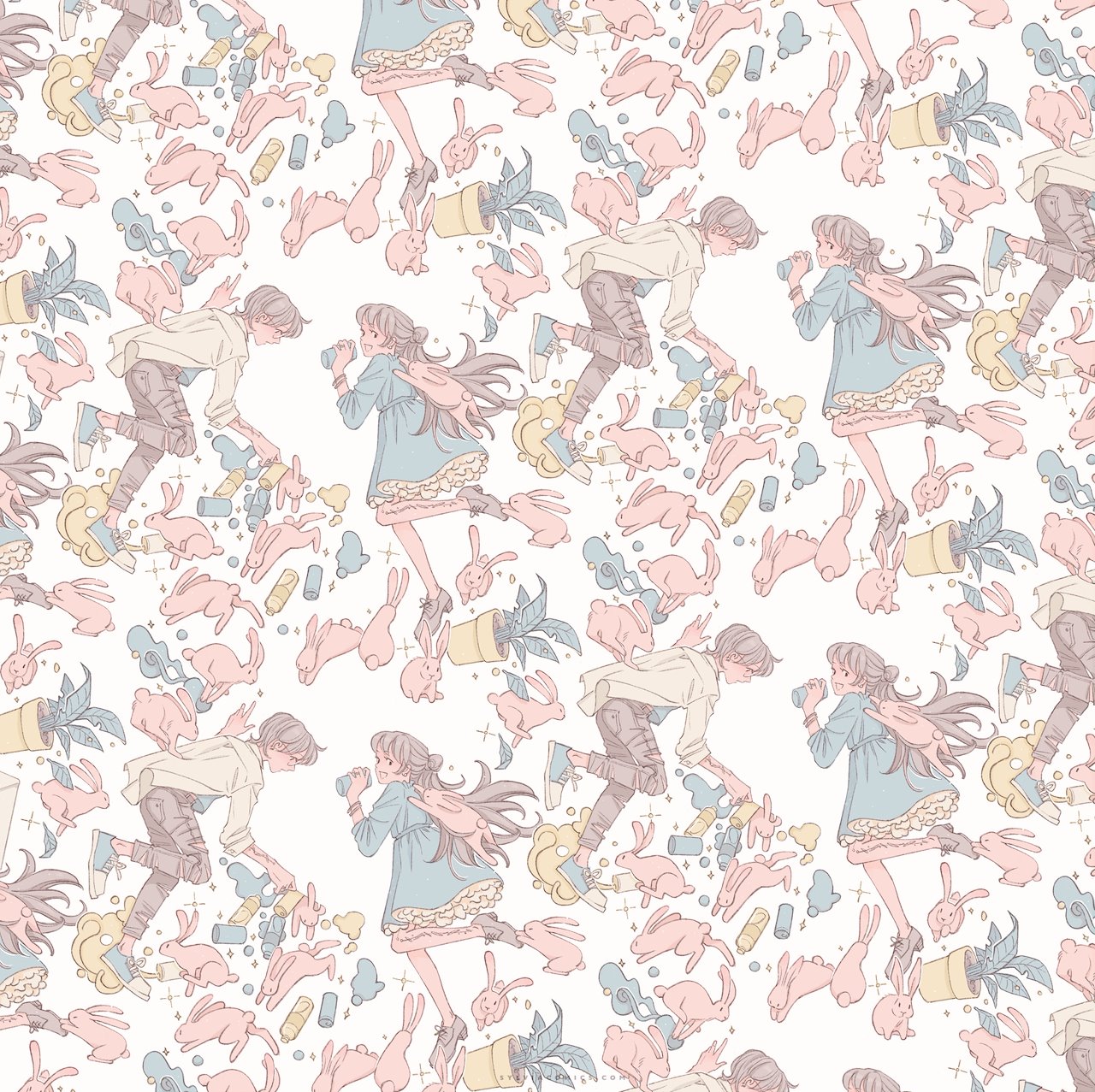 20220810 (Infinite) Usagi Vendor Ver.2 (wallpaper)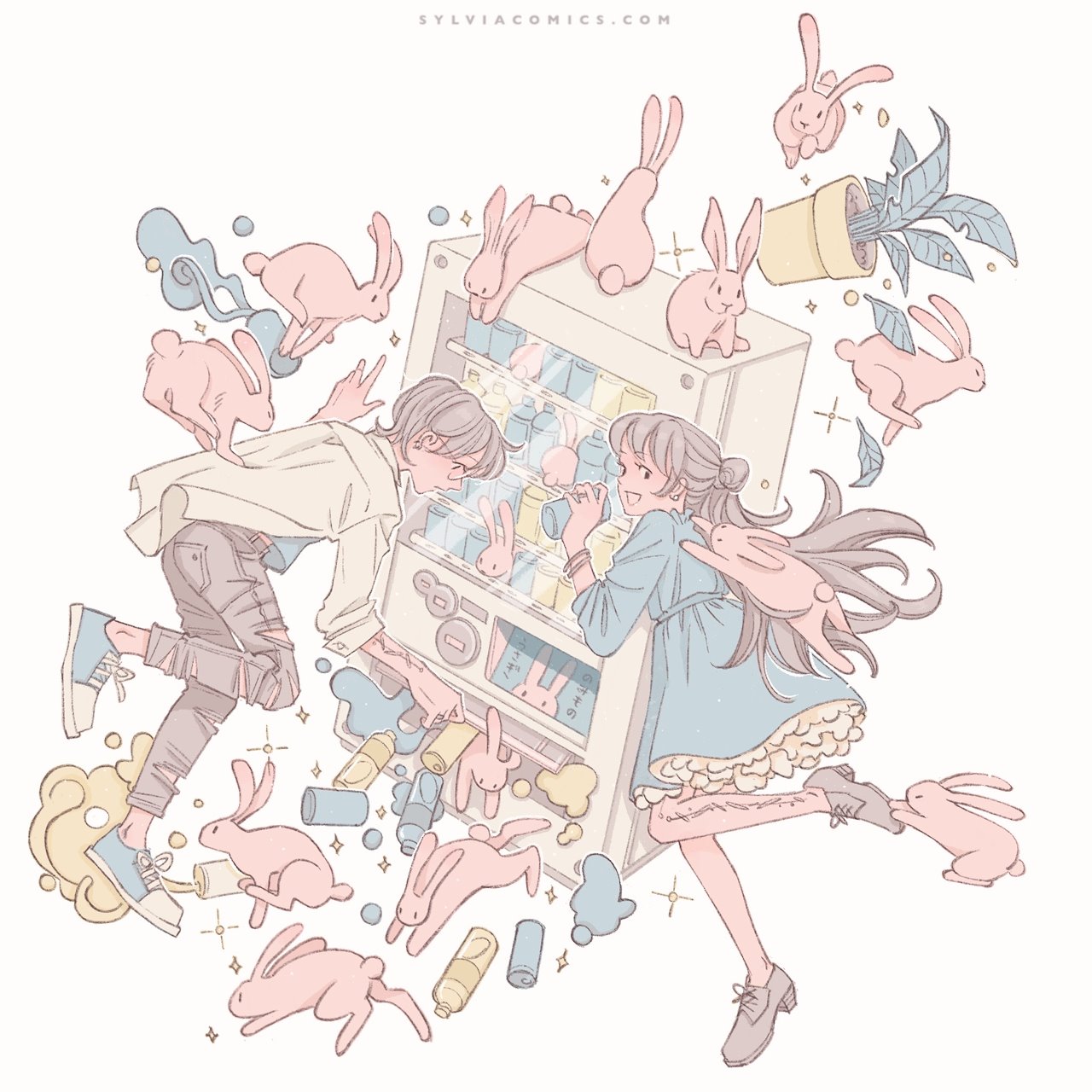 20220810 (Infinite) Usagi Vendor Ver.1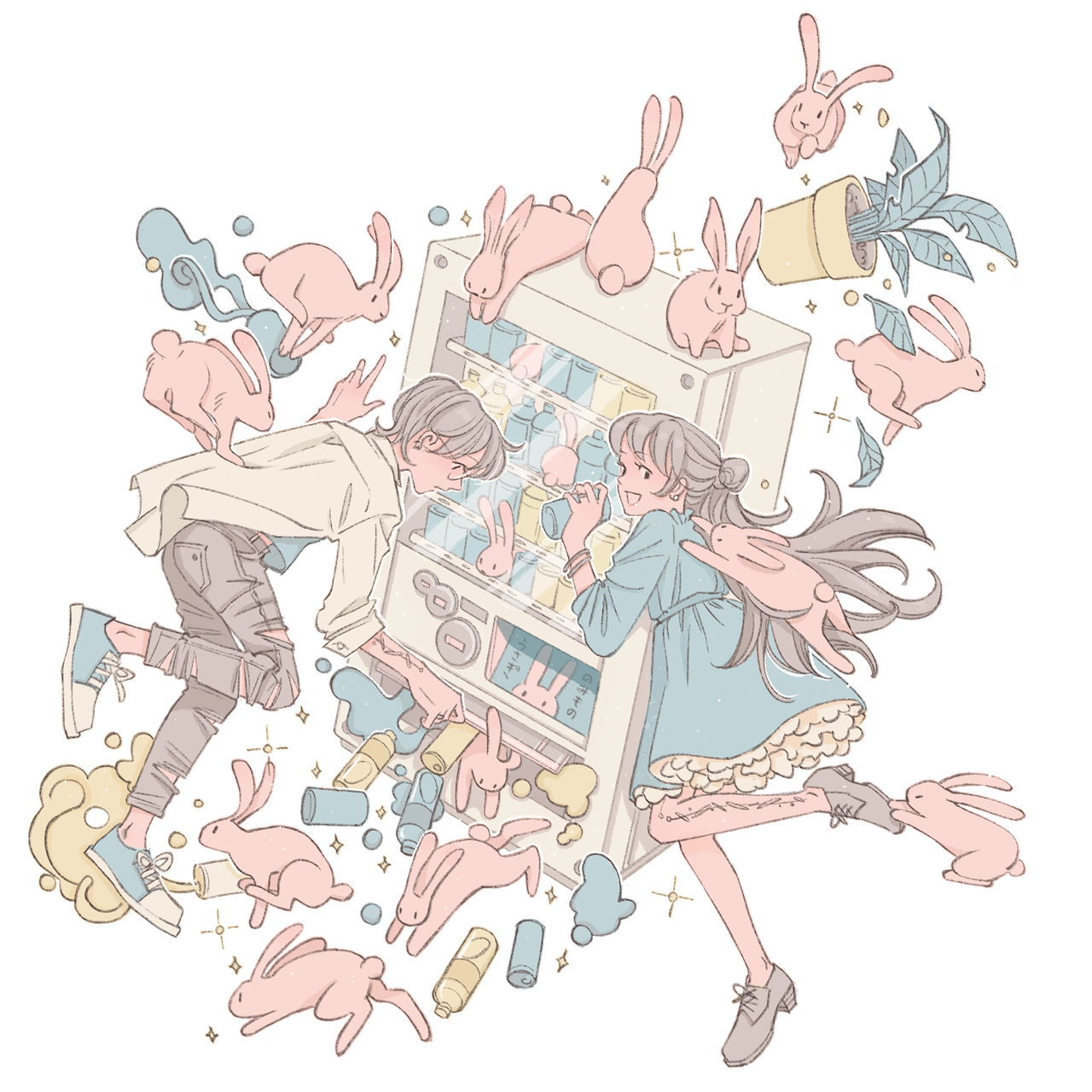 20220810 (Infinite) Usagi Vendor Ver.1 (Transparent)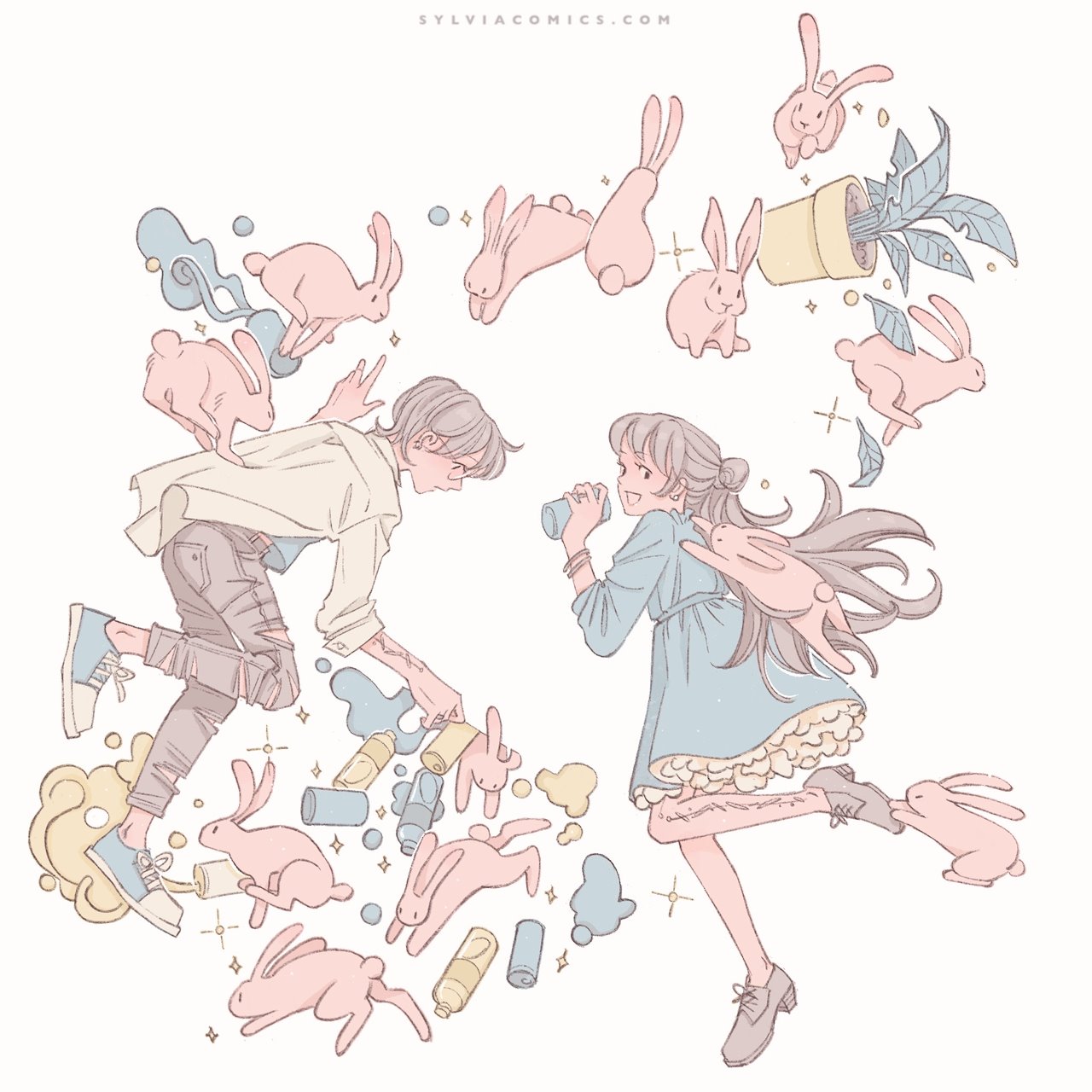 20220810 (Infinite) Usagi Vendor Ver.2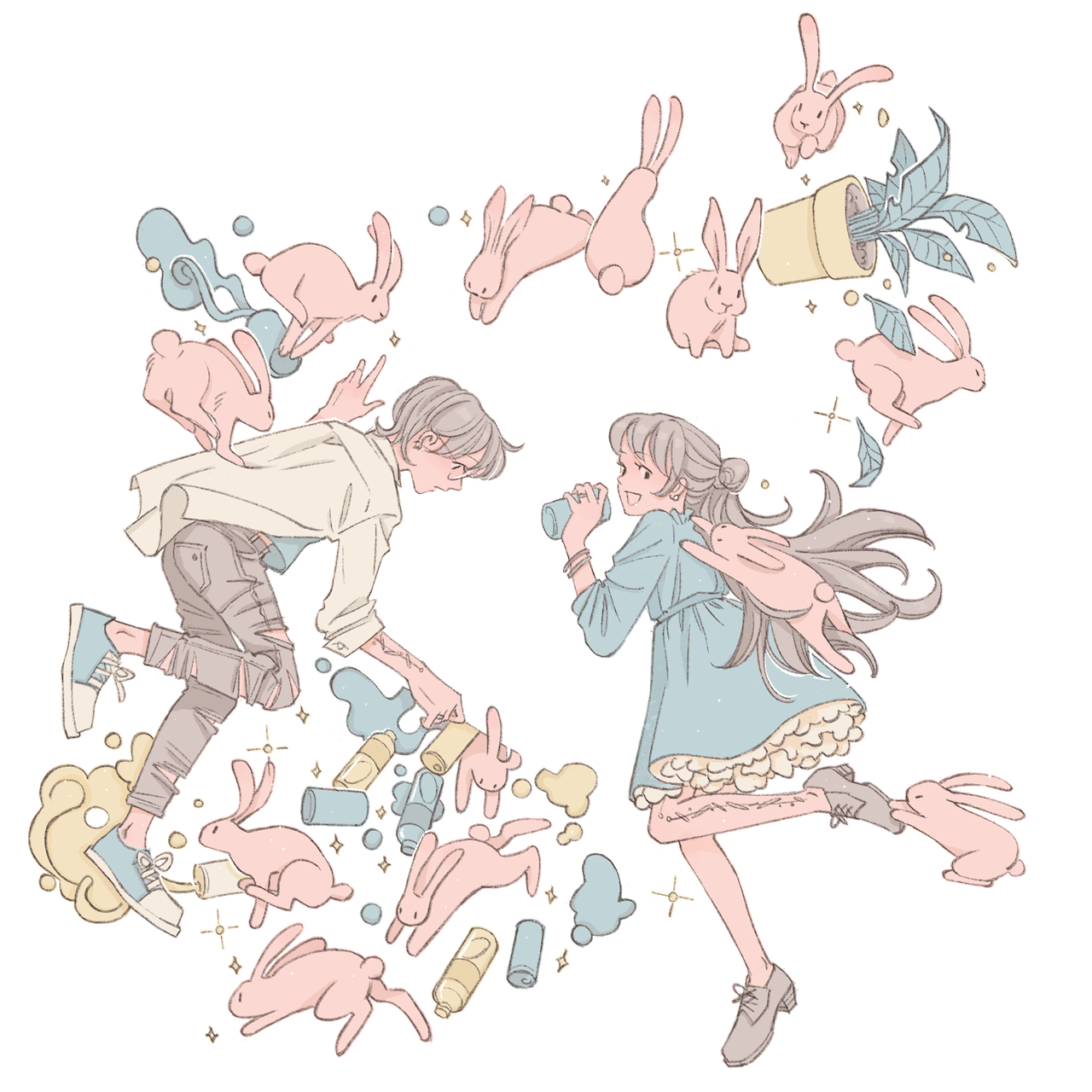 20220810 (Infinite) Usagi Vendor Ver.2 (Transparent)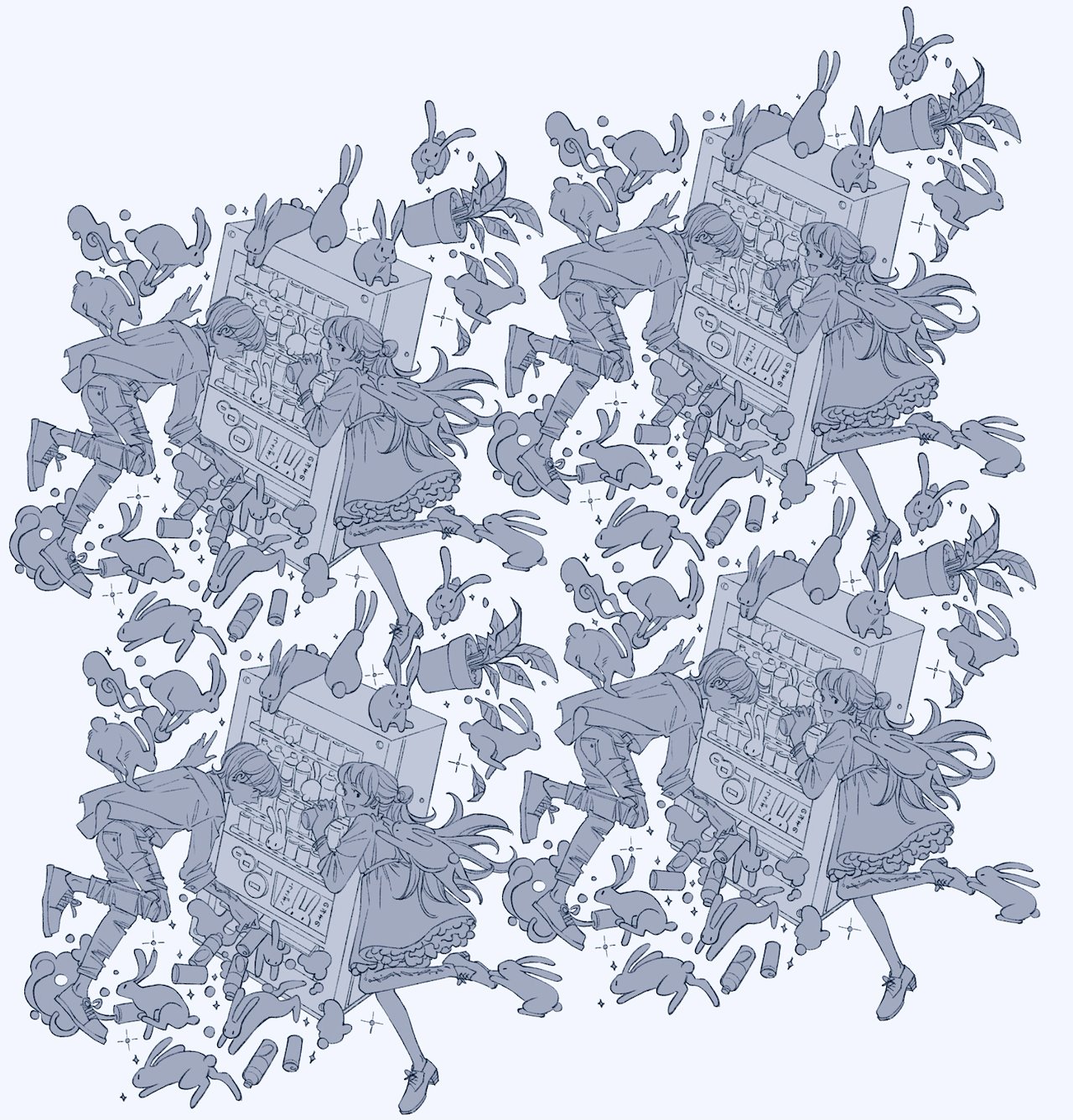 20220810 (Infinite) Usagi Vendor (work in progress)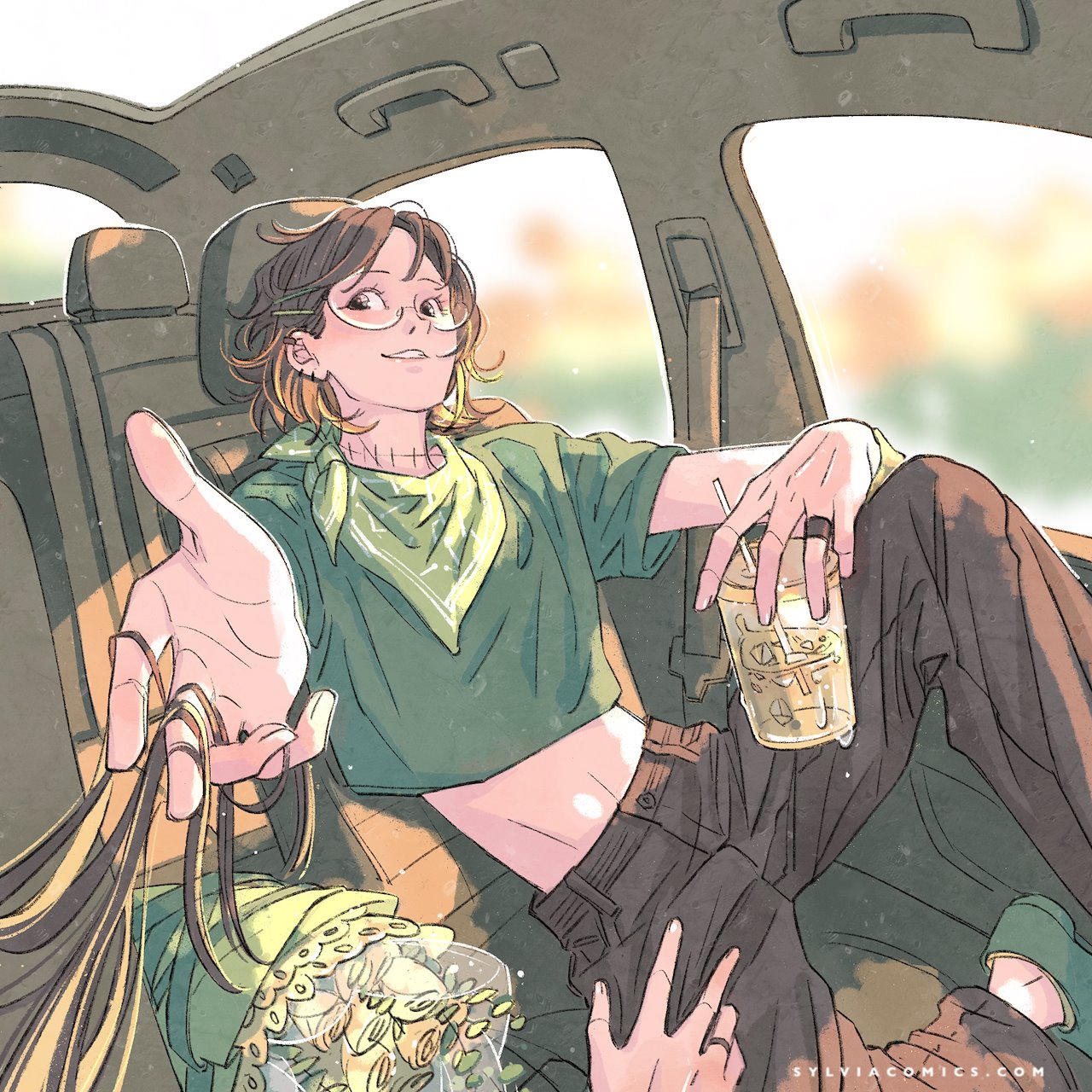 20220625 Road trip I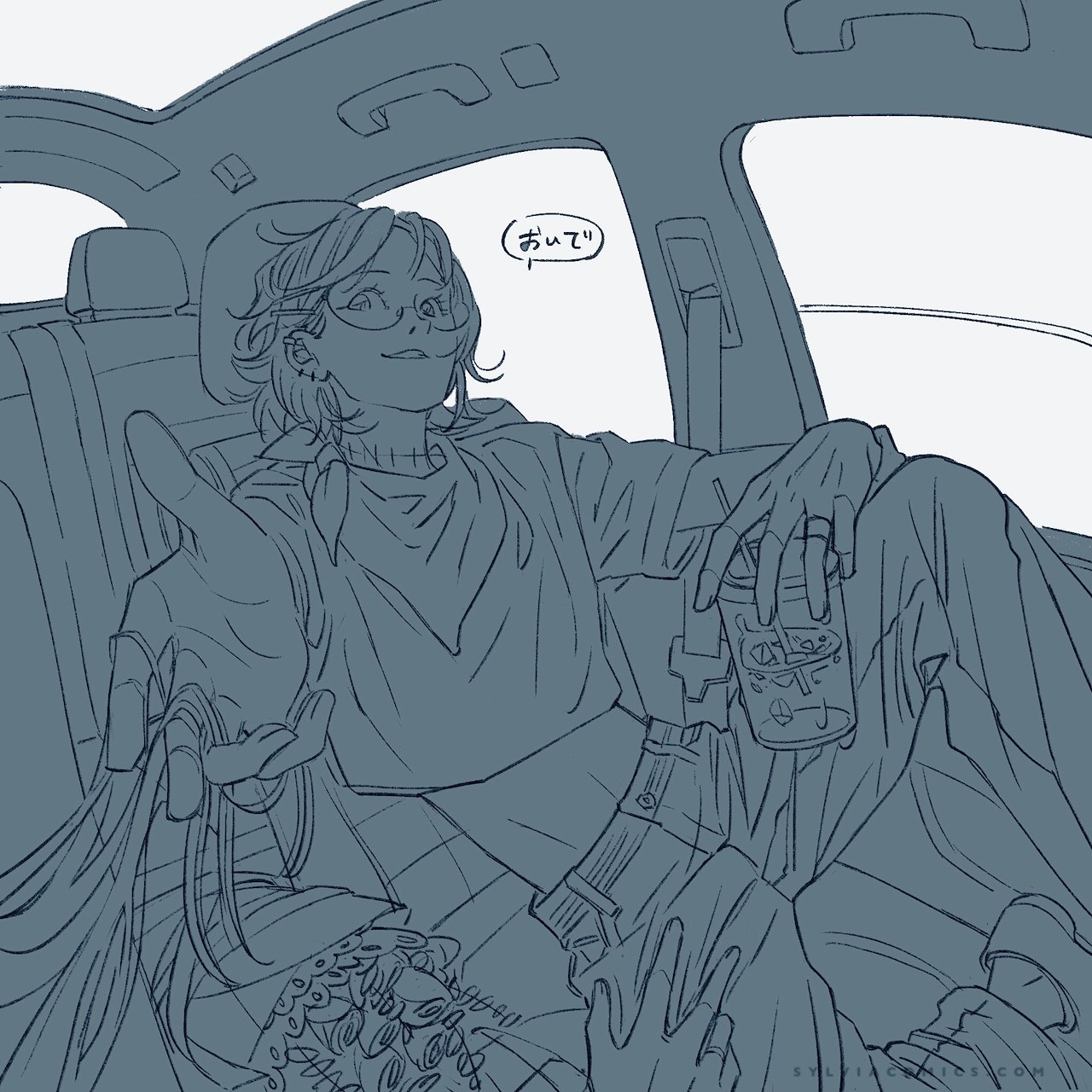 Road trip I line work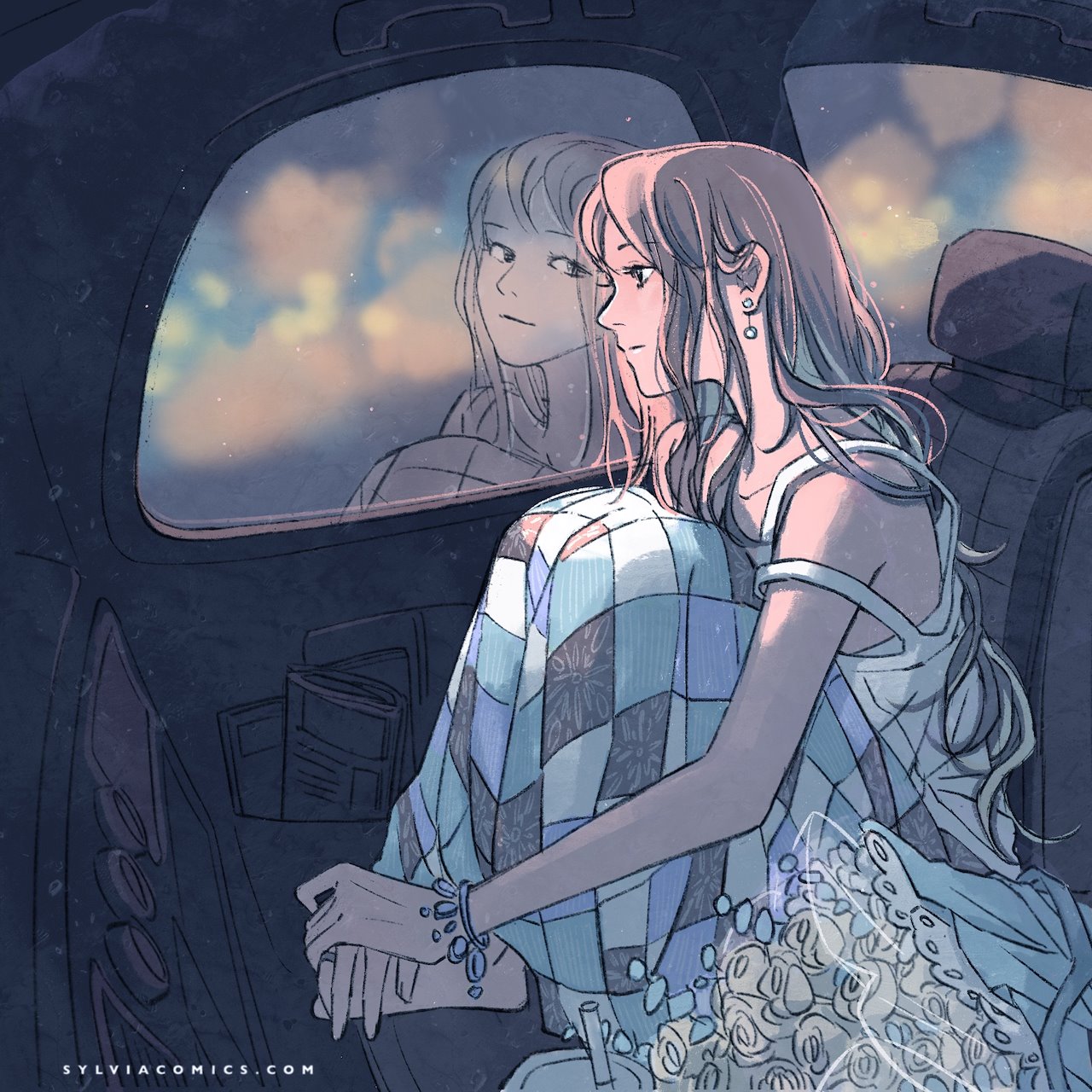 20220626 Road trip II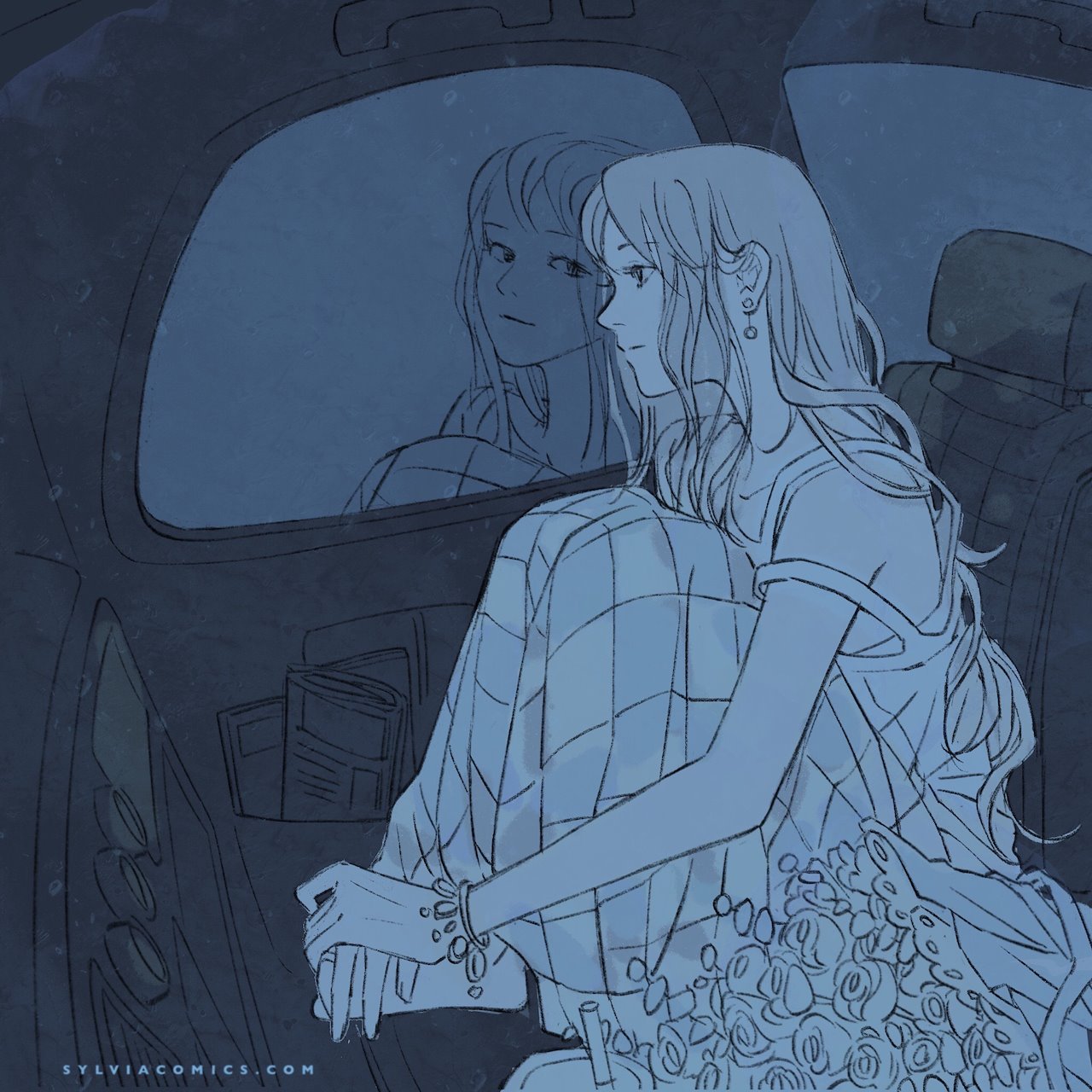 Road trip II line work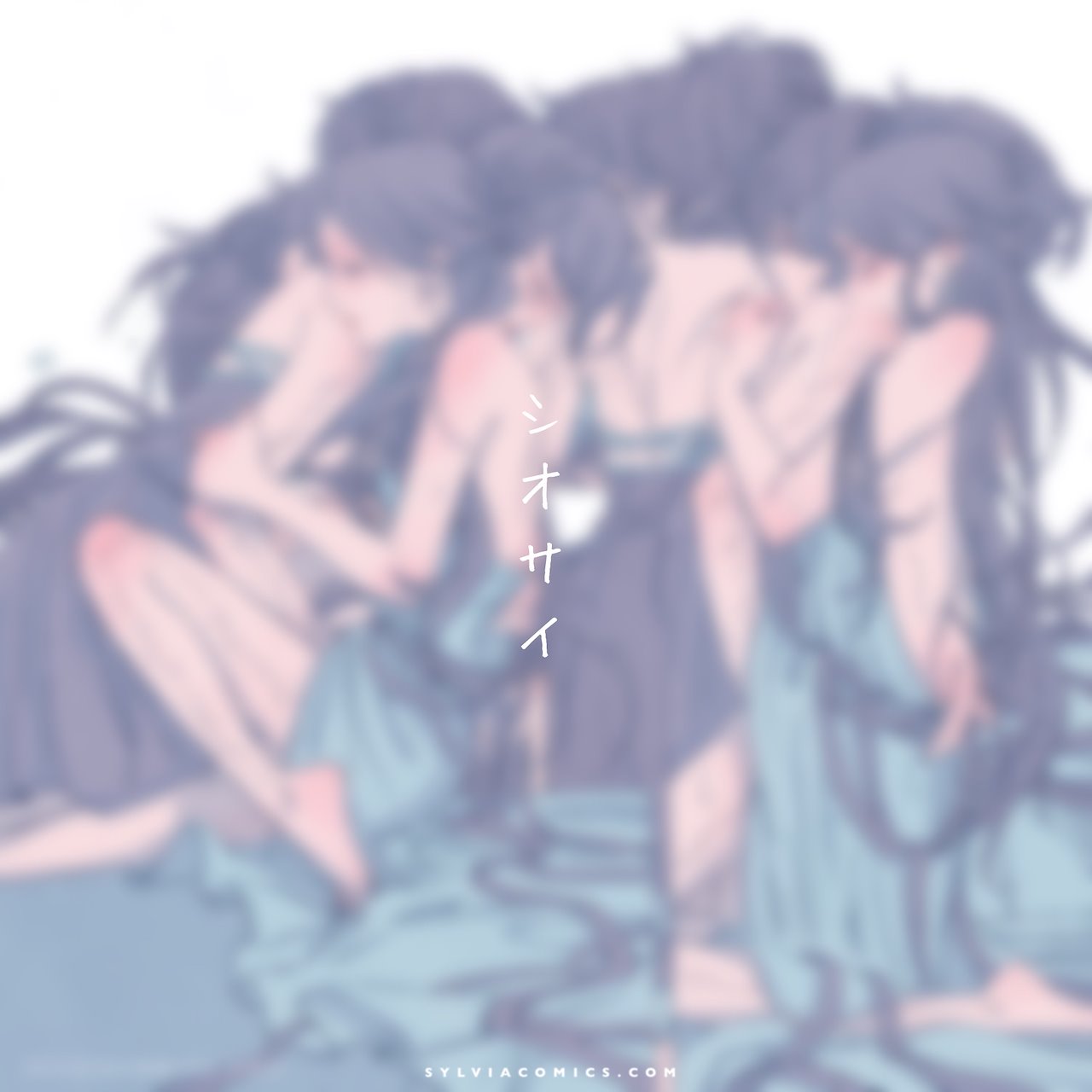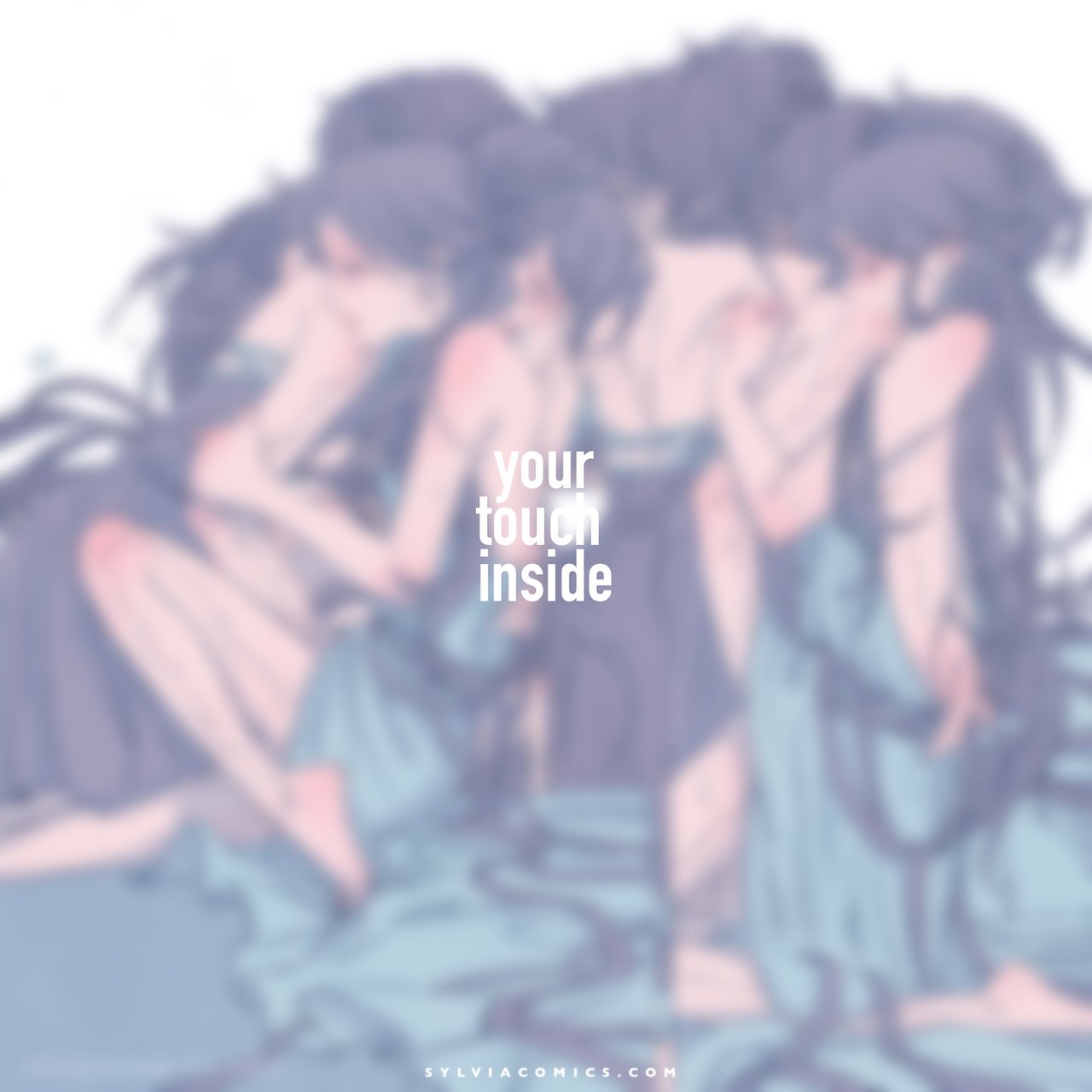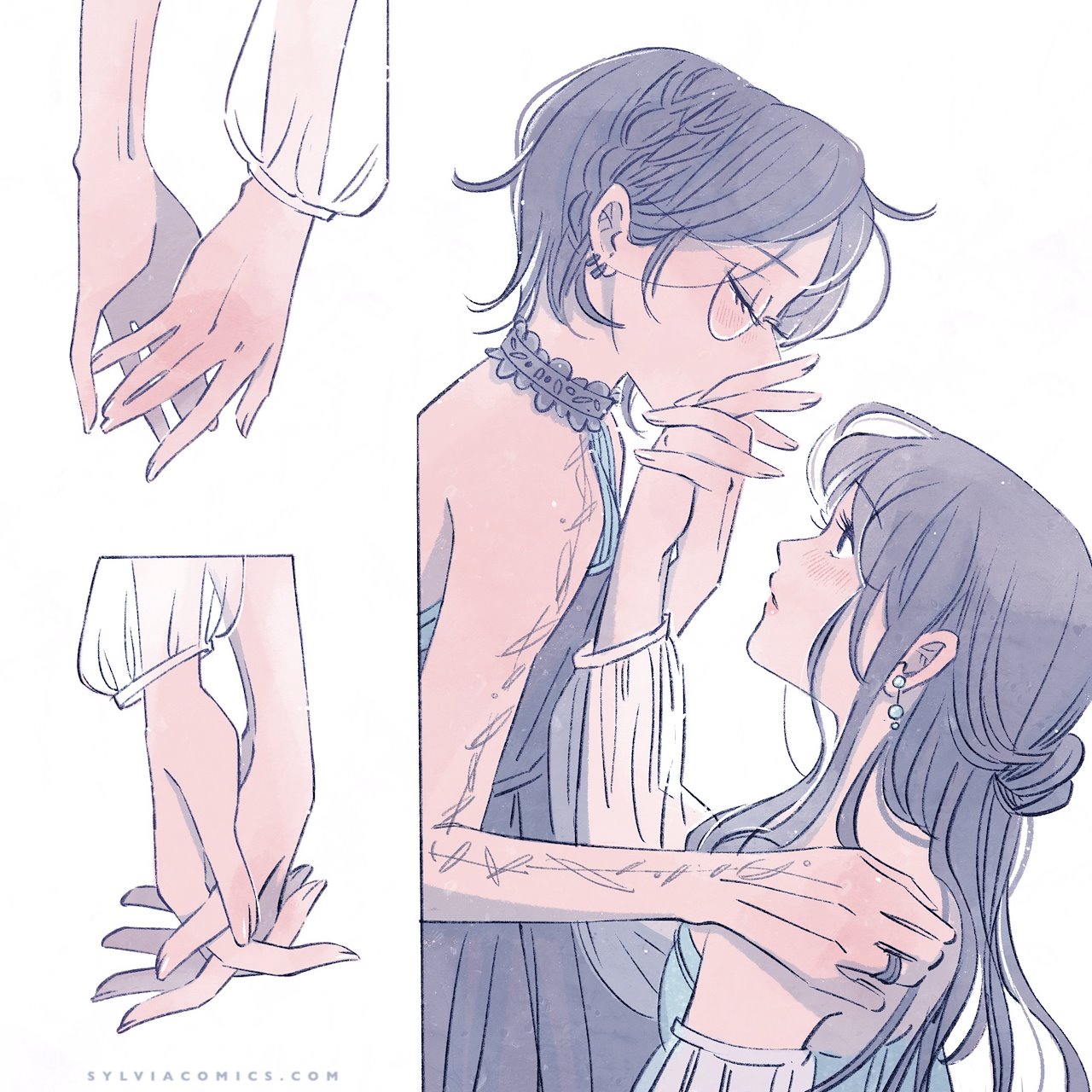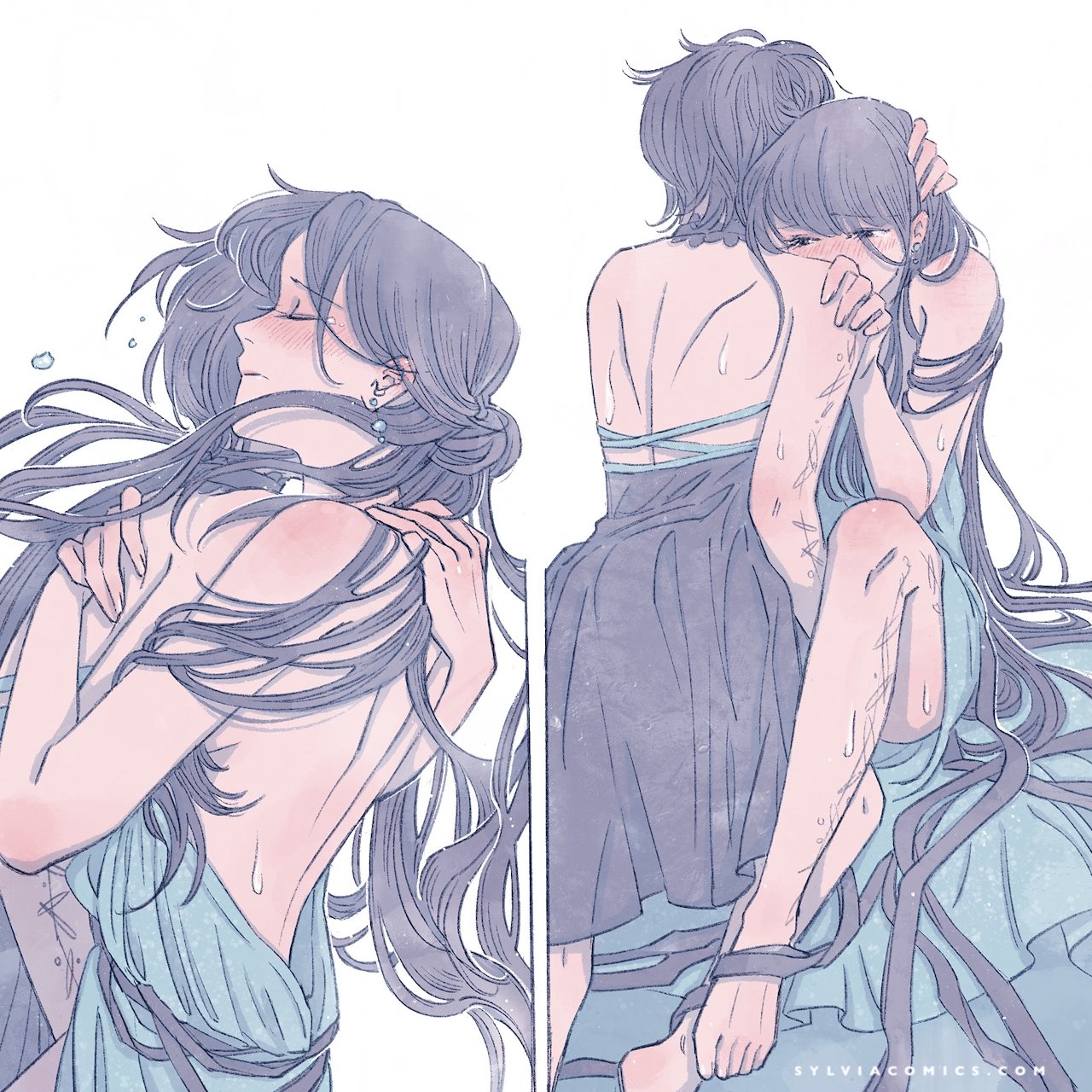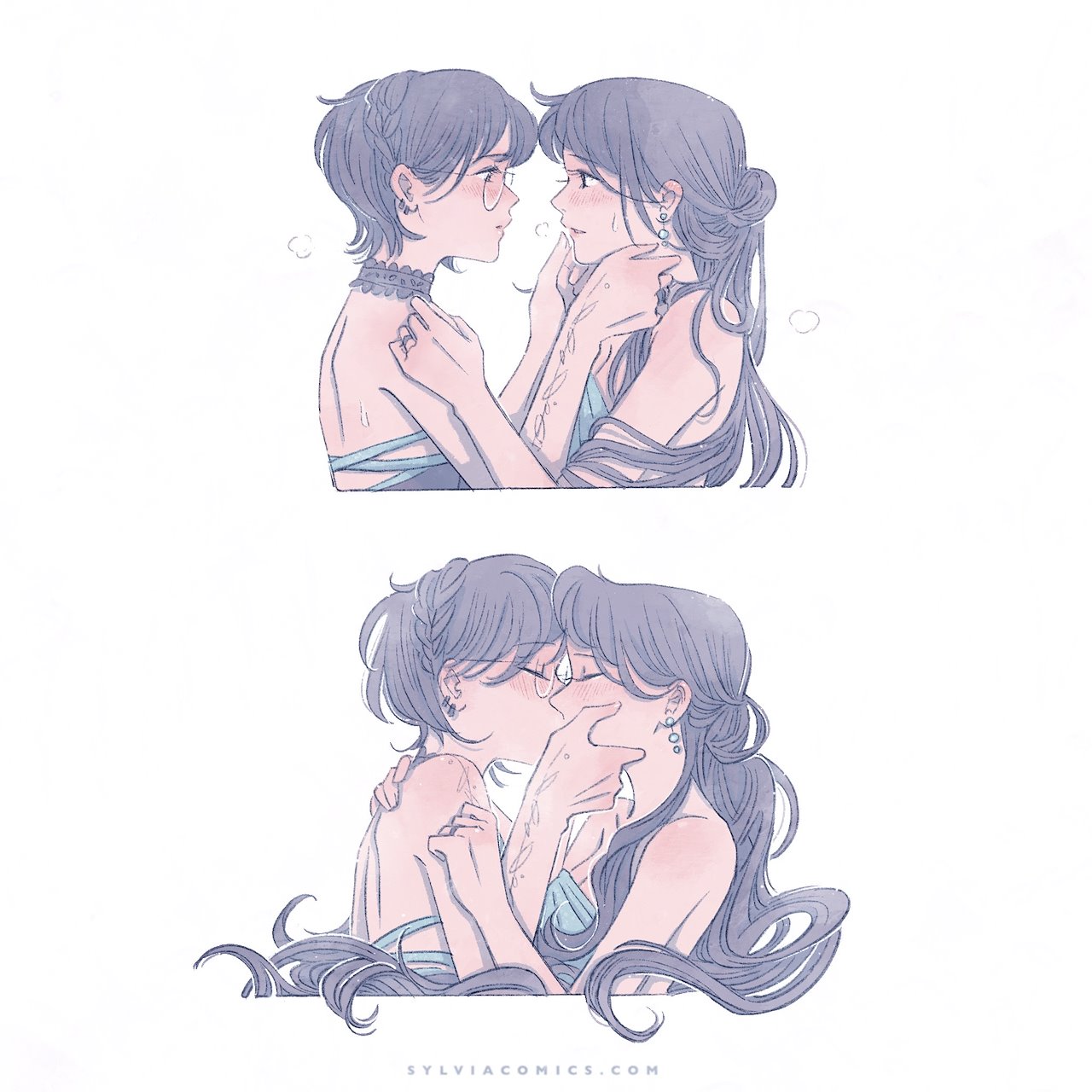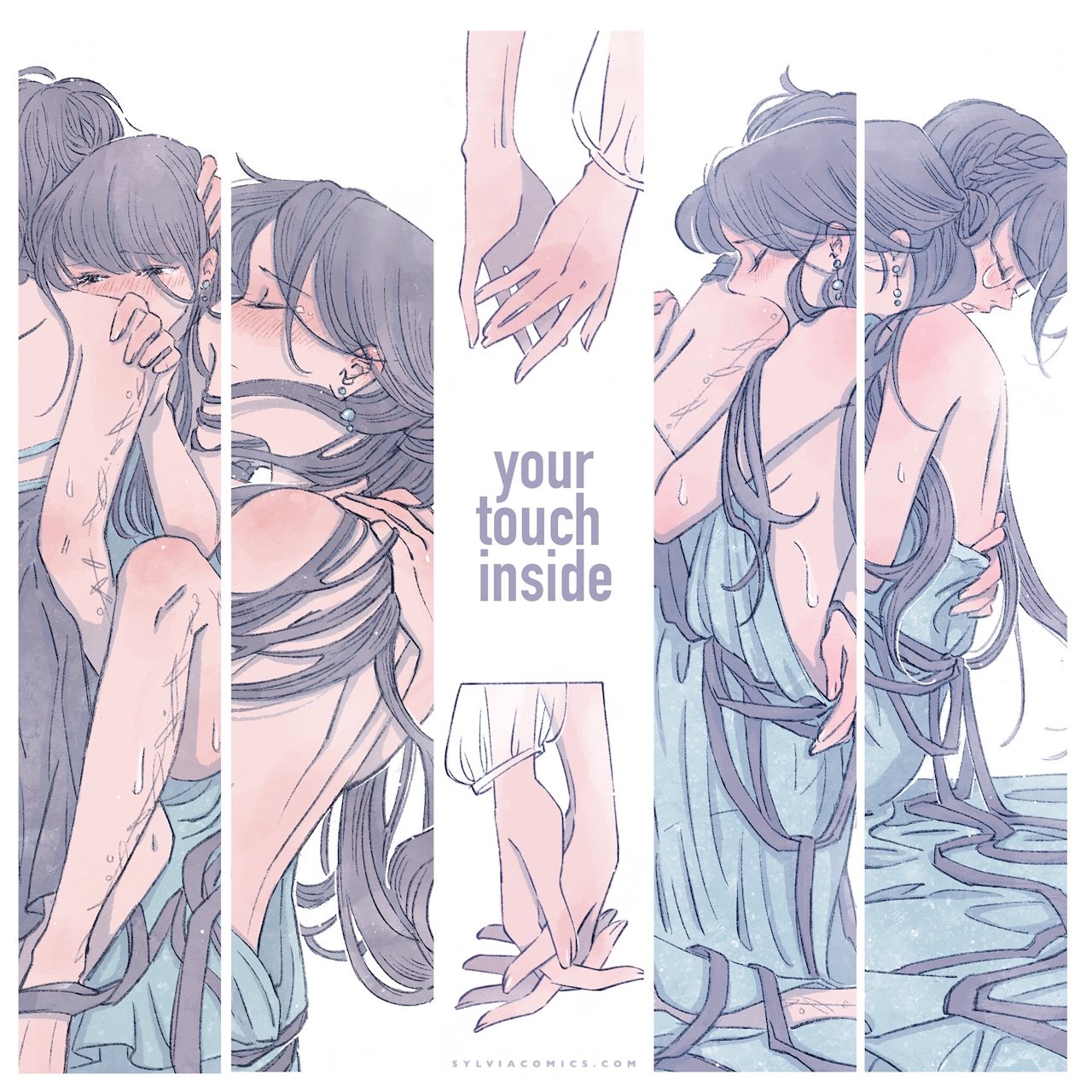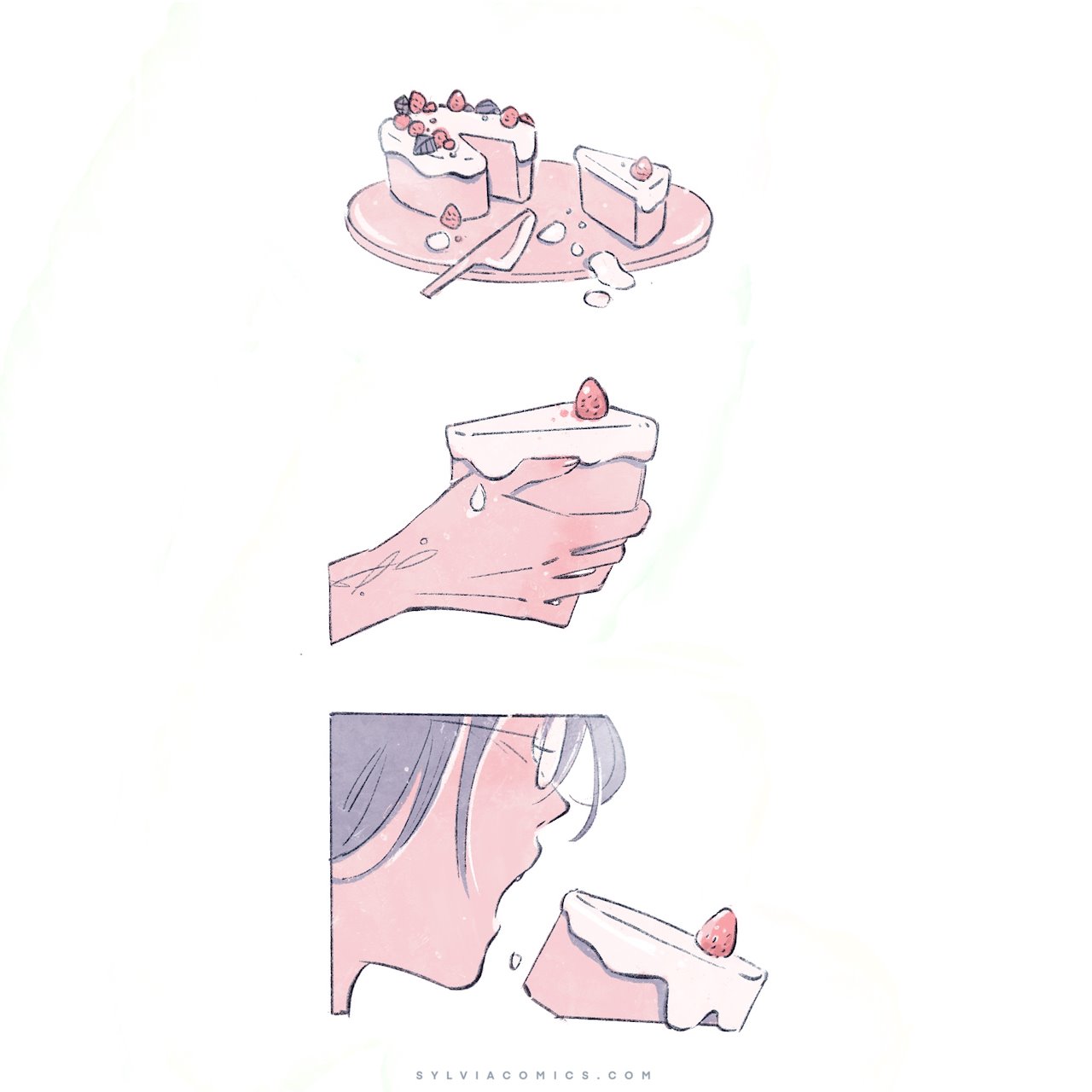 20220311 strawberry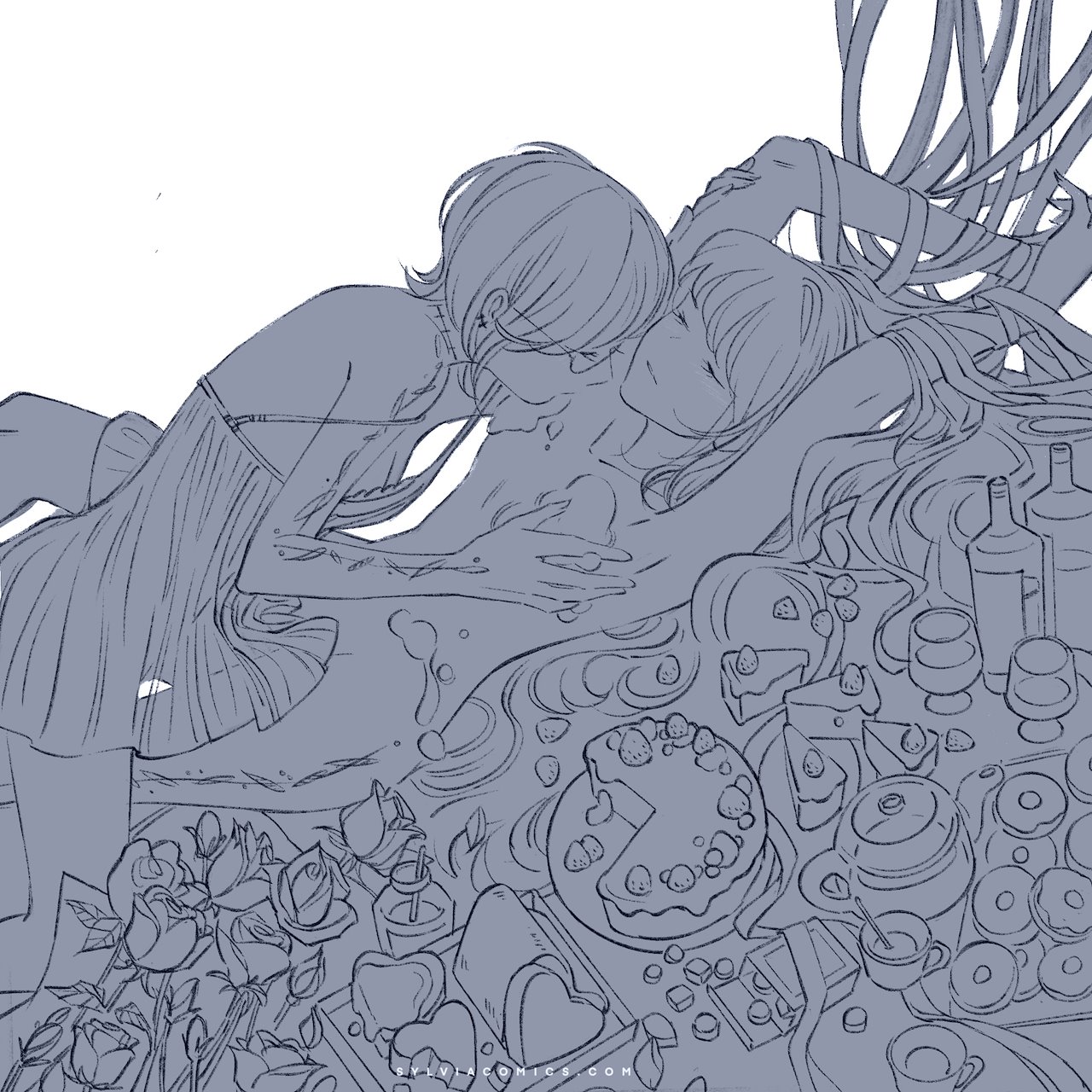 20220311 strawberry (draft)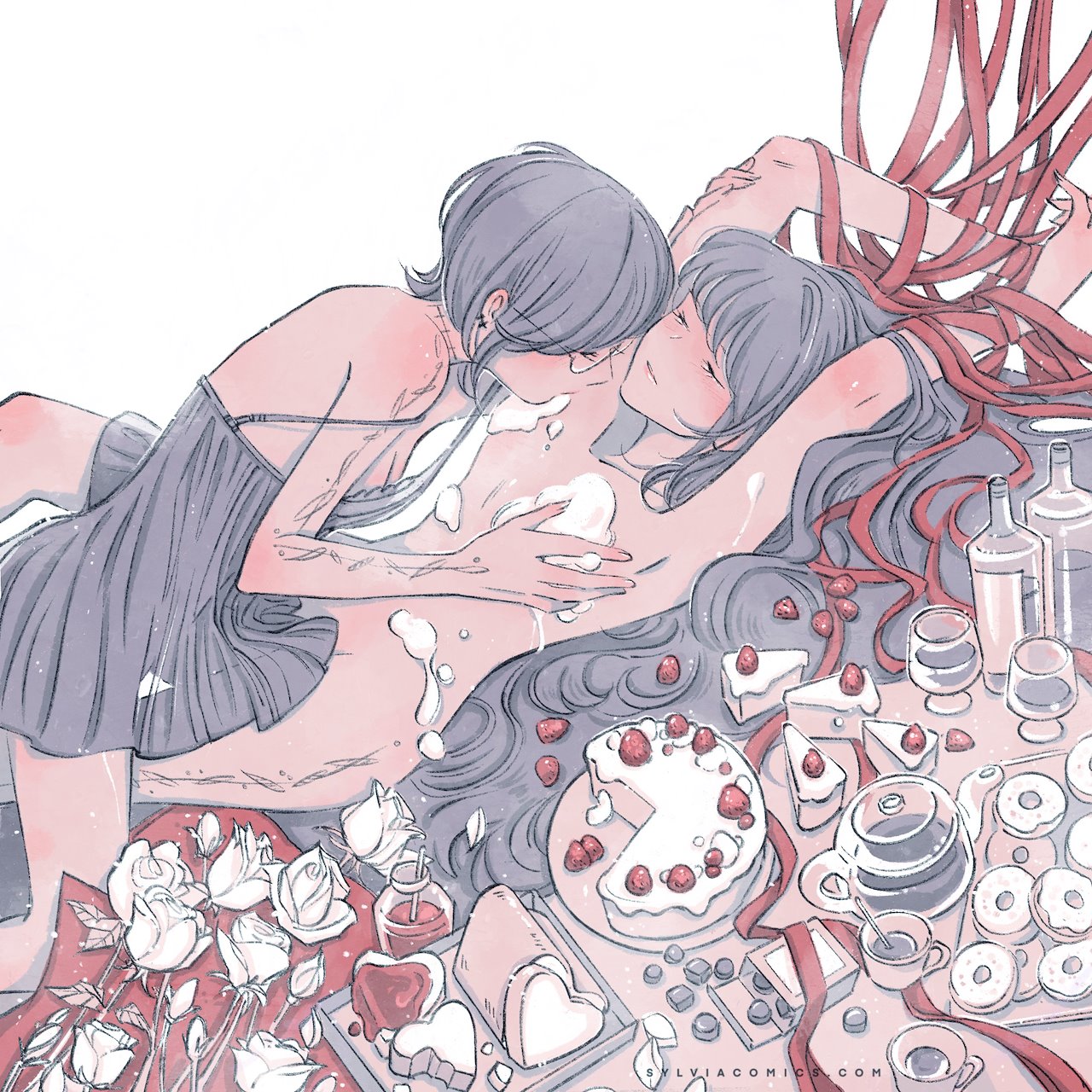 20220311 strawberry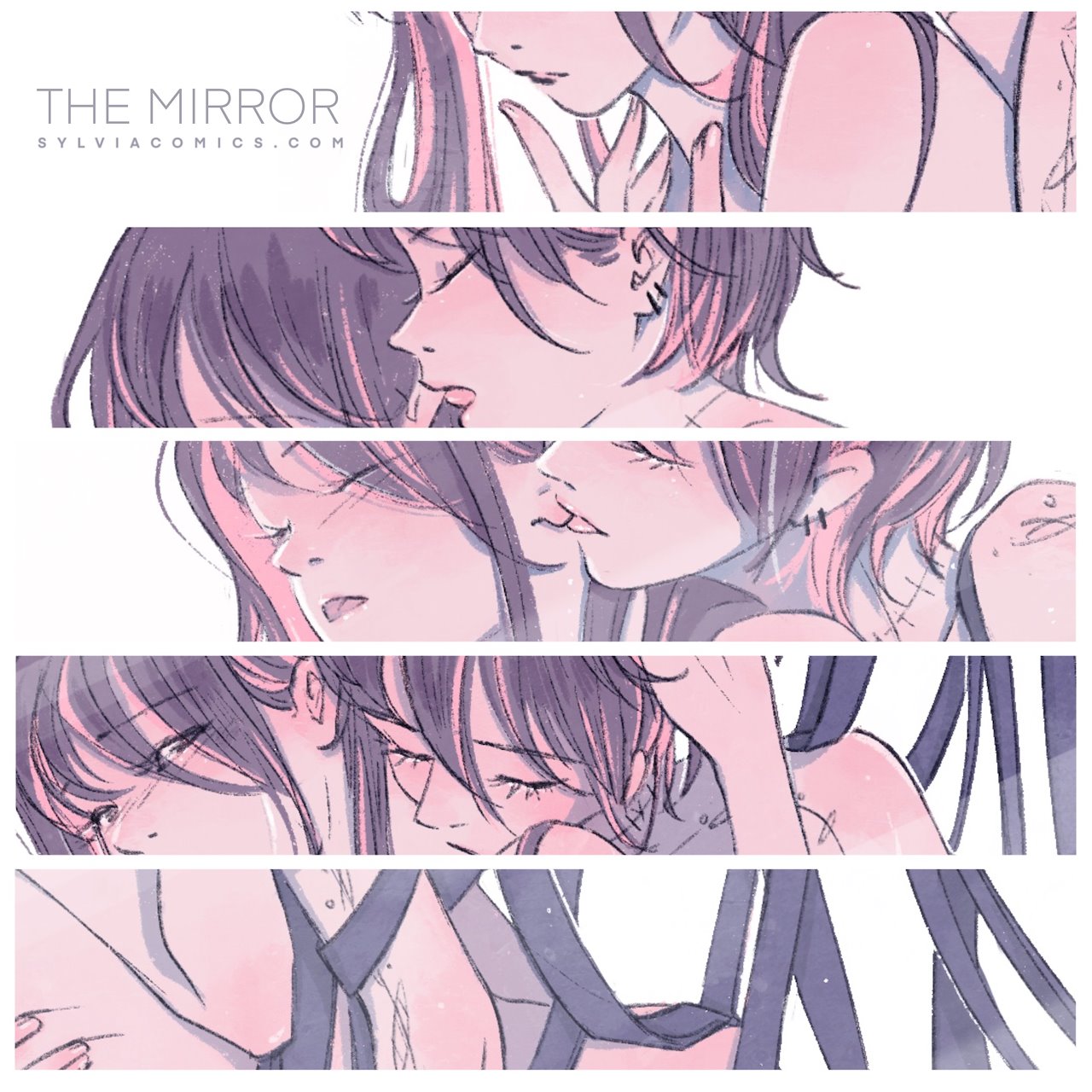 20220123 The Mirror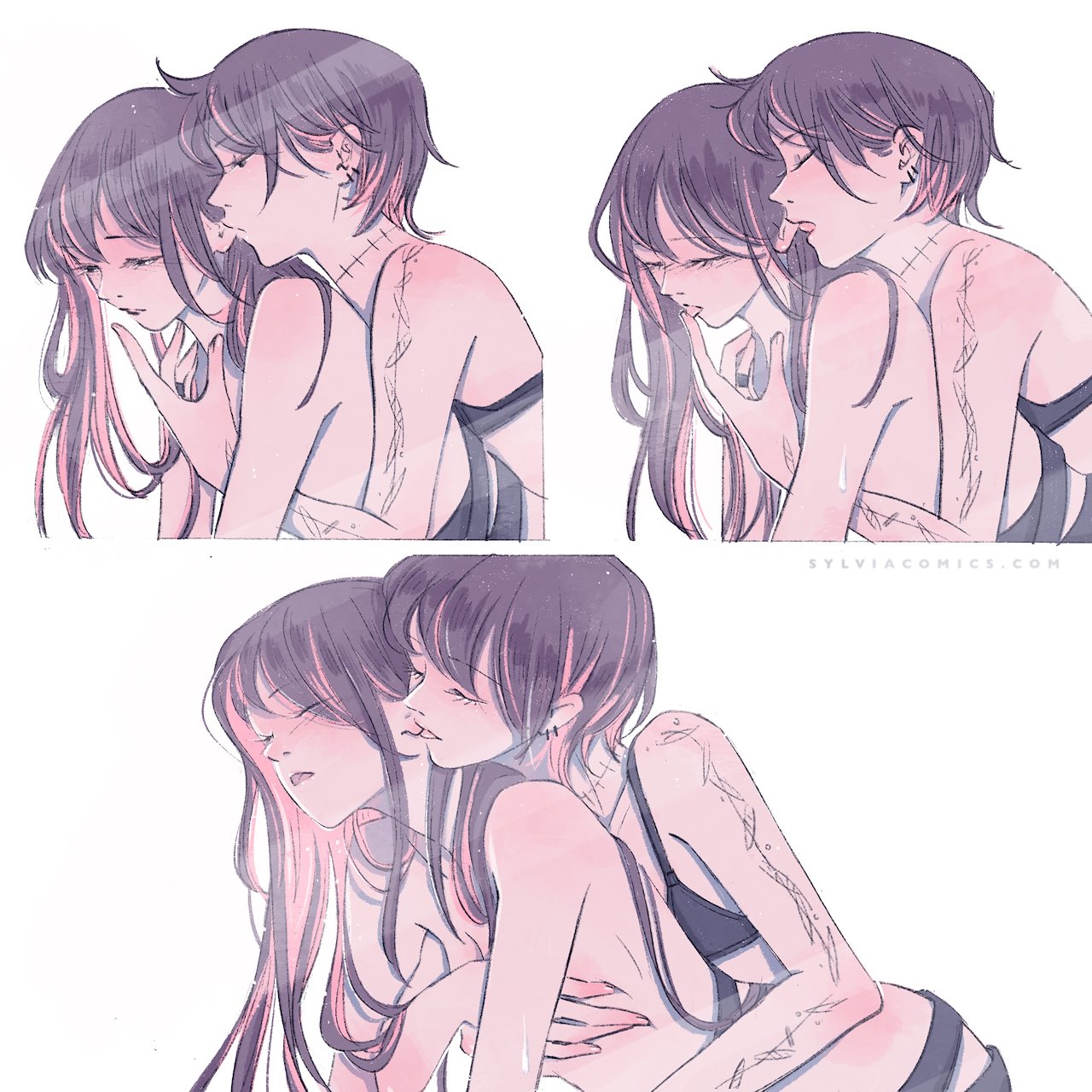 20220123 The Mirror I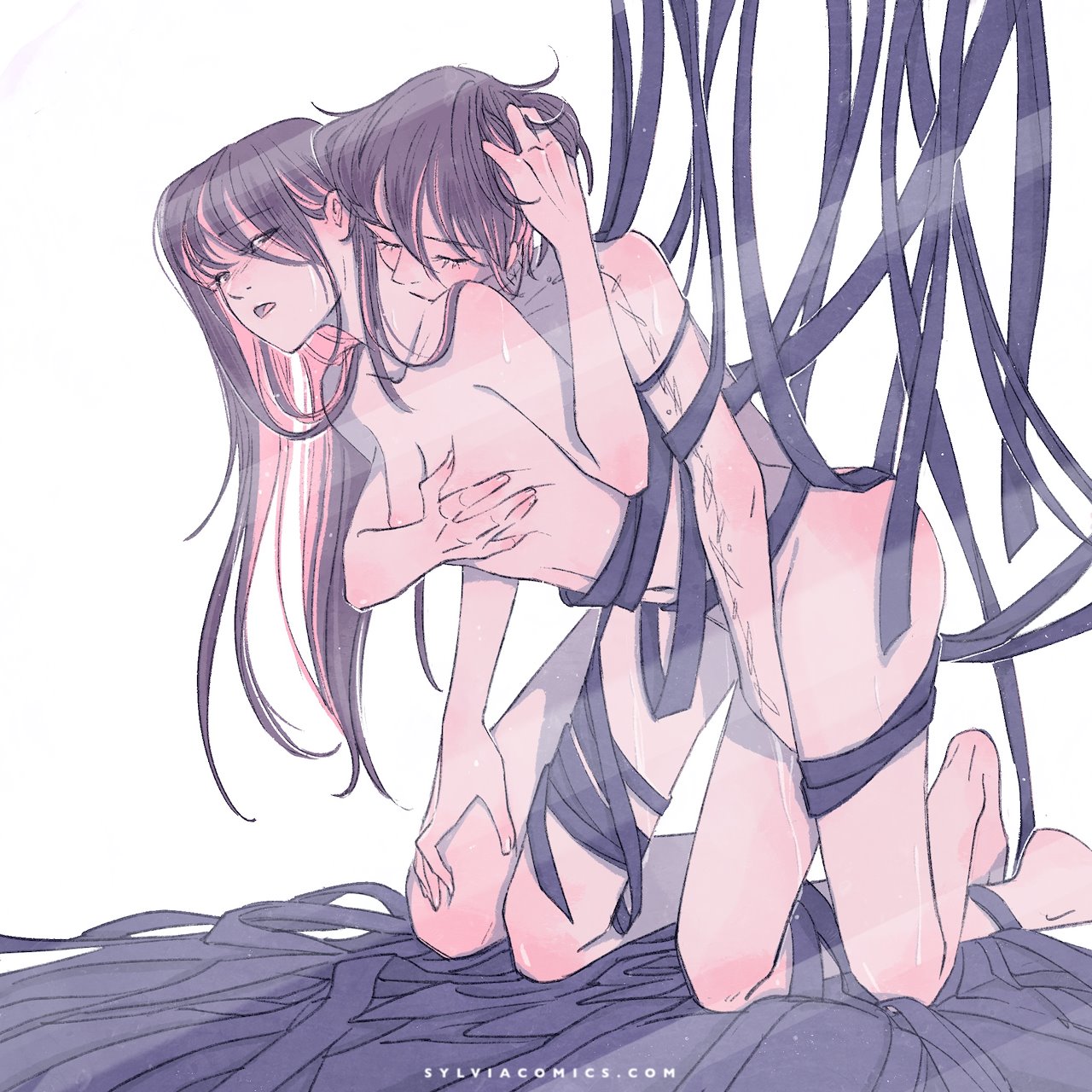 20220123 The Mirror II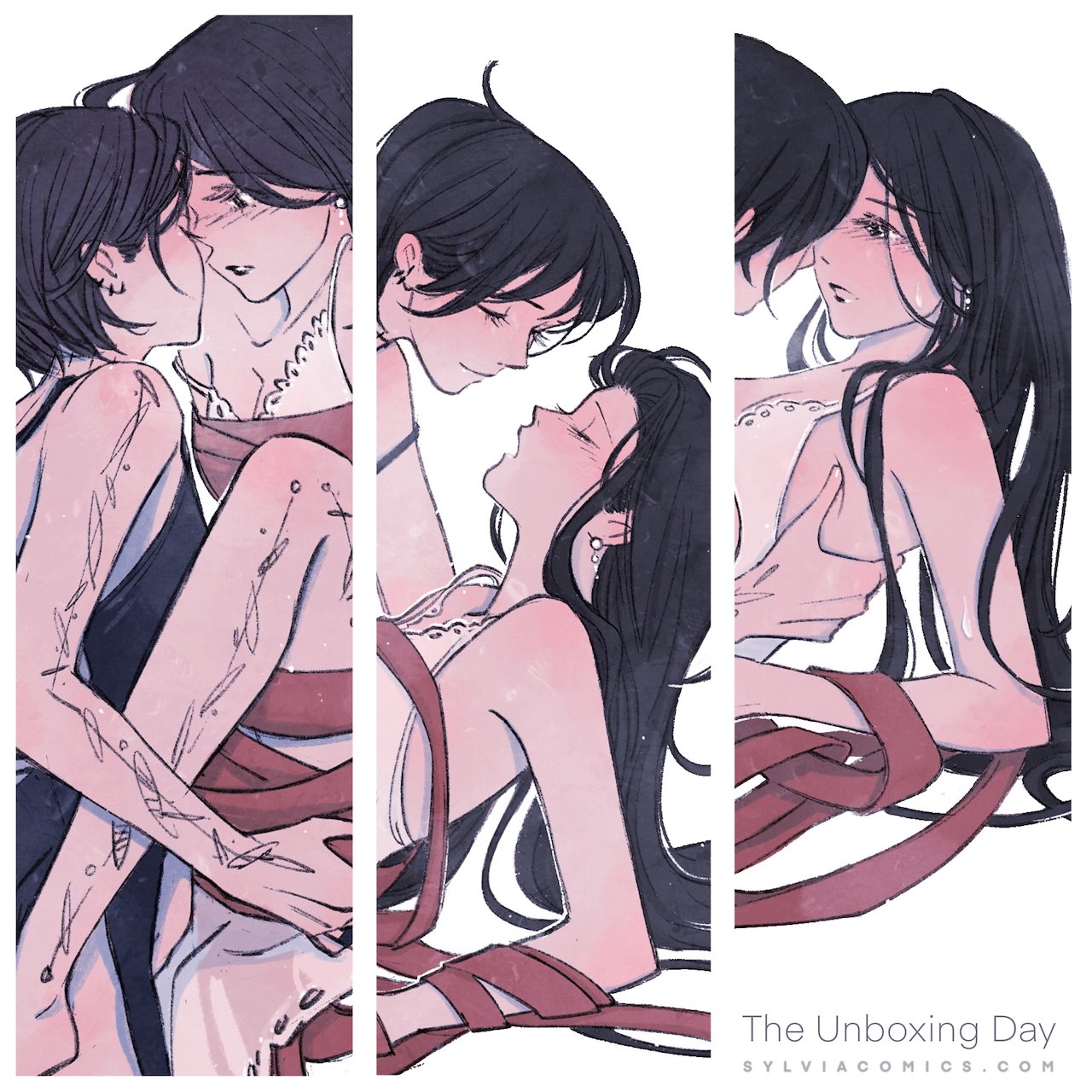 You are my gift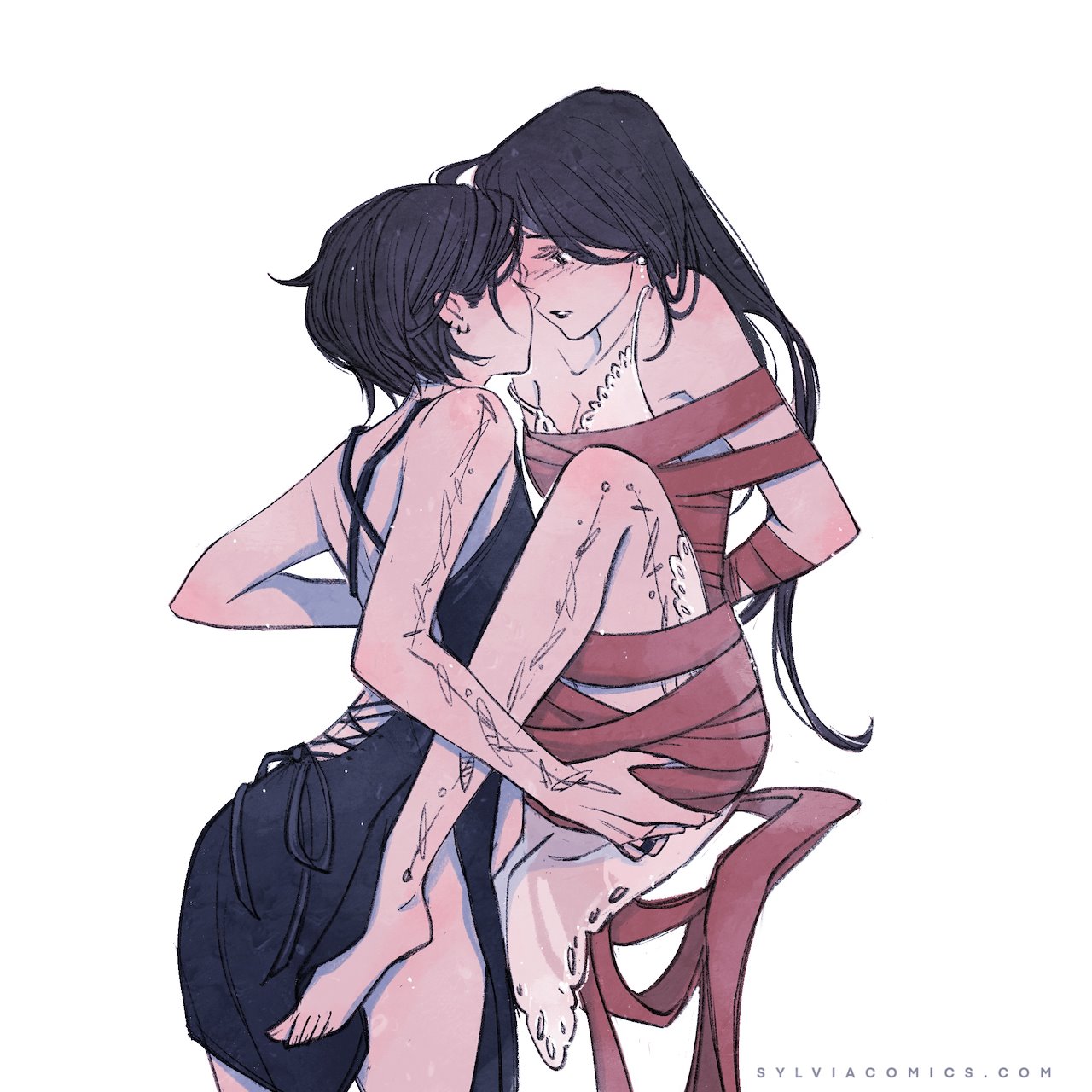 20211227 Unboxing day I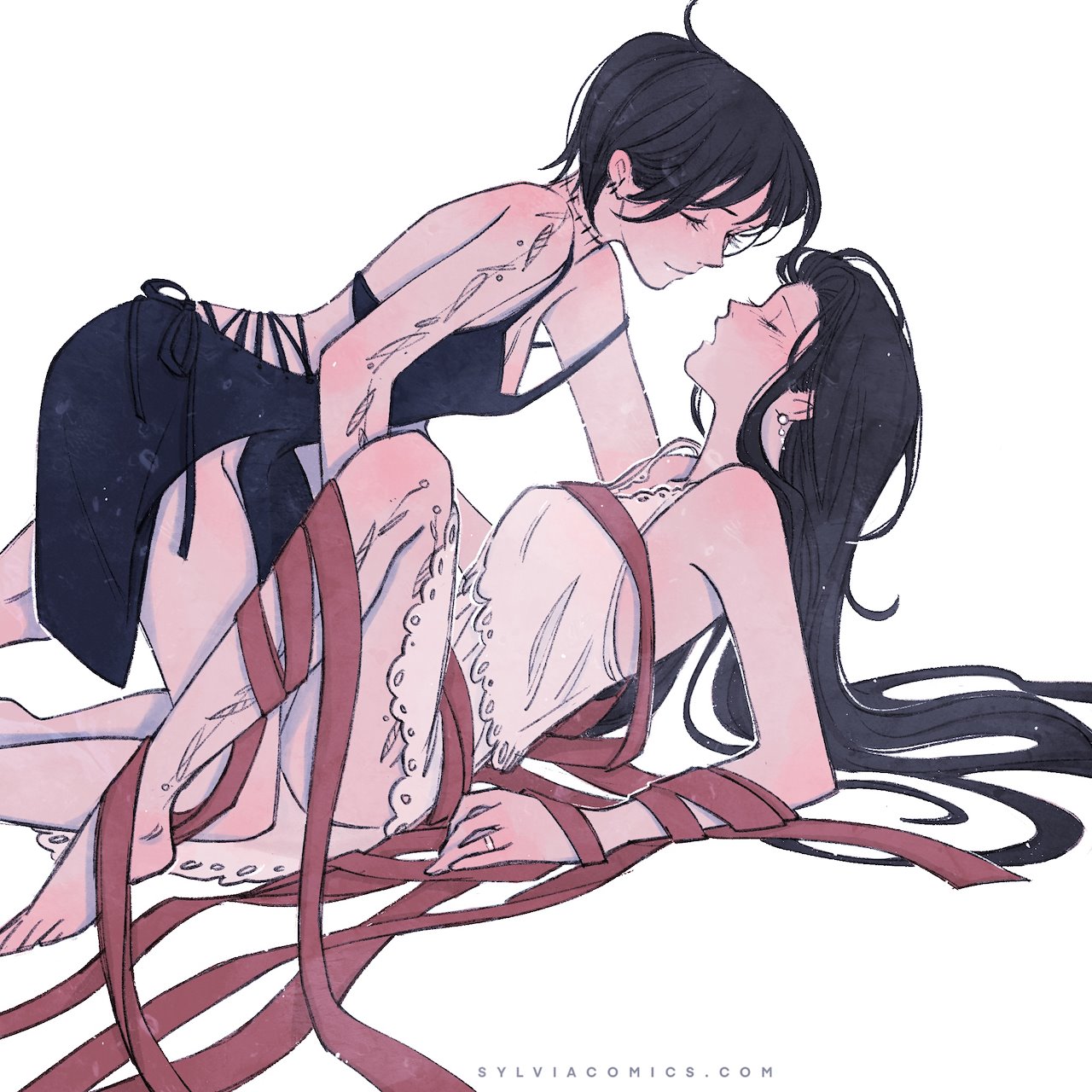 20211227 Unboxing day II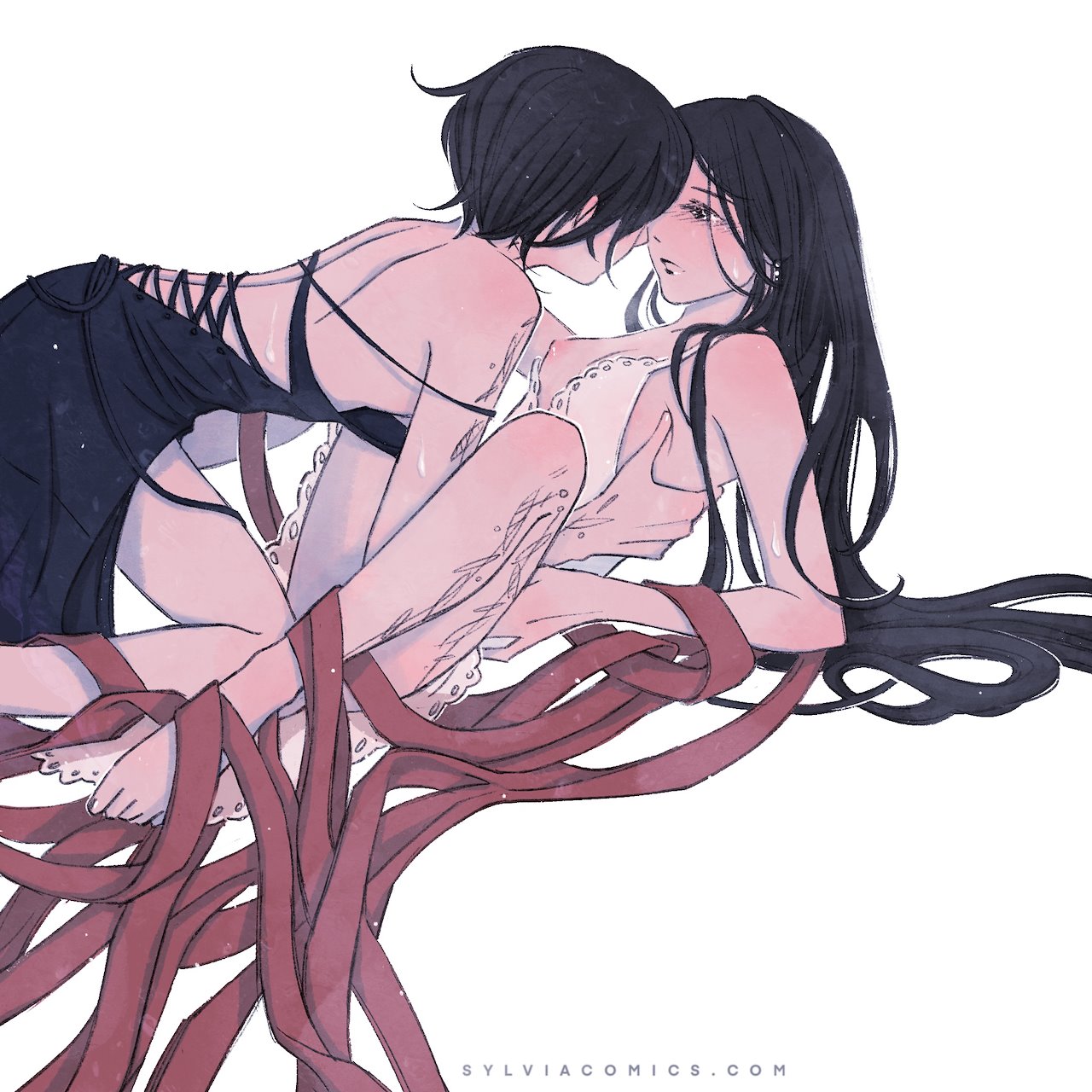 20211227 Unboxing day III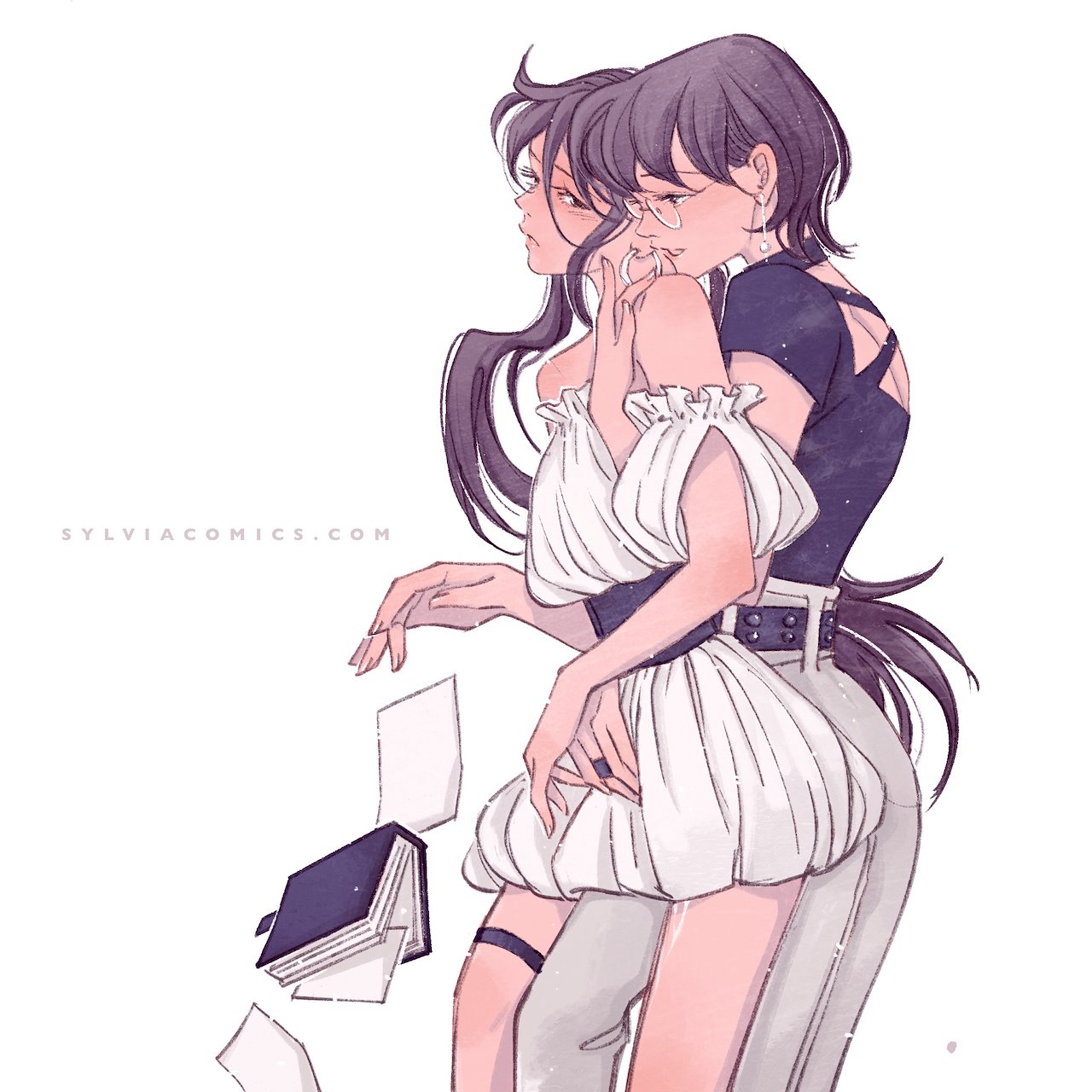 20210917 逆襲I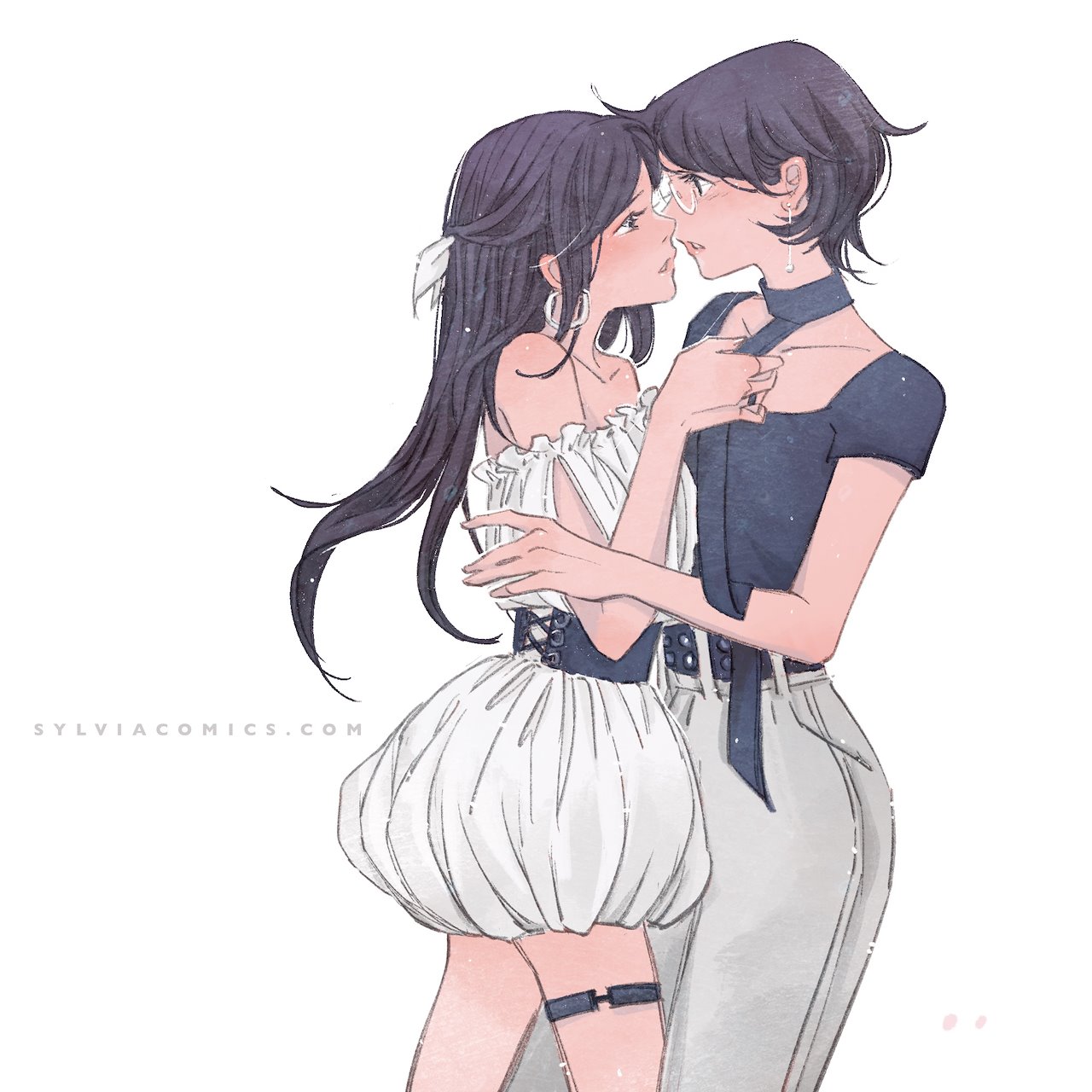 20210917 逆襲II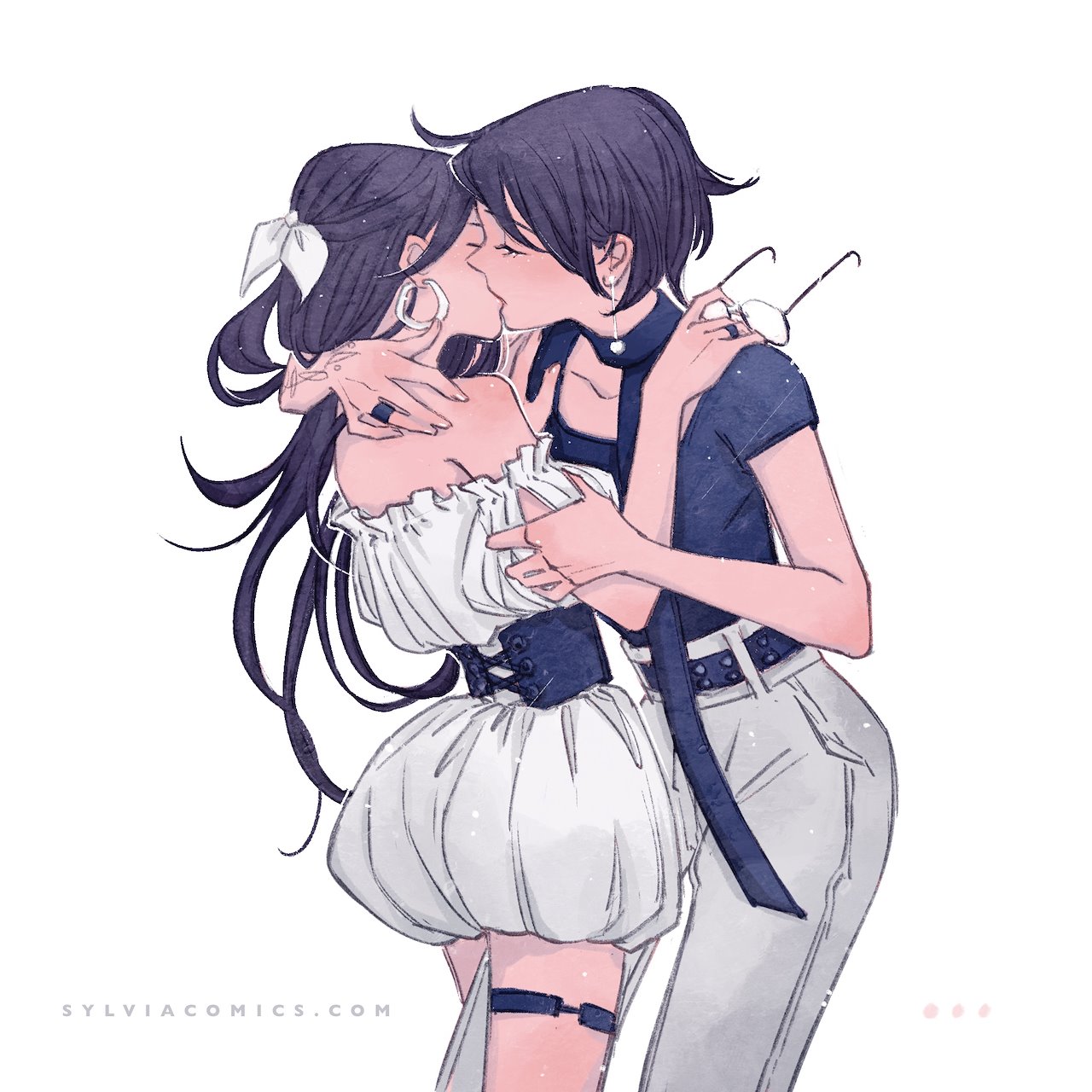 20210917 逆襲III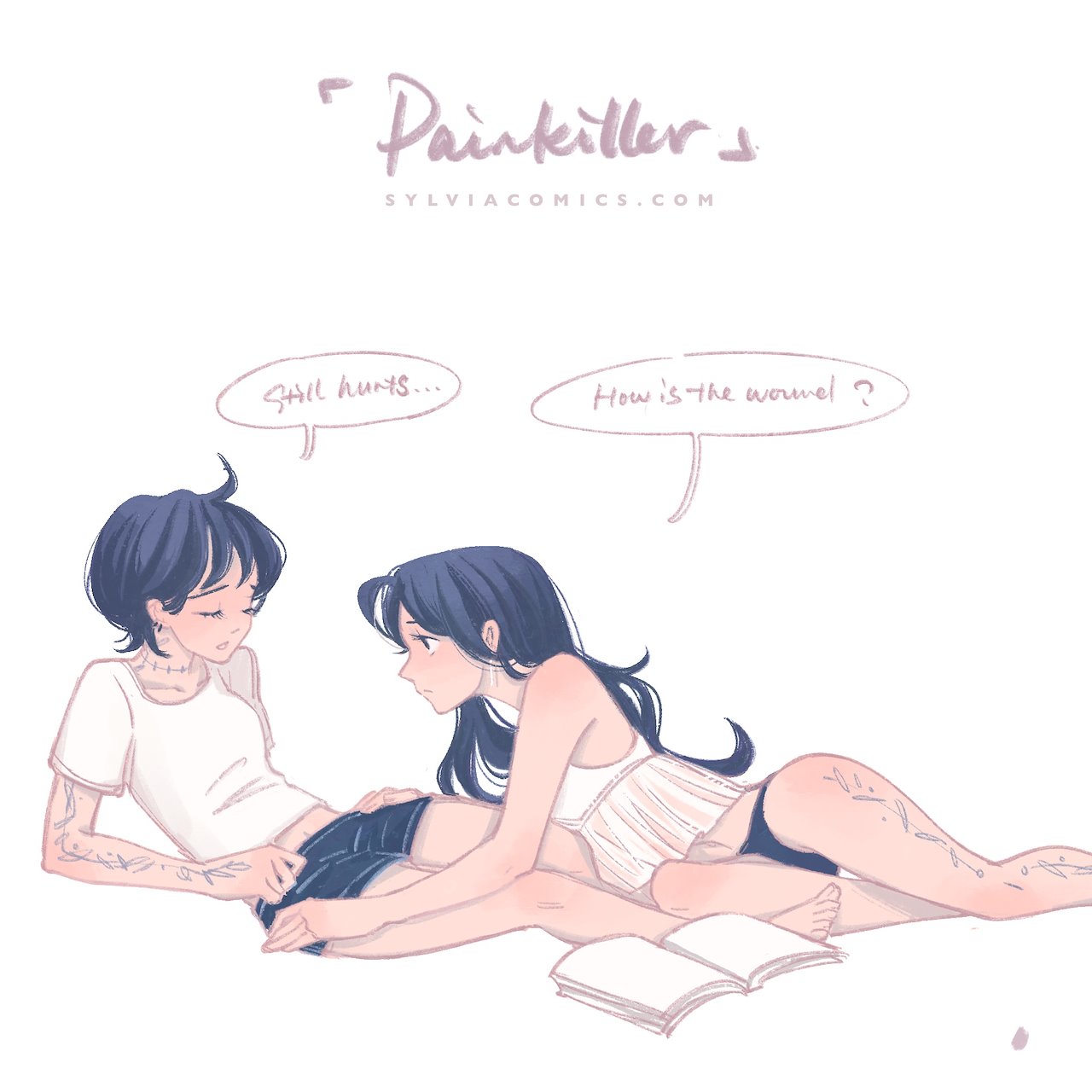 Painkiller I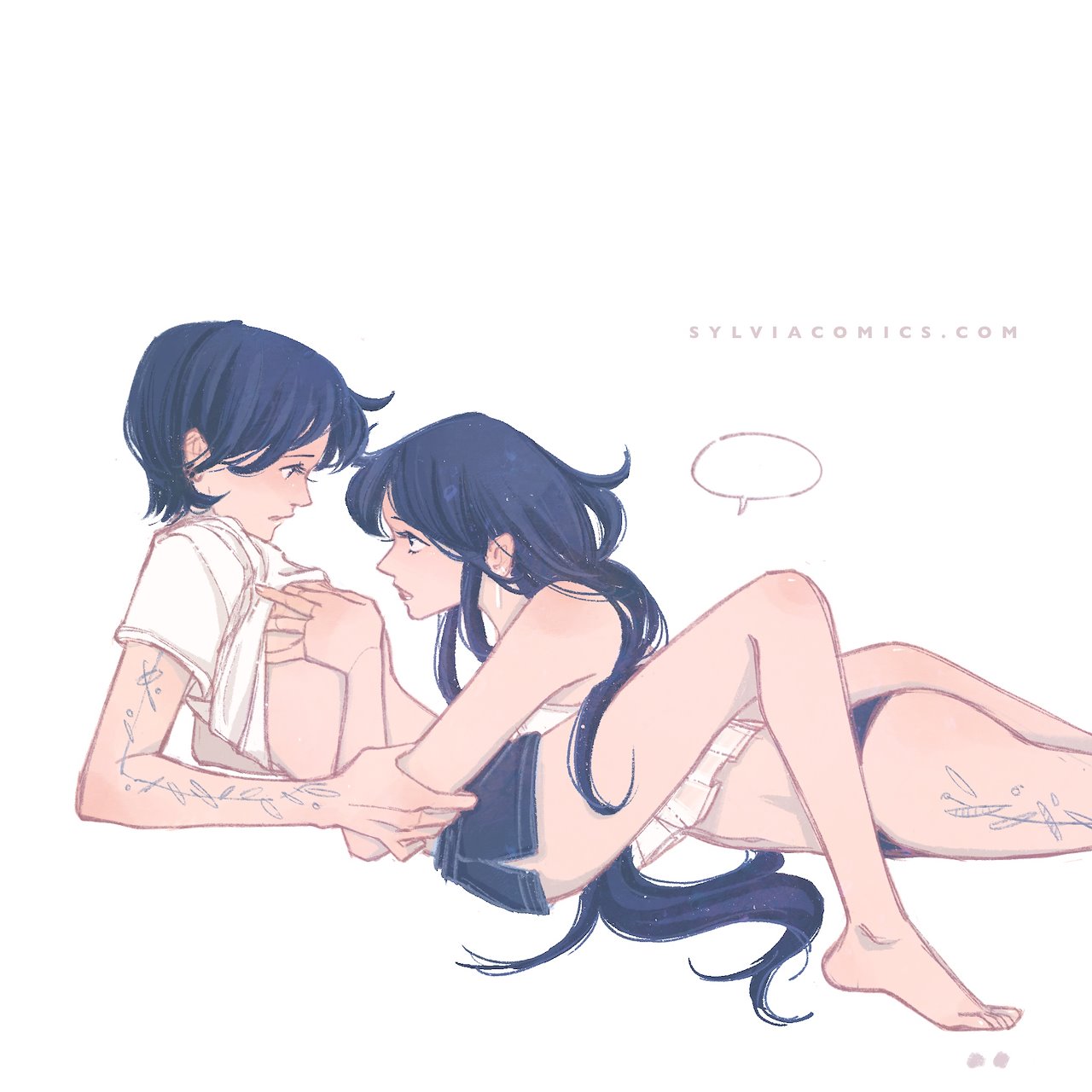 Painkiller II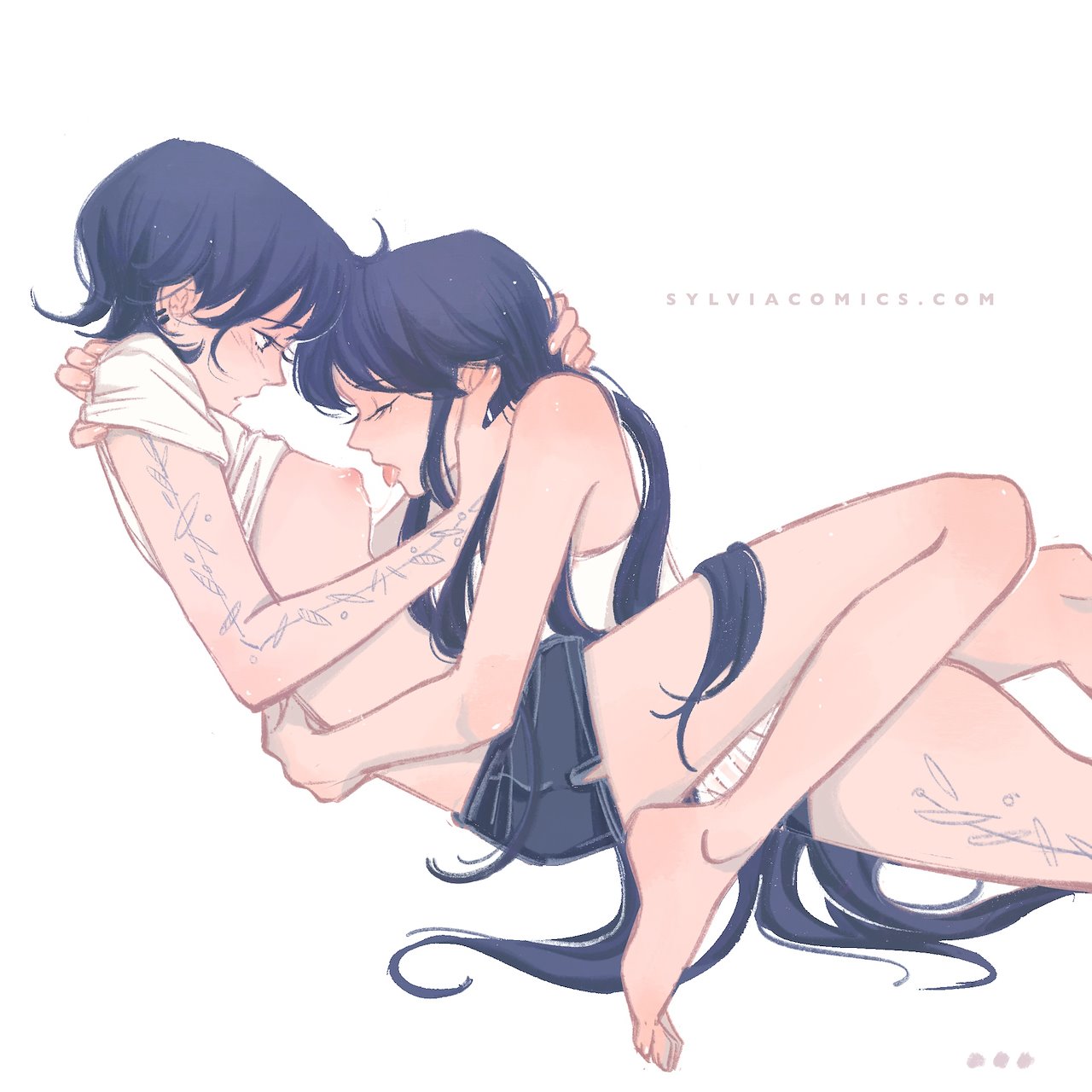 Painkiller III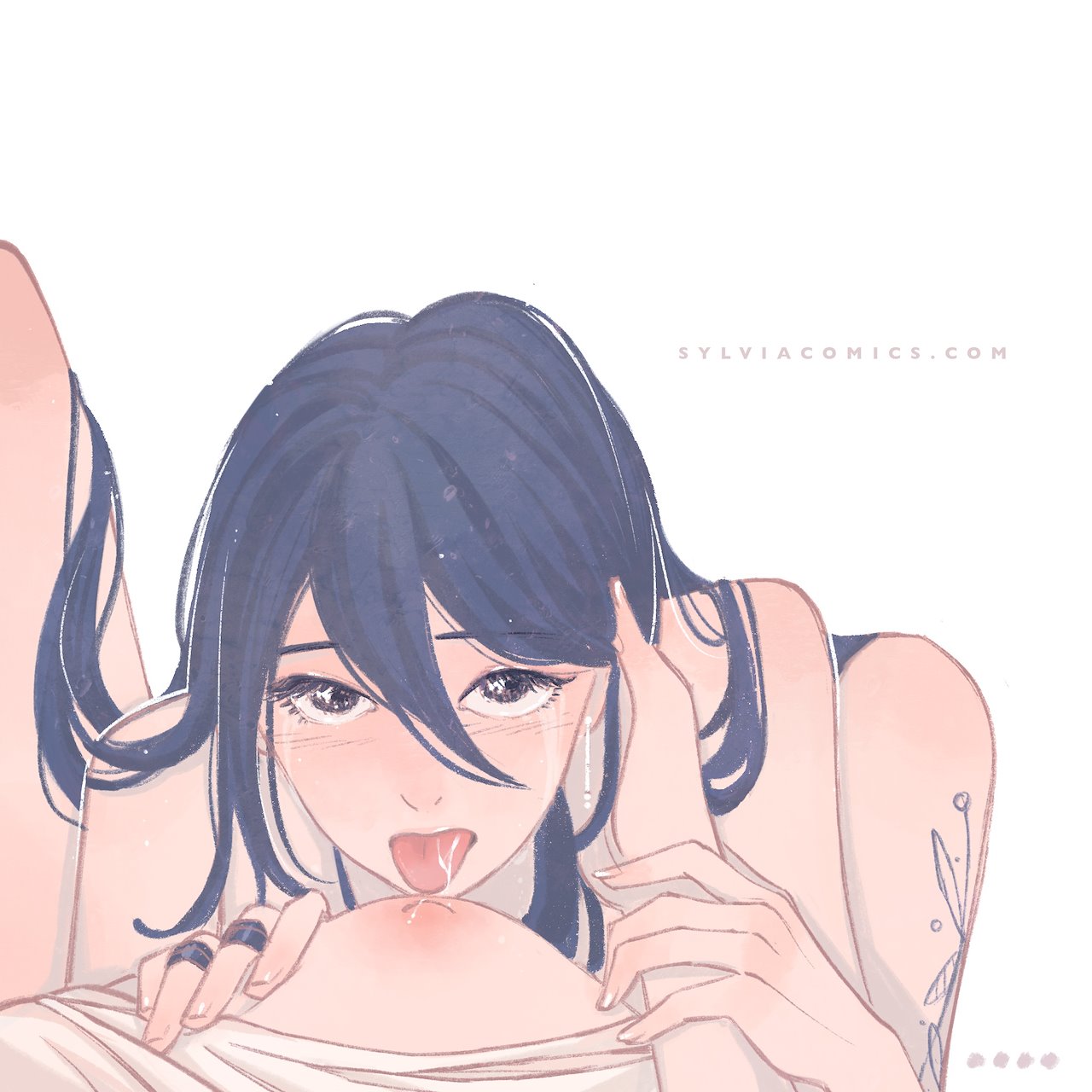 Painkiller IV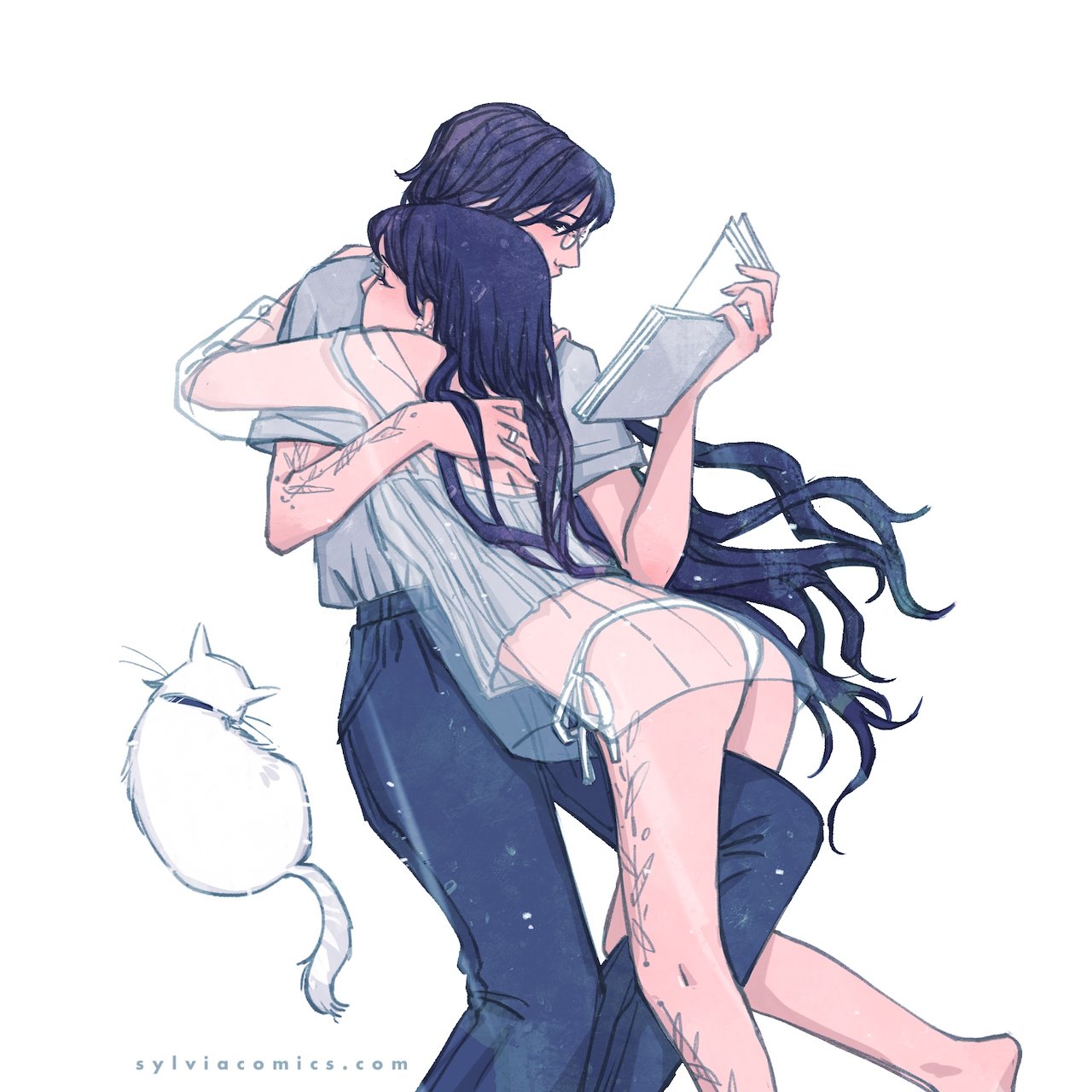 昼寝 I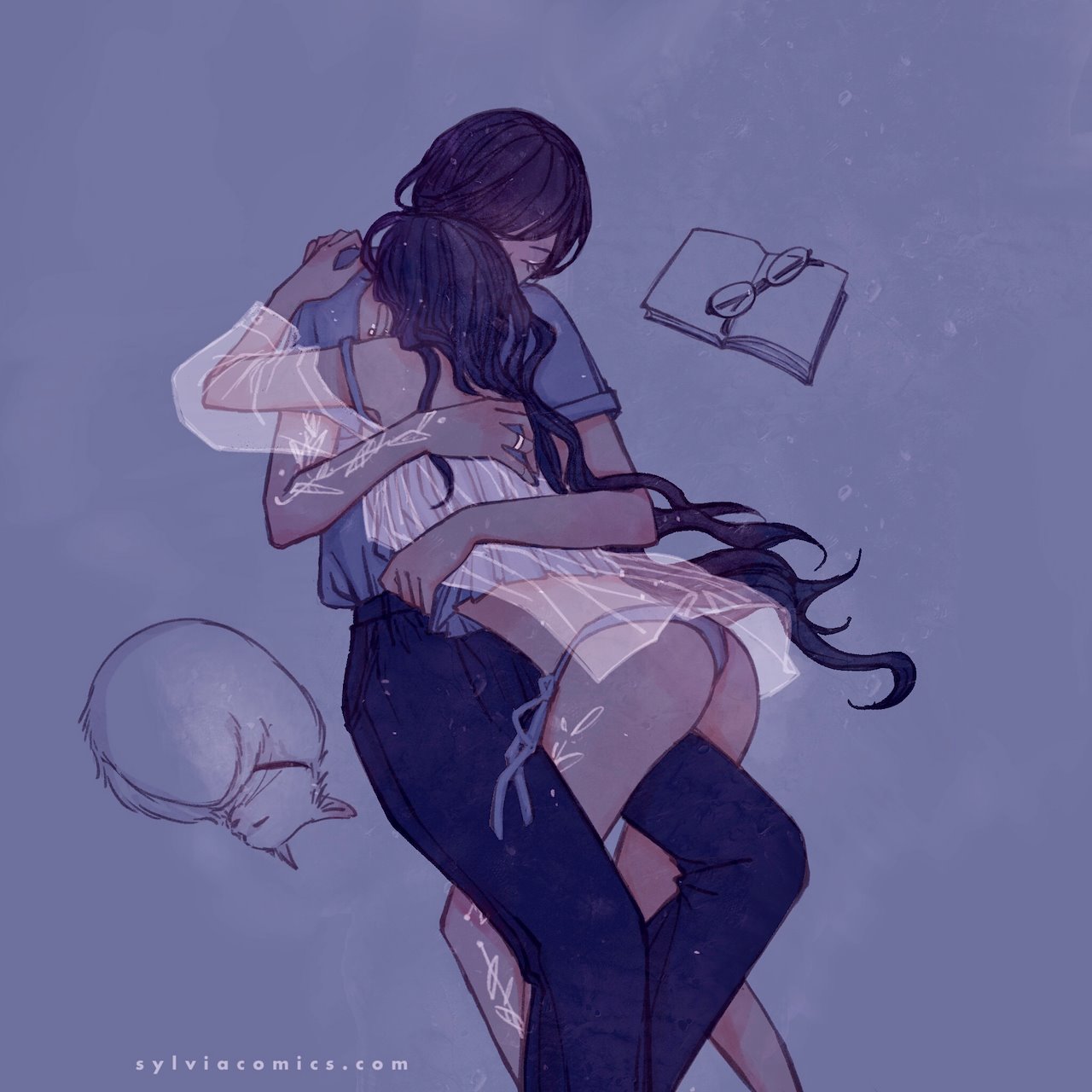 昼寝 II