20230205 Types of students



20230205 Types of students (Chinese version)



20230131 | the (mental) hypoglycemia
Long distance relationship is such a long course.
Lots of times, when I feel that I'm well-prepared and strong enough to swallow more torture/face more thunderstorms, life will come forward and beat me up, saying: "no, you're not."
Sometimes I feel like "miss you" is a mental hypoglycemia.
It shares the same symptom with the physical hypoglycemia.
the numbness on the shoulder;
the coldness running through the limbs;
the feeling of weakness that paralyses me from doing daily routine.
But your voice from the other side of the cable (the other side of the earth) comes as drops of candy.
the sound of your talk, your breath, your giggle, your whisper
I collect them in a tiny first-aid box
to take really slowly,
bit by bit, bite by bite
When the next hypoglycemia comes, I know that I've got a life-time pharmacist.
20230131 Echo's gift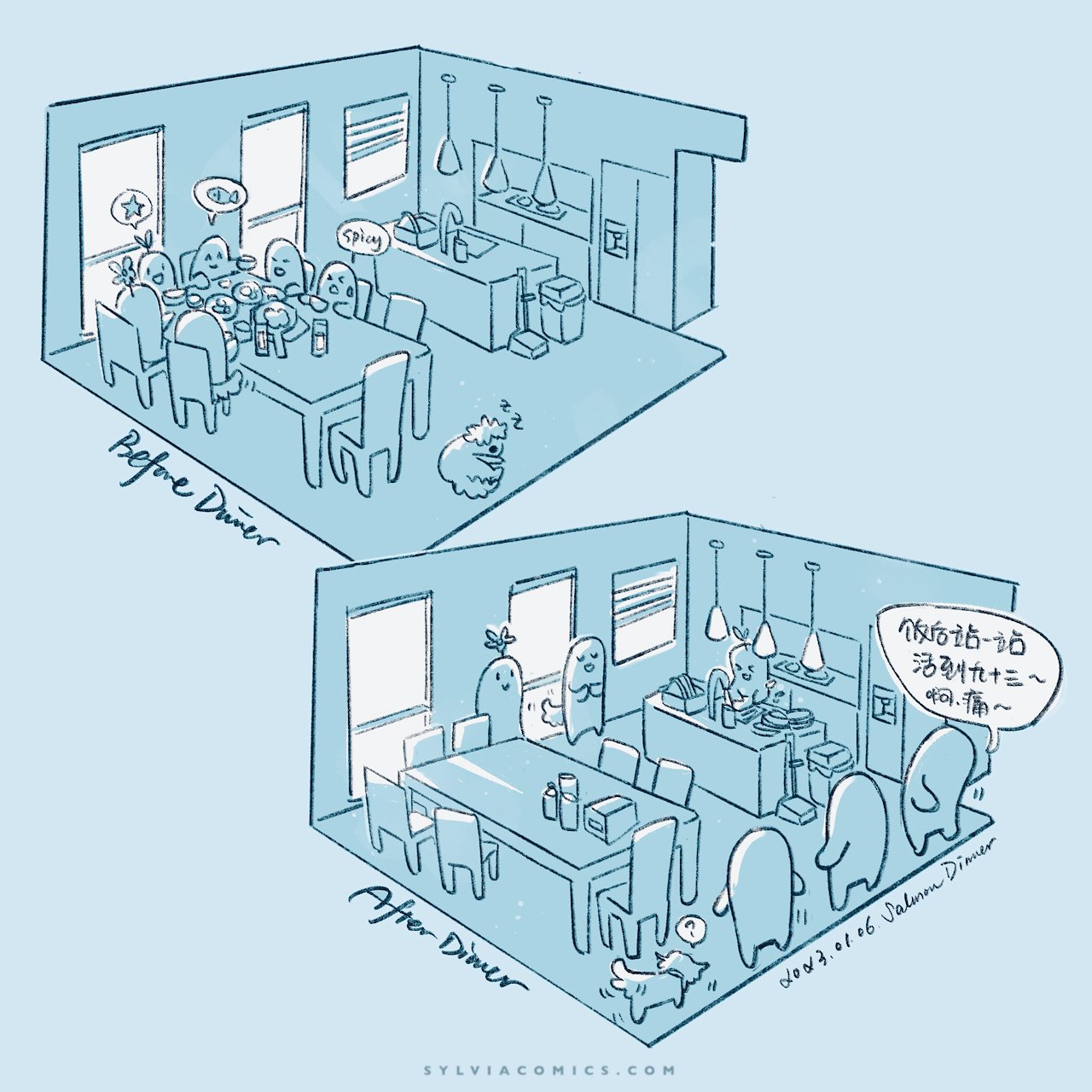 20230117 飯後排排站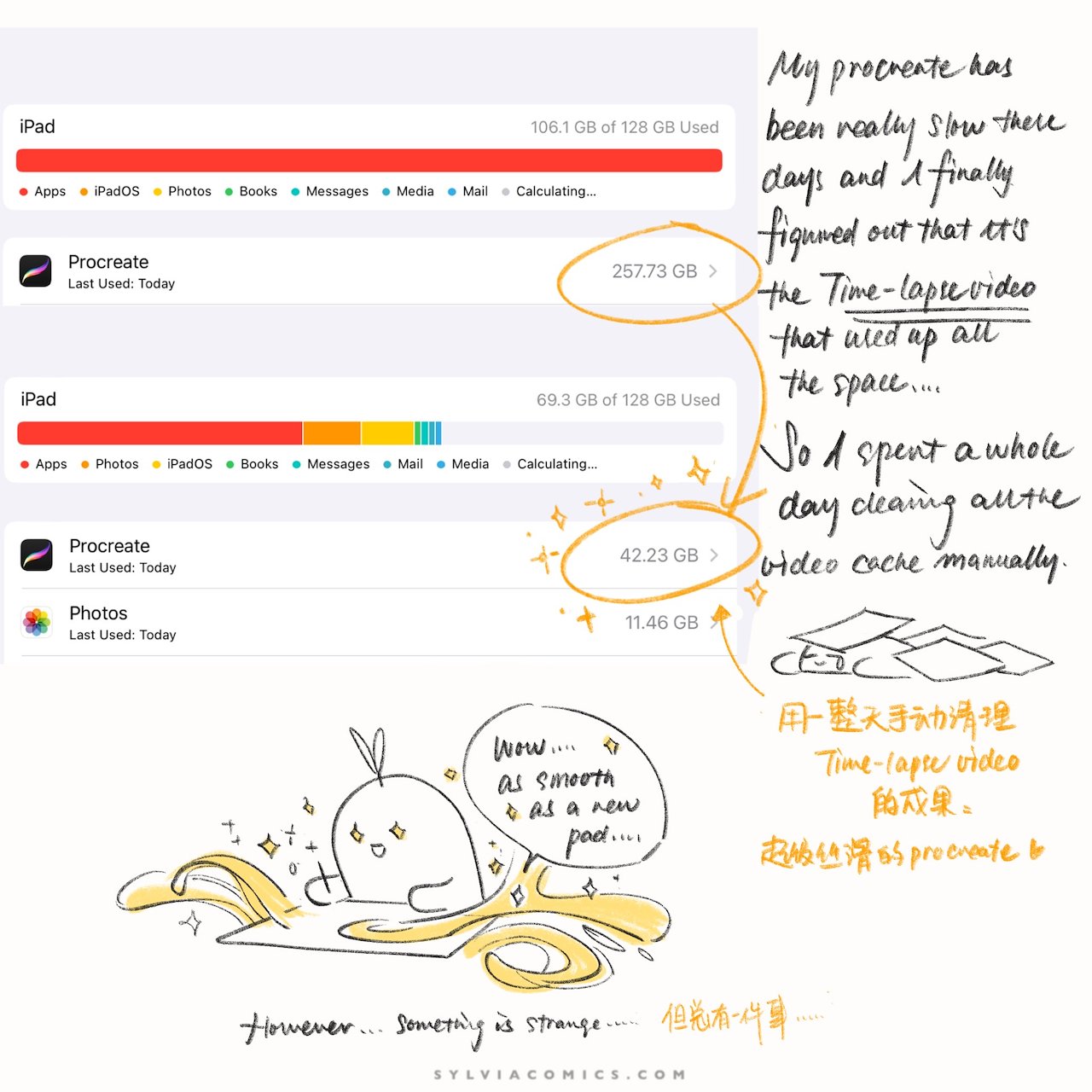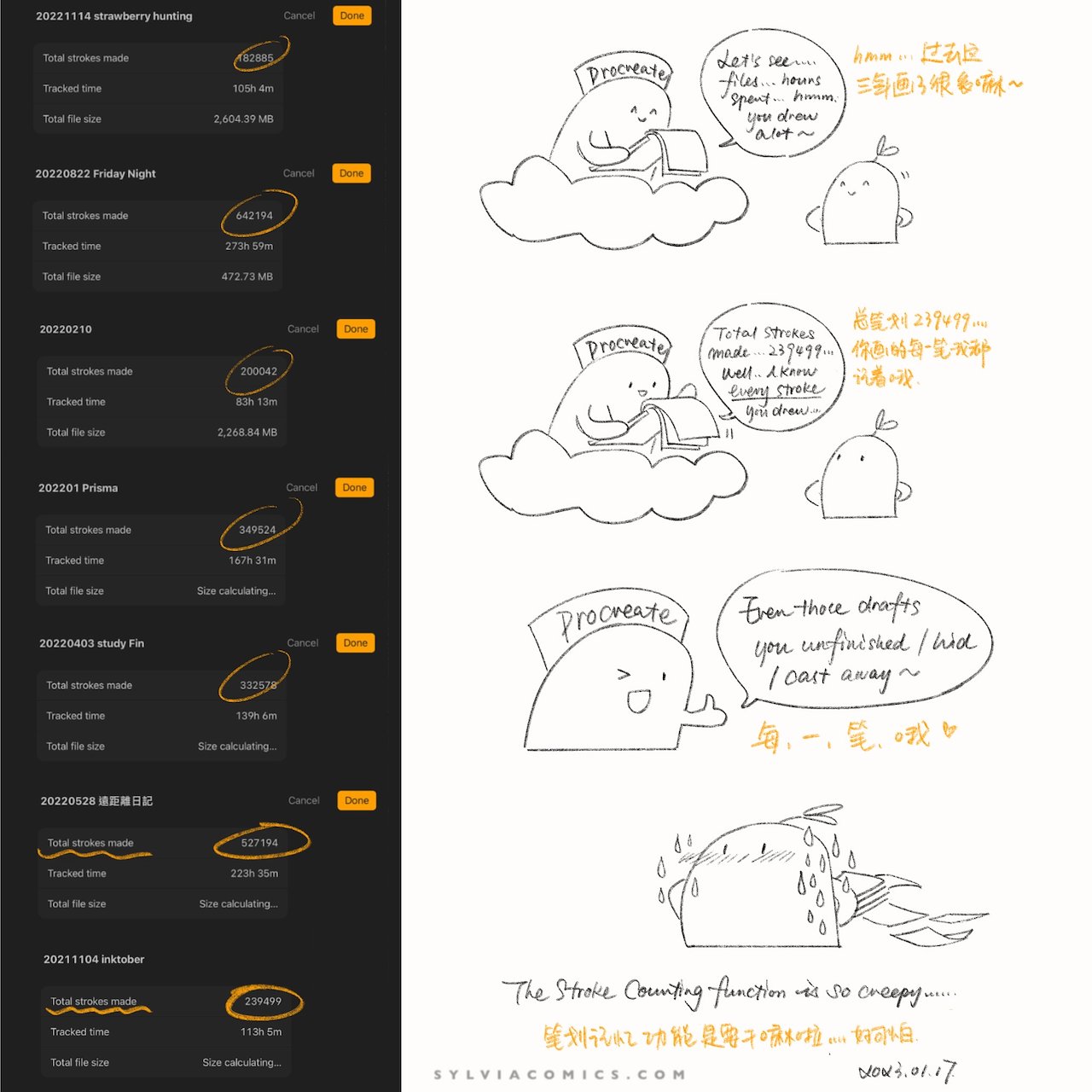 最近用procreate 的時候總是畫幾分鐘就過熱,偶爾還會閃退。查了一下才發現因為我總習慣在舊草稿的基礎上刪掉舊圖層繼續畫。但是這樣,Timelapse video function 就會把之前所⋯⋯有⋯⋯的過程記錄下來((((;゚Д゚)))))))
查看了一下12月底的一張圖檔,居然裡面堆積了從九月一直到十二月所有圖和練習的過程(幾百小時)⋯⋯_(:з」∠)_這麼多歷史紀錄,難怪procreate會跑不動⋯⋯真是辛苦它了。
所以提醒用procreate 的朋友們,留意一下Timelapse video 佔用的資源,以及儘量避免複製舊文檔畫新圖(不然歷史會堆疊)。開新檔案是比較省空間的作法。
具體操作方式請戳視頻⬇️ 感謝畫久久提示,拯救我硬盤(;´༎ຶД༎ຶ`)
https://www.bilibili.com/video/BV1Rg411y7Et/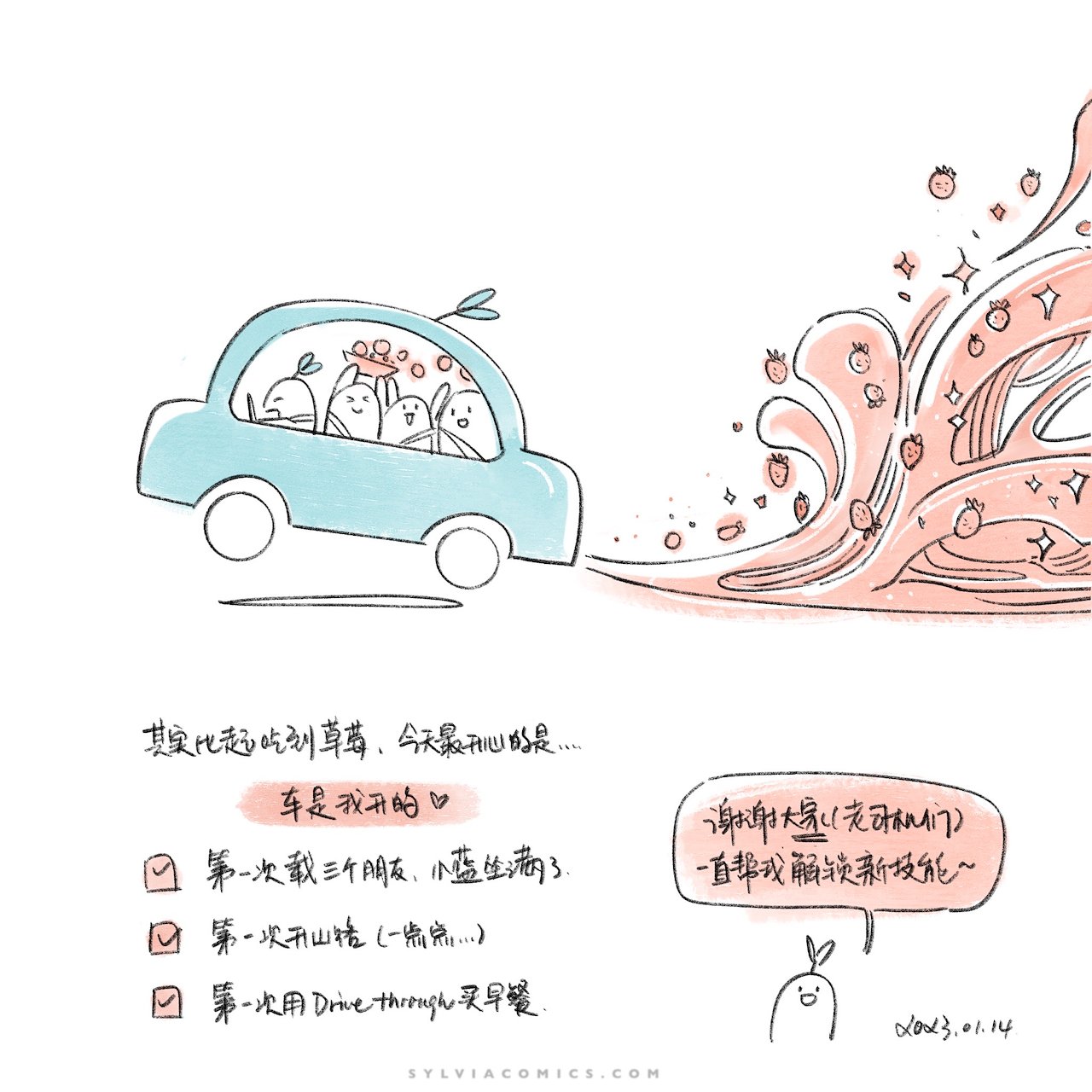 20230114 strawberry hunting day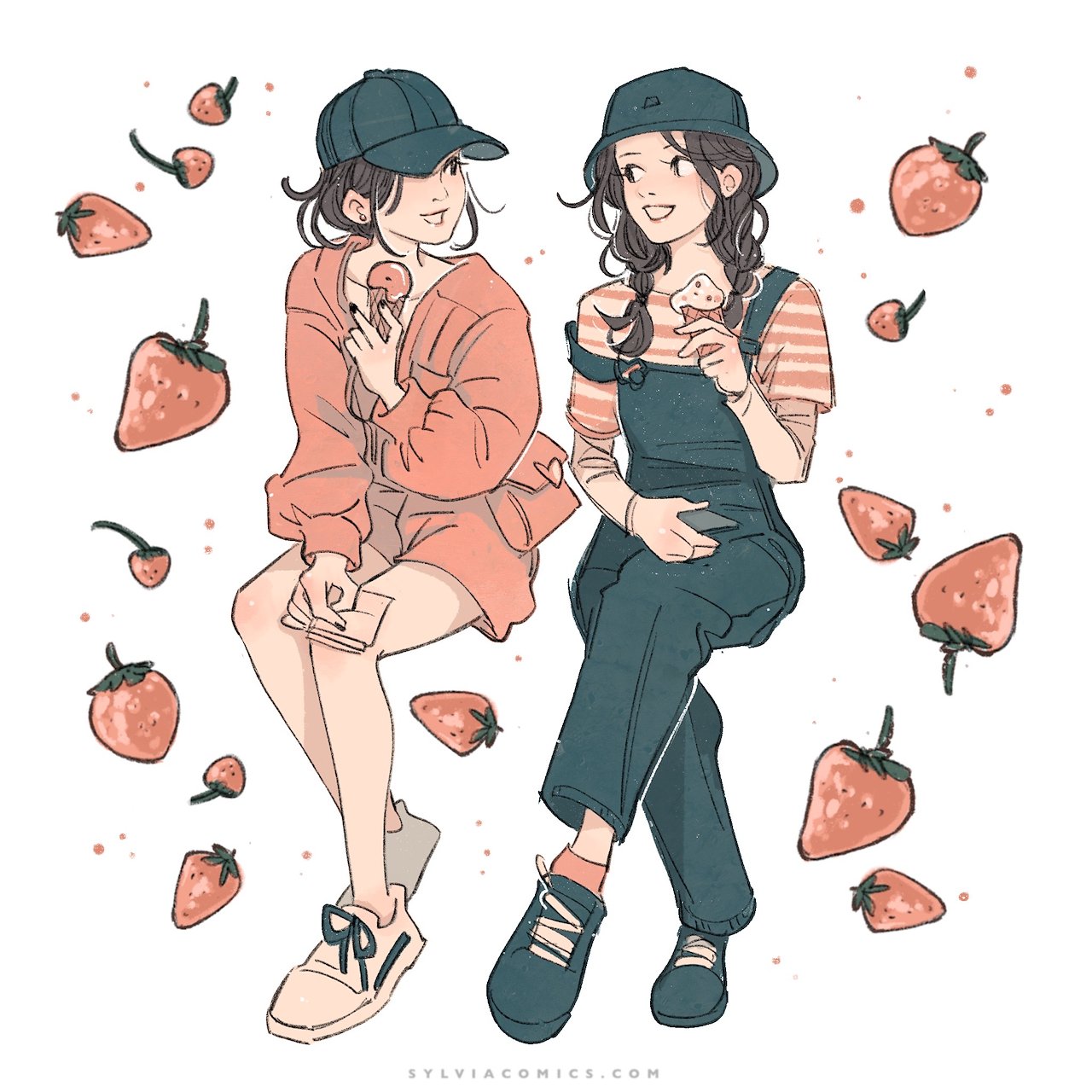 20230114 strawberry hunting day(可愛的安娜和尾巴~)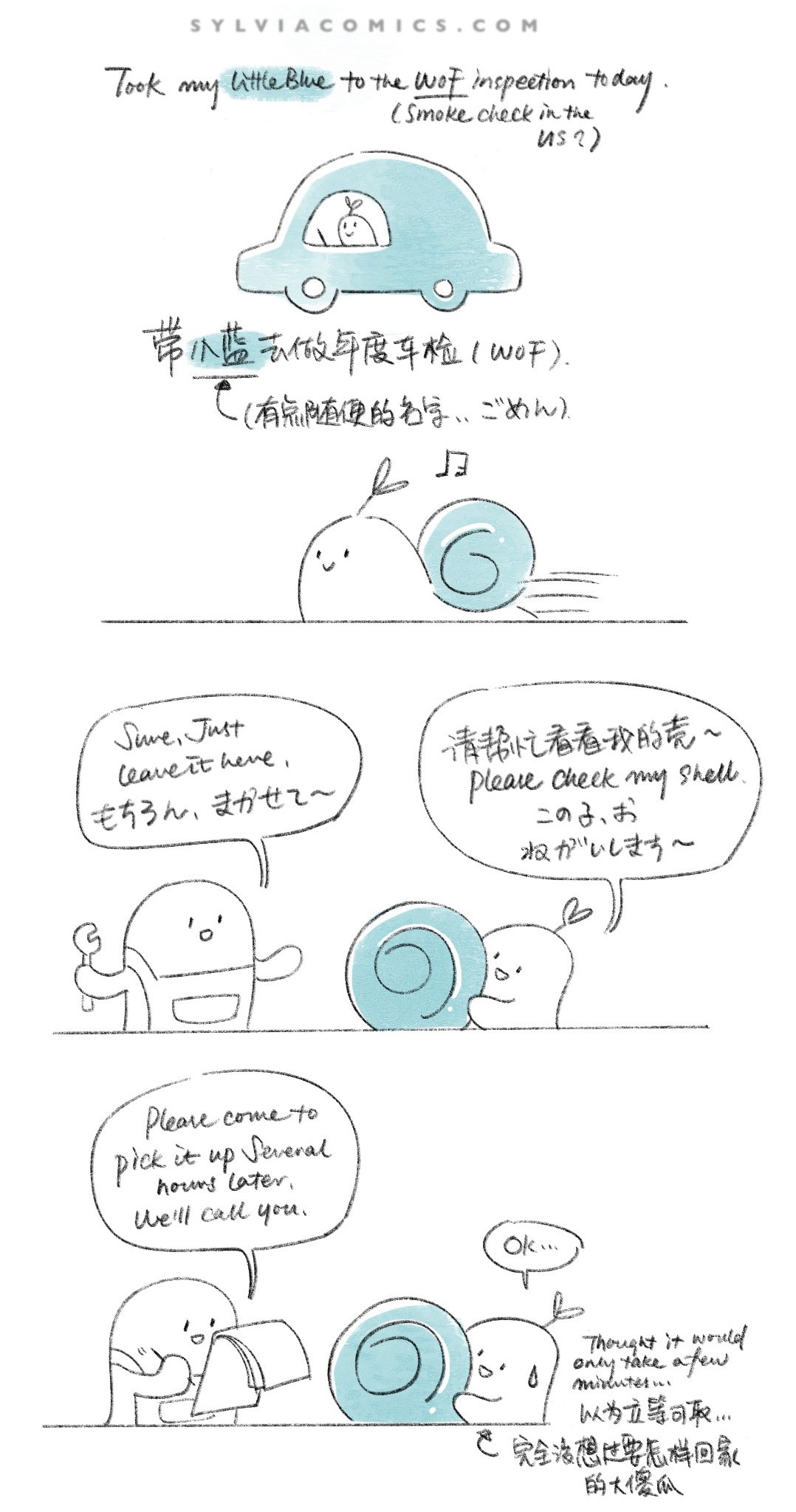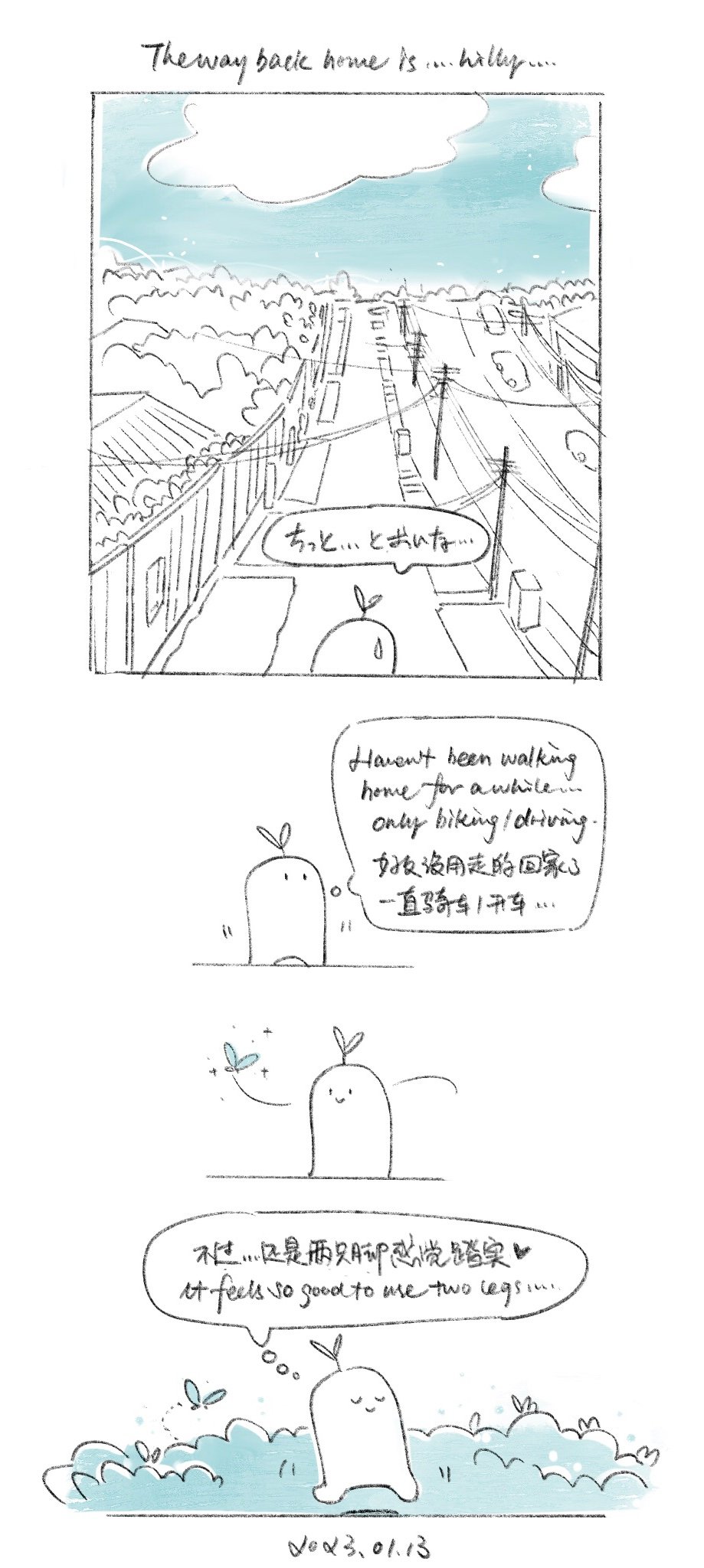 20230113 walking home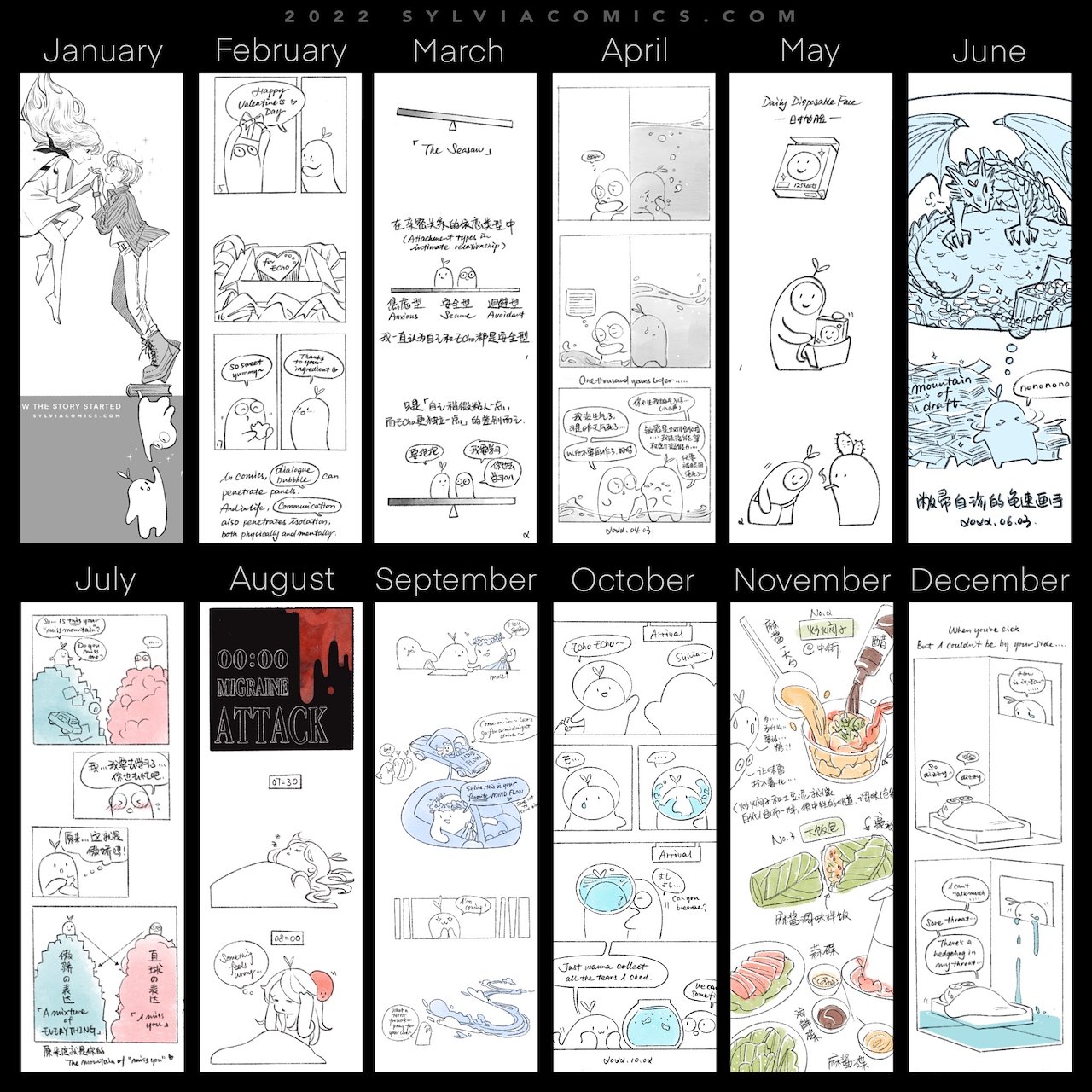 2022 summary
2022 summary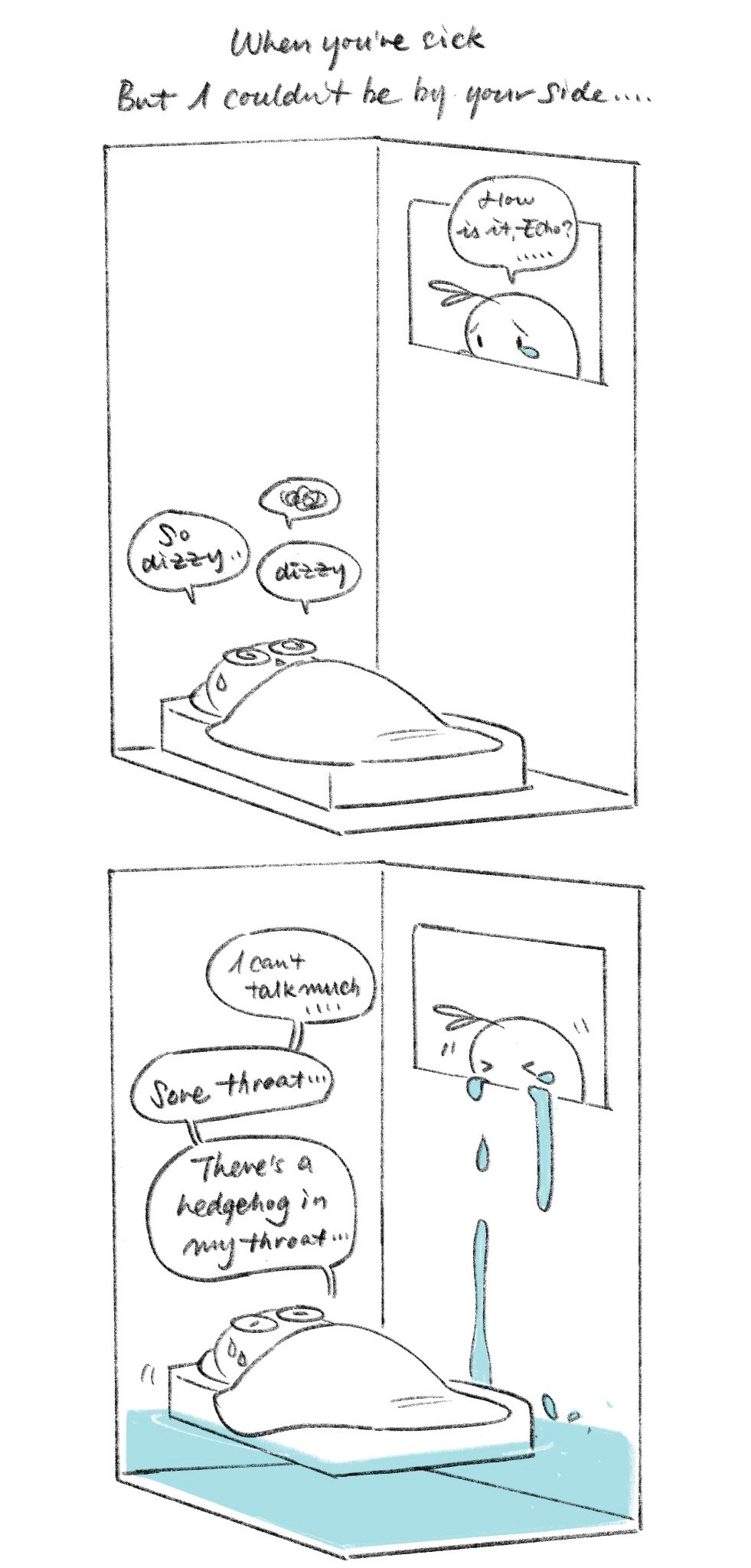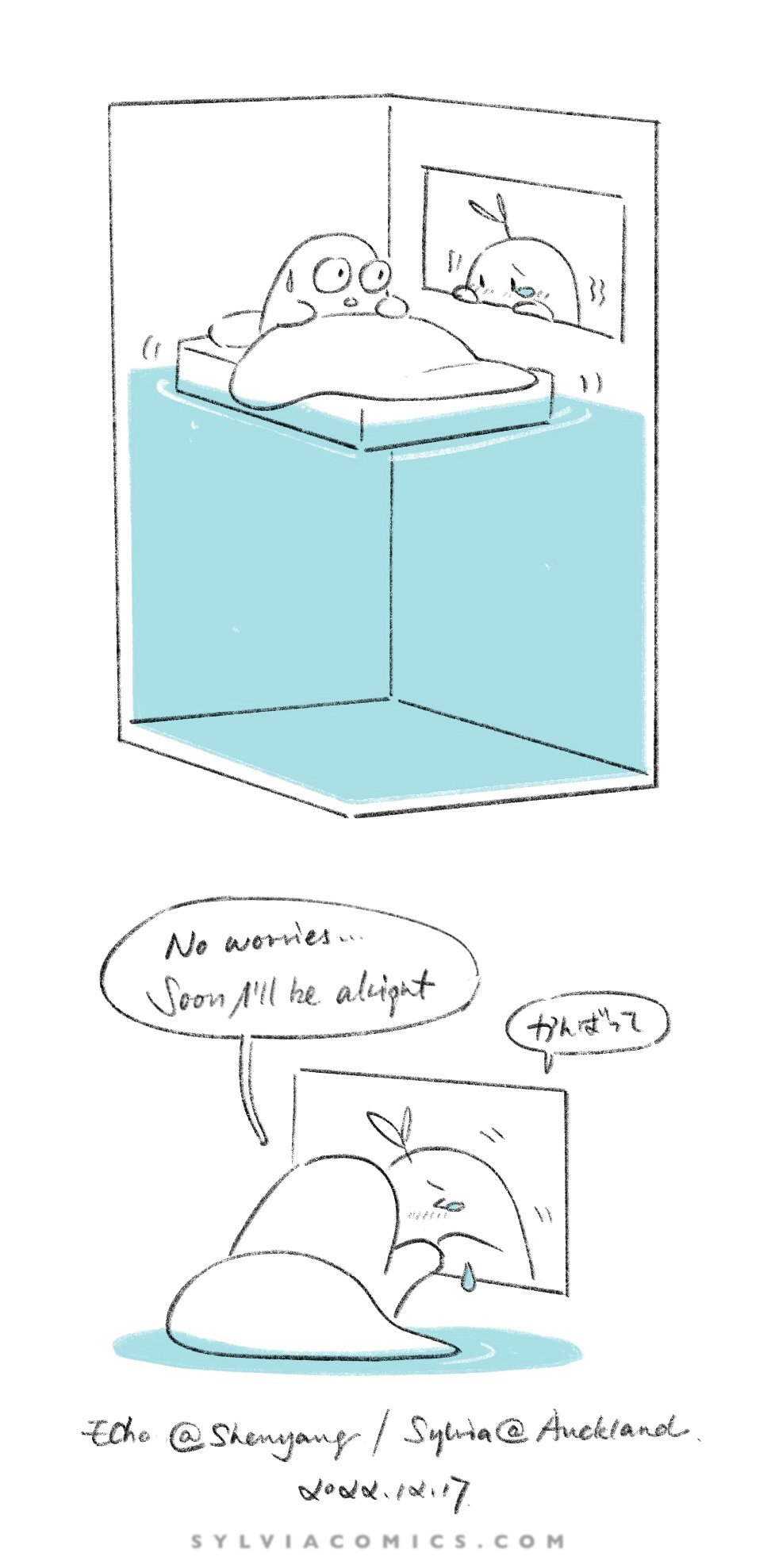 It's more painful seeing you suffering when I'm so far away