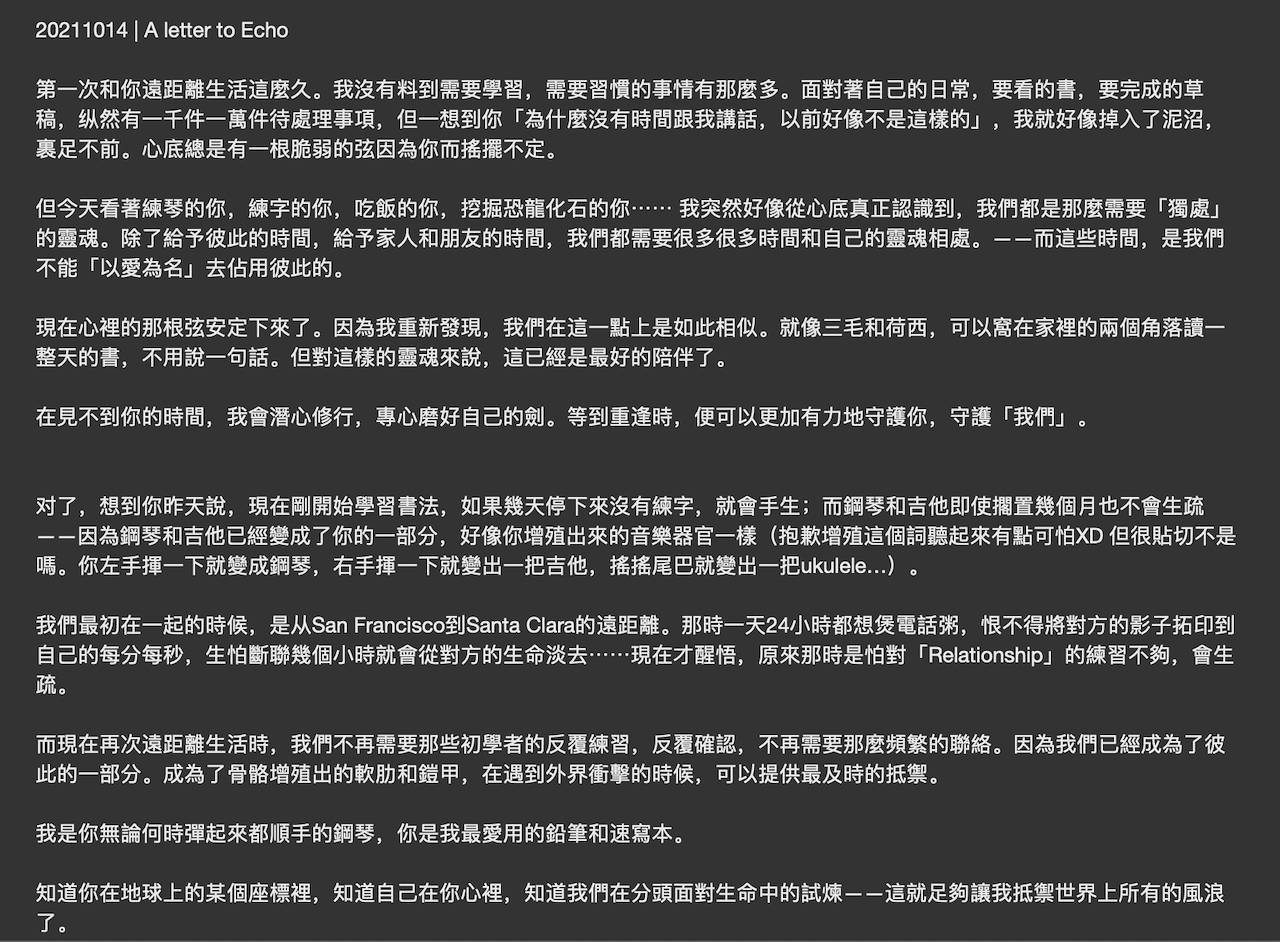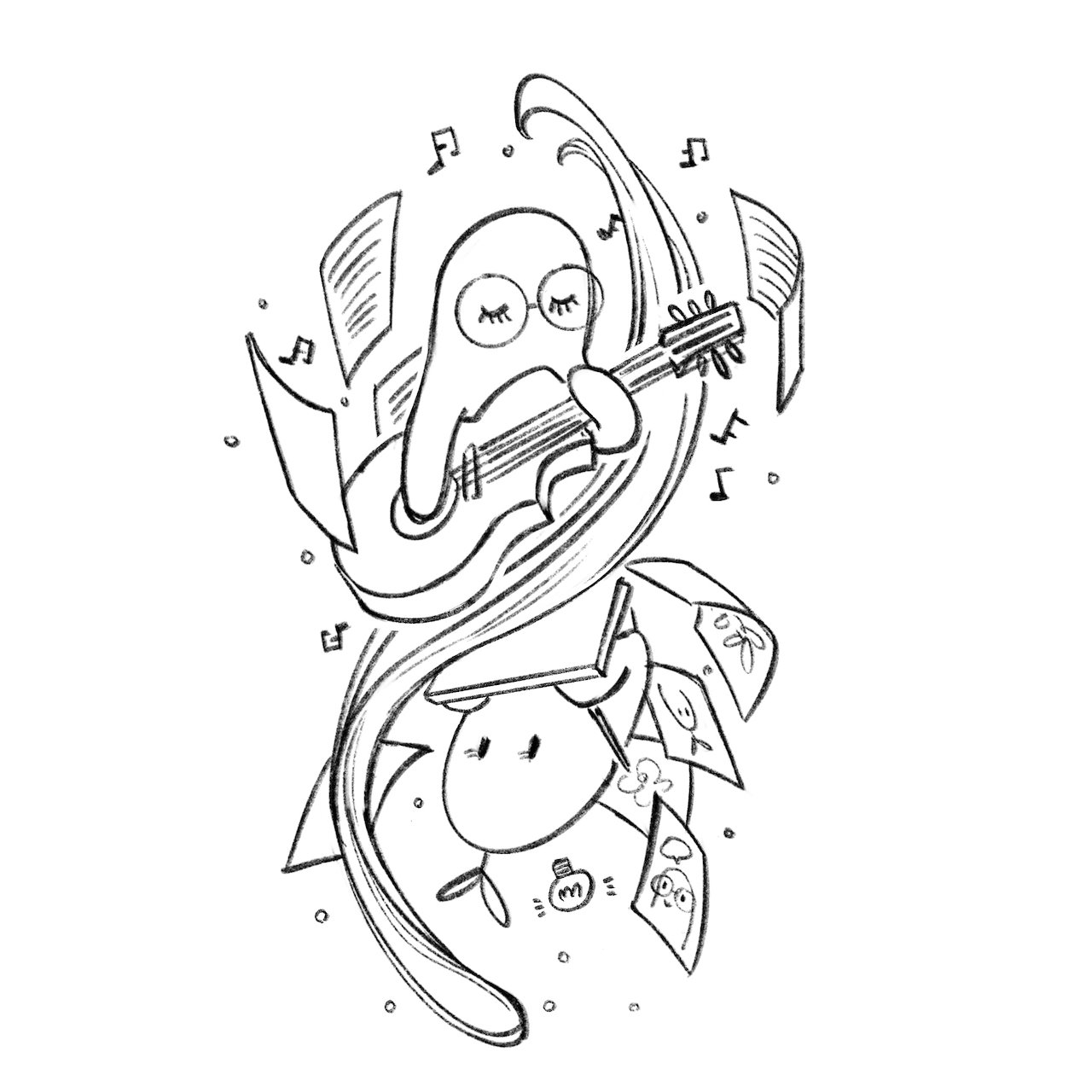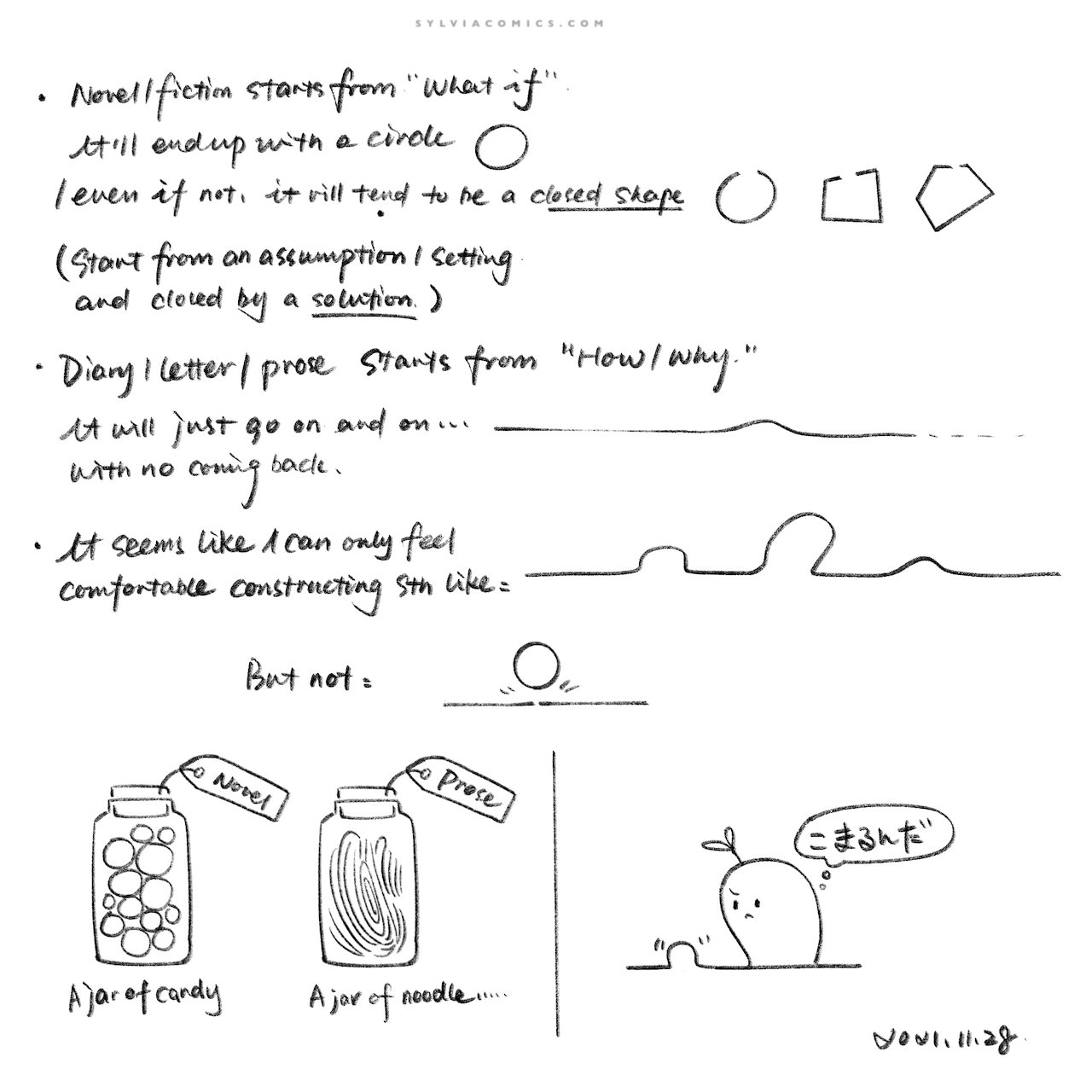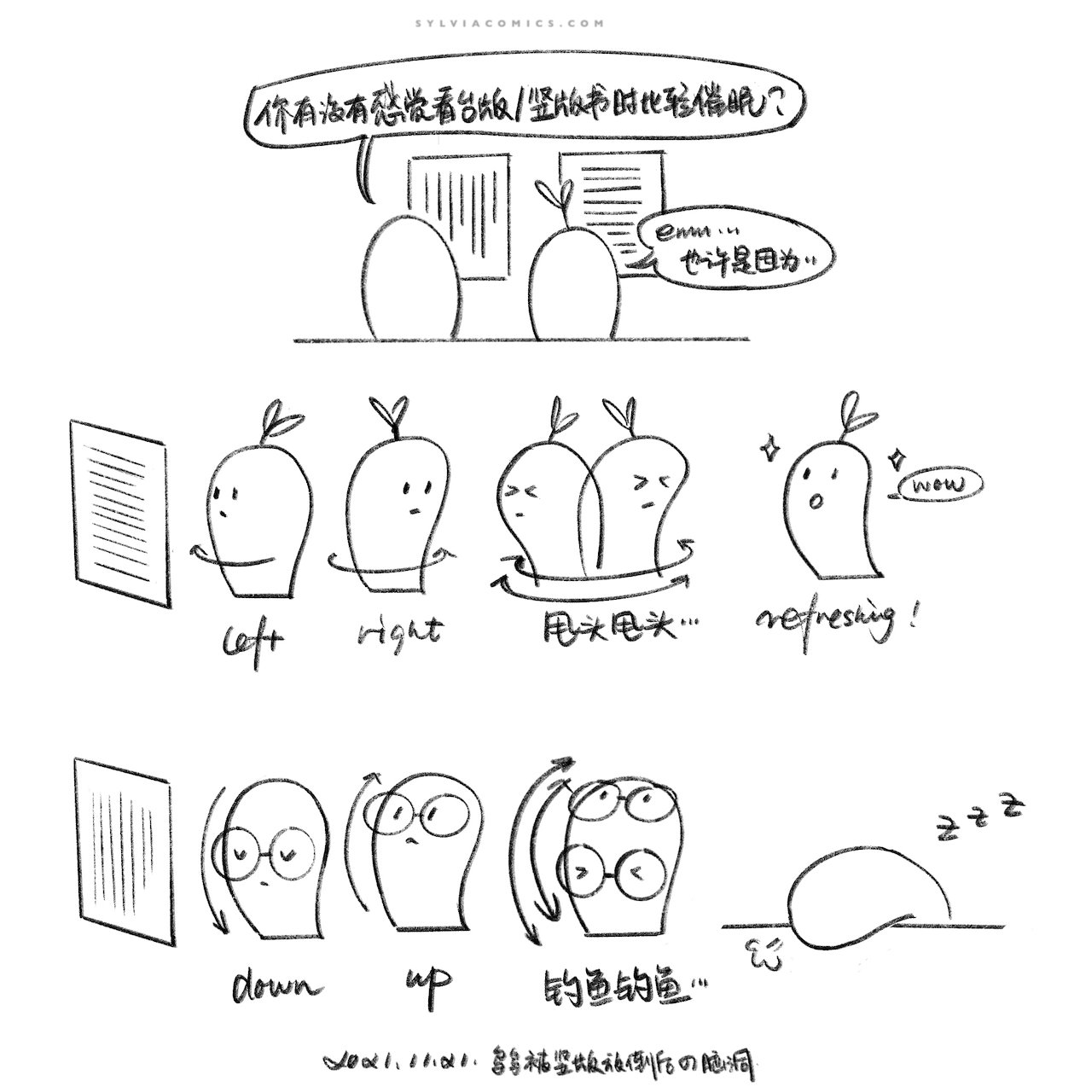 A study of head-motion-pattern while reading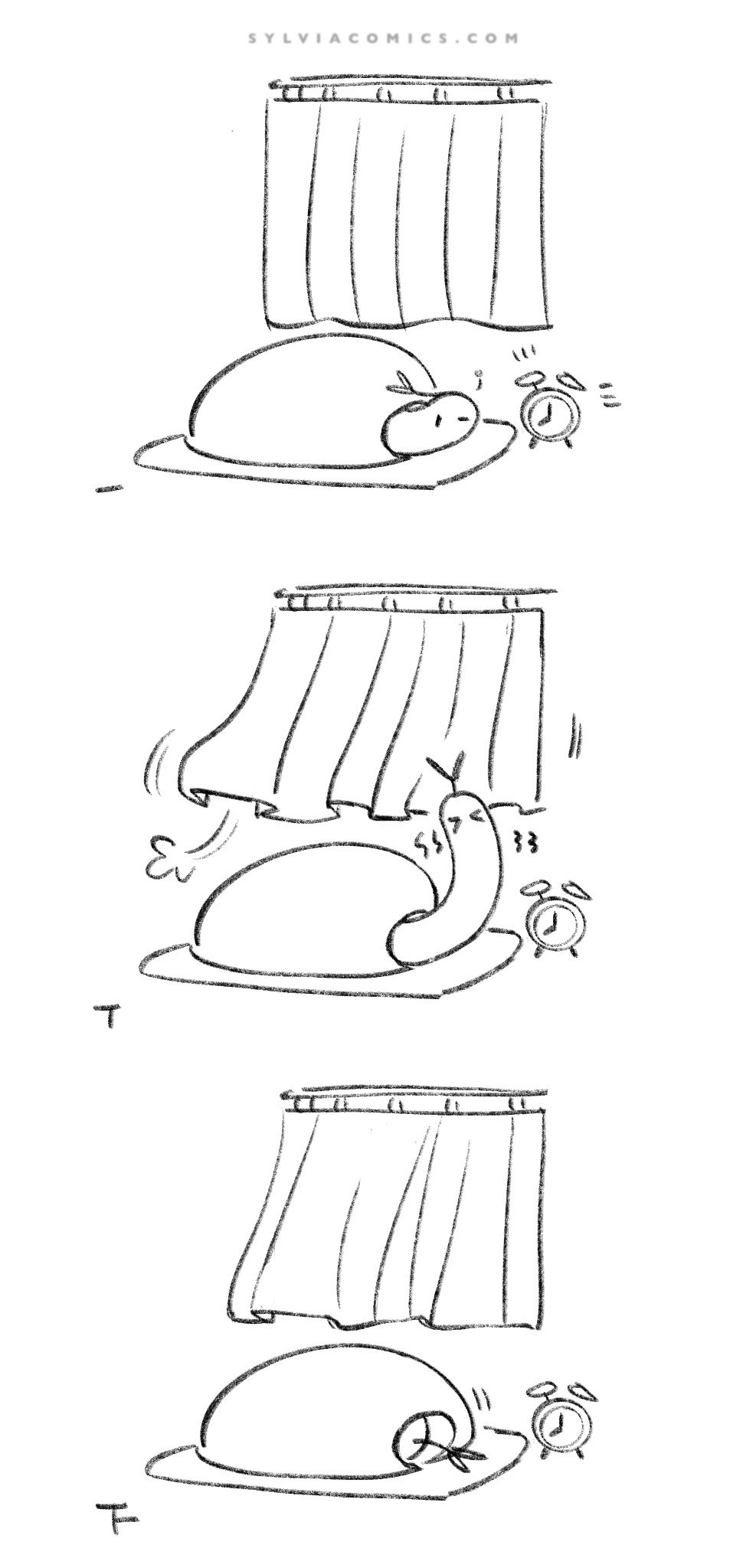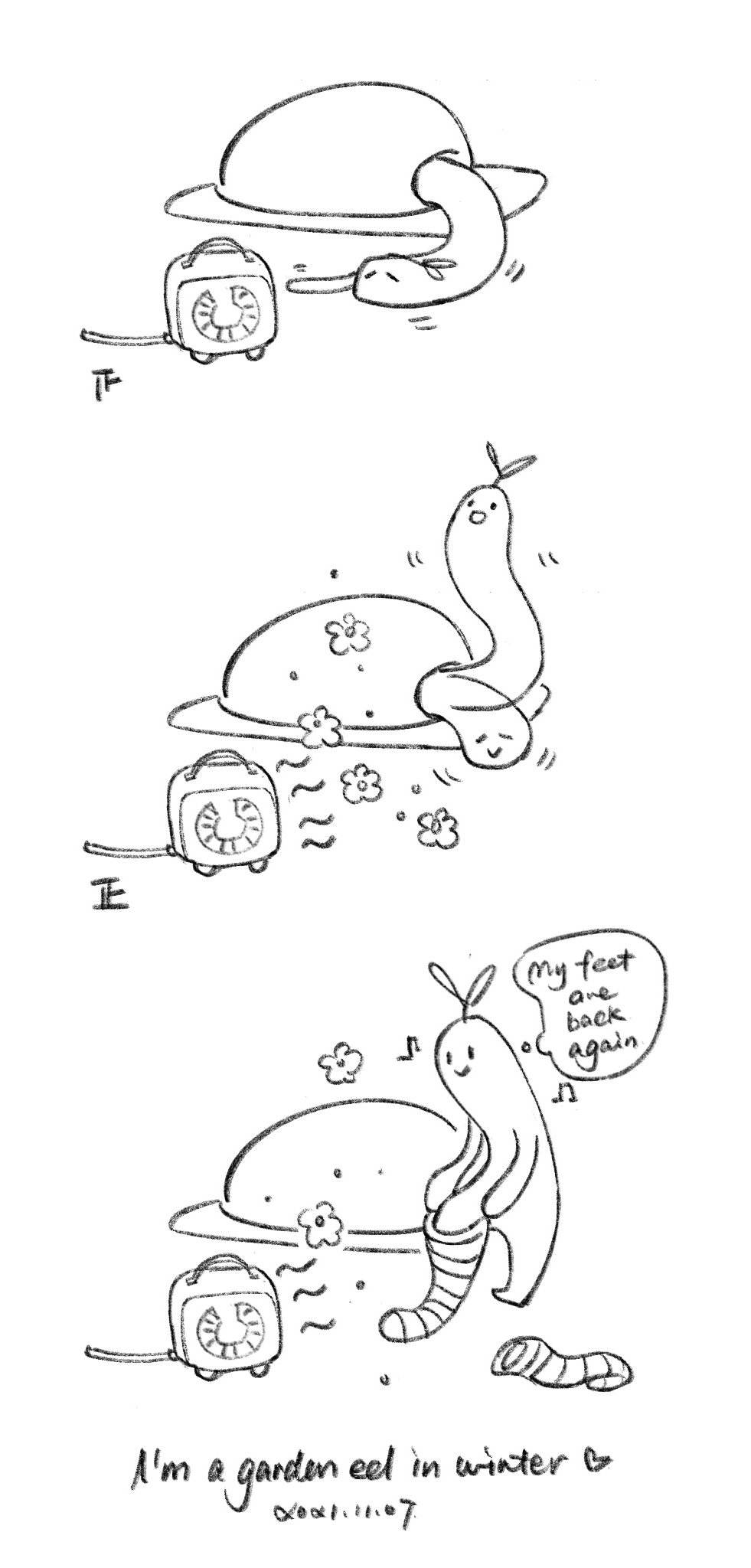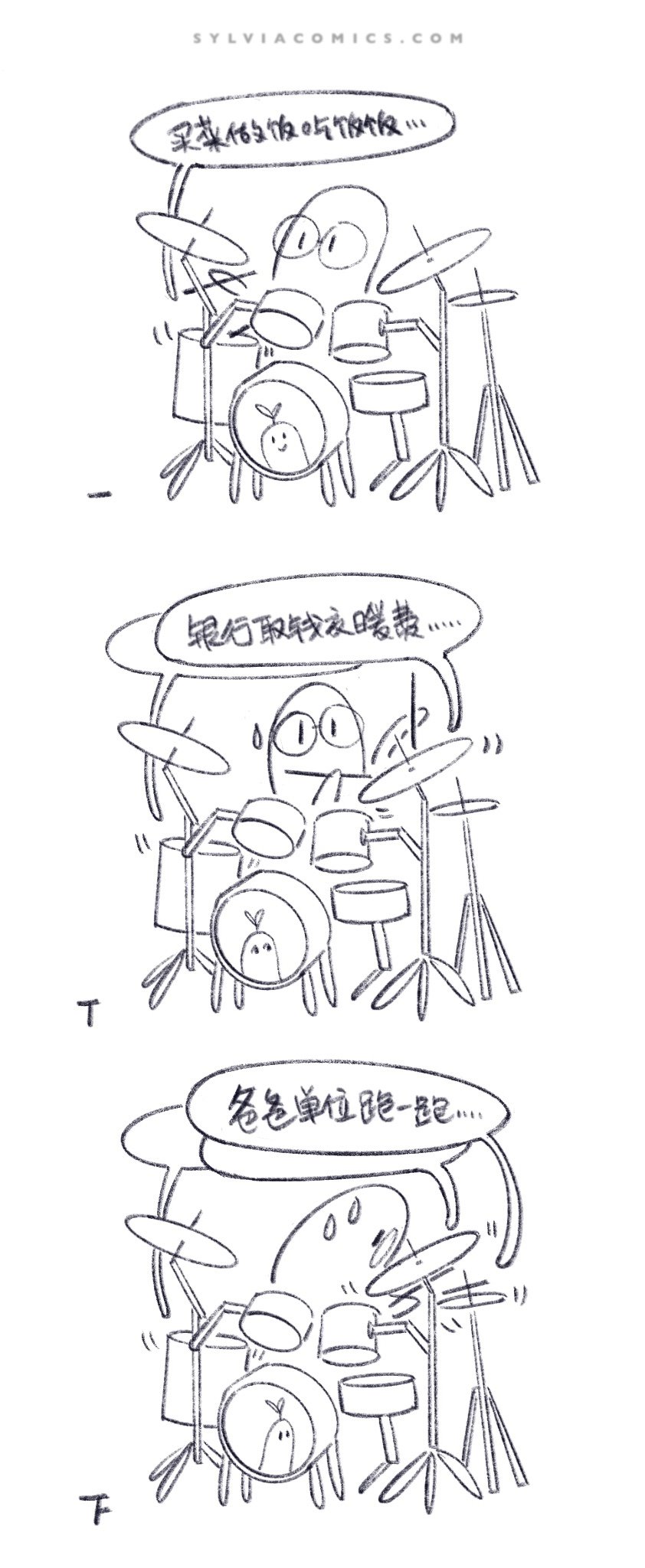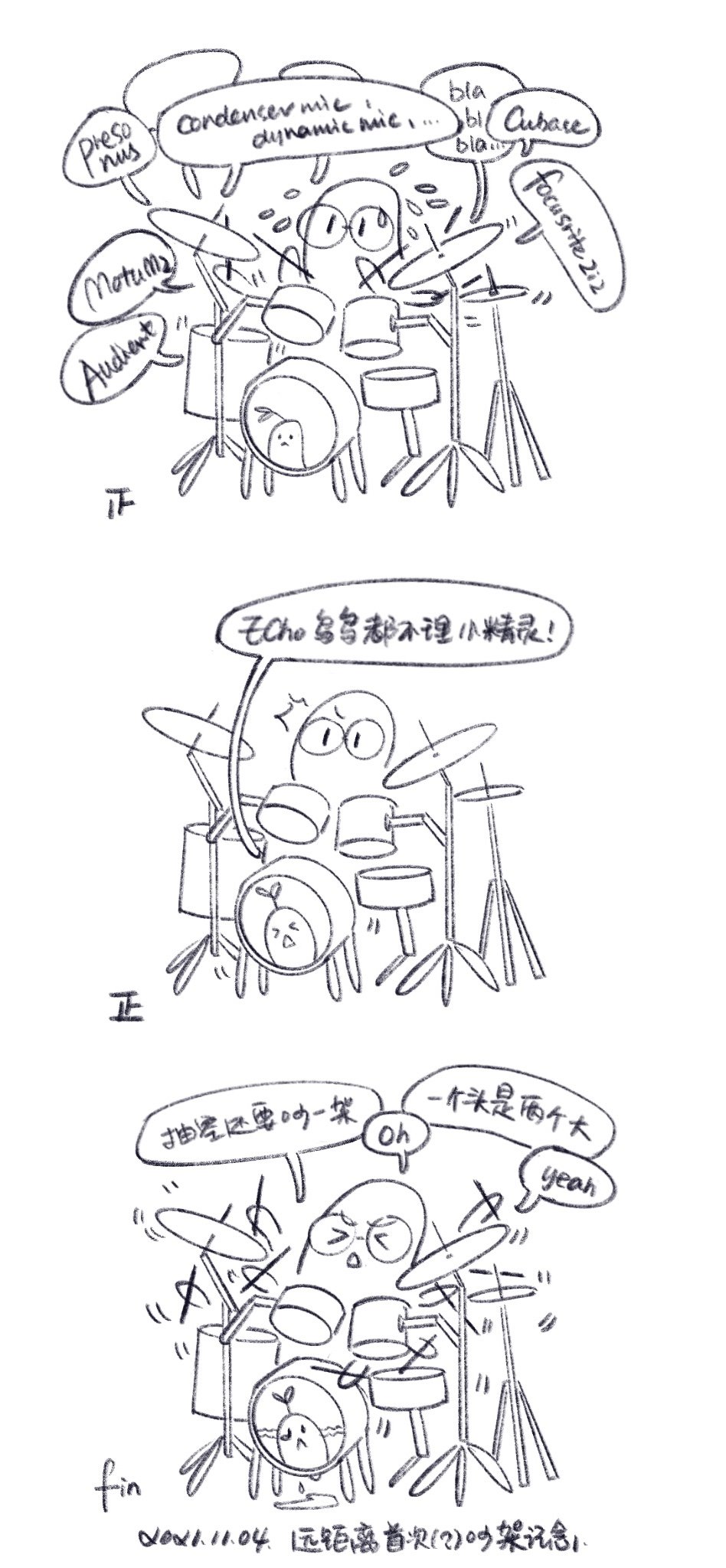 吵架後Echo說「懲罰你畫這個圖給我」,於是就有了這篇





「也許遠距離就是這樣吧。學習沈澱,學習將話語在等待的時間裡凝鍊到本質與無垢的狀態。再將它送給你。」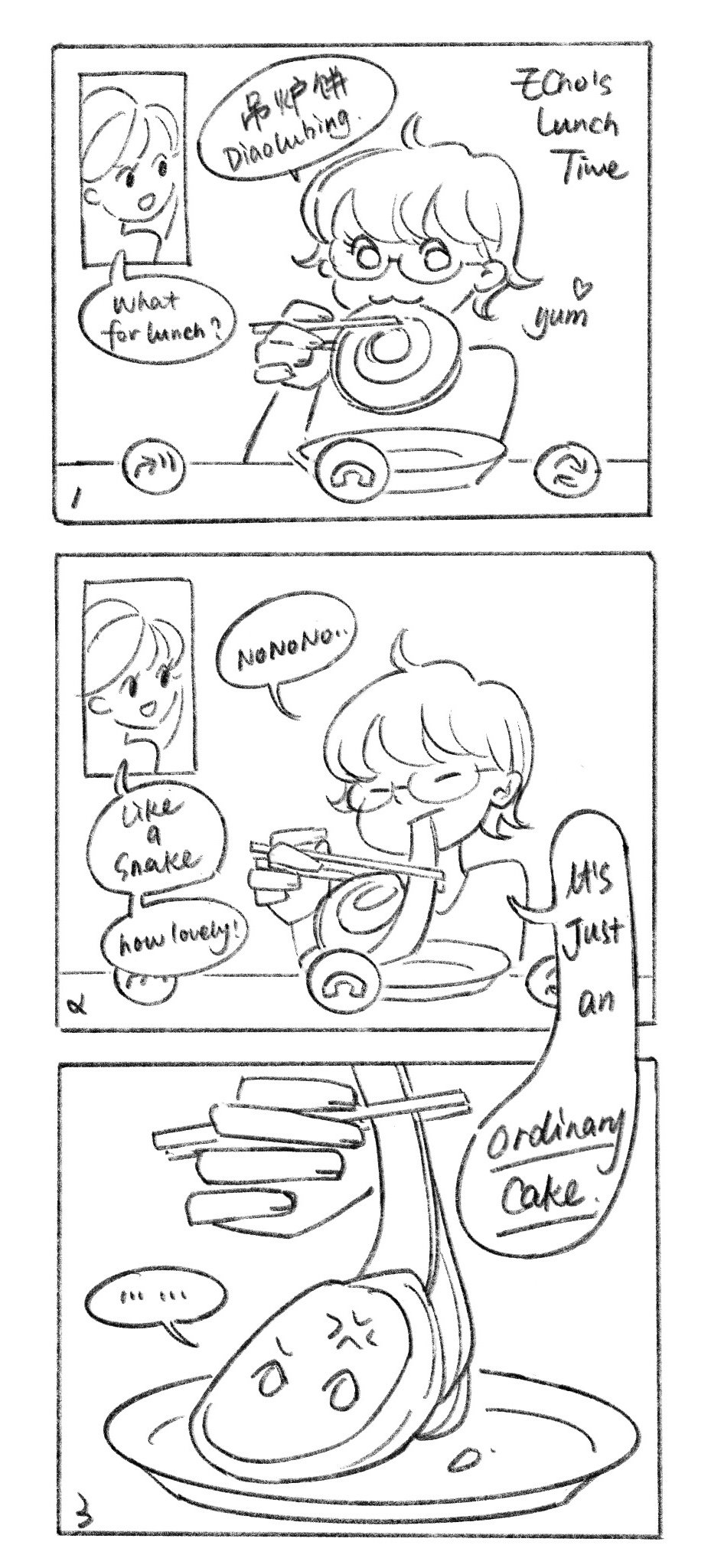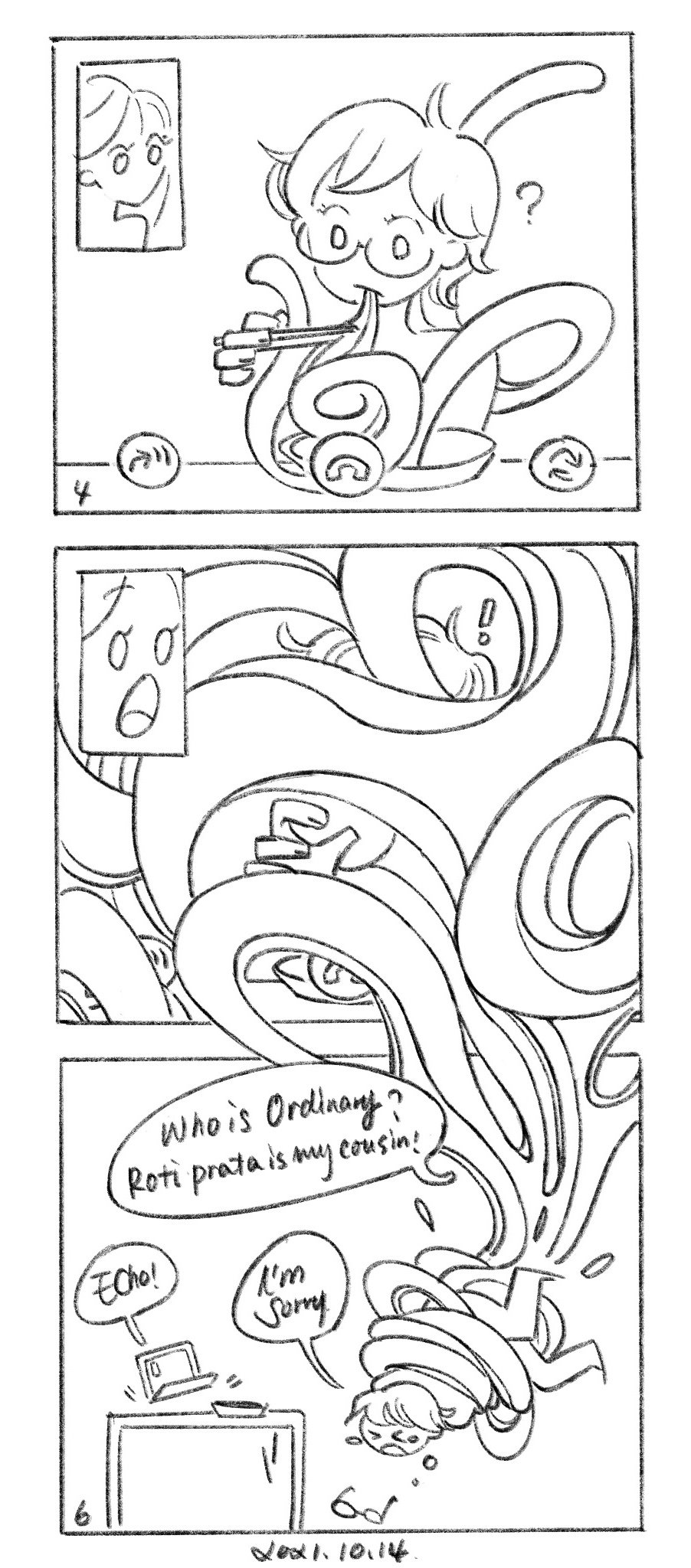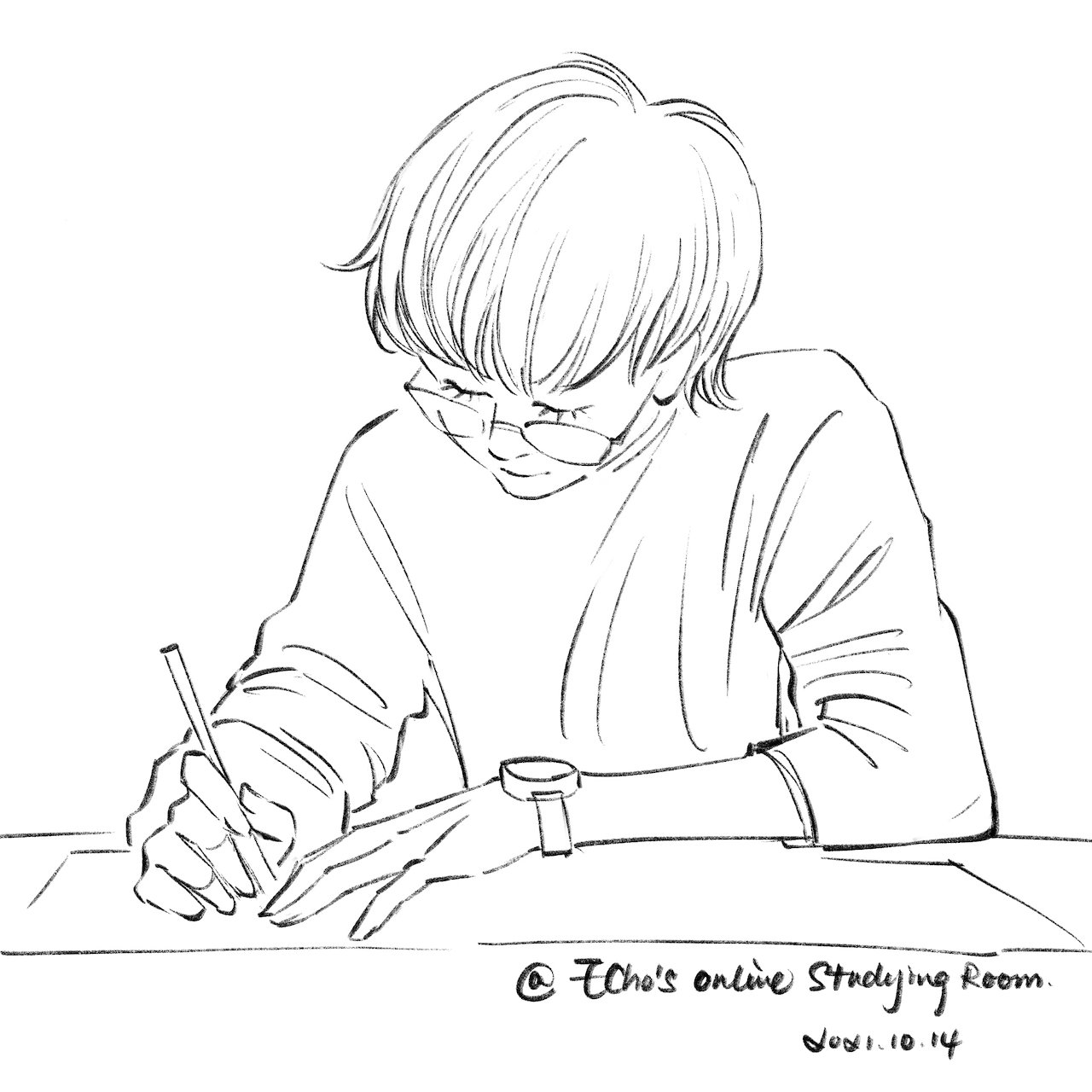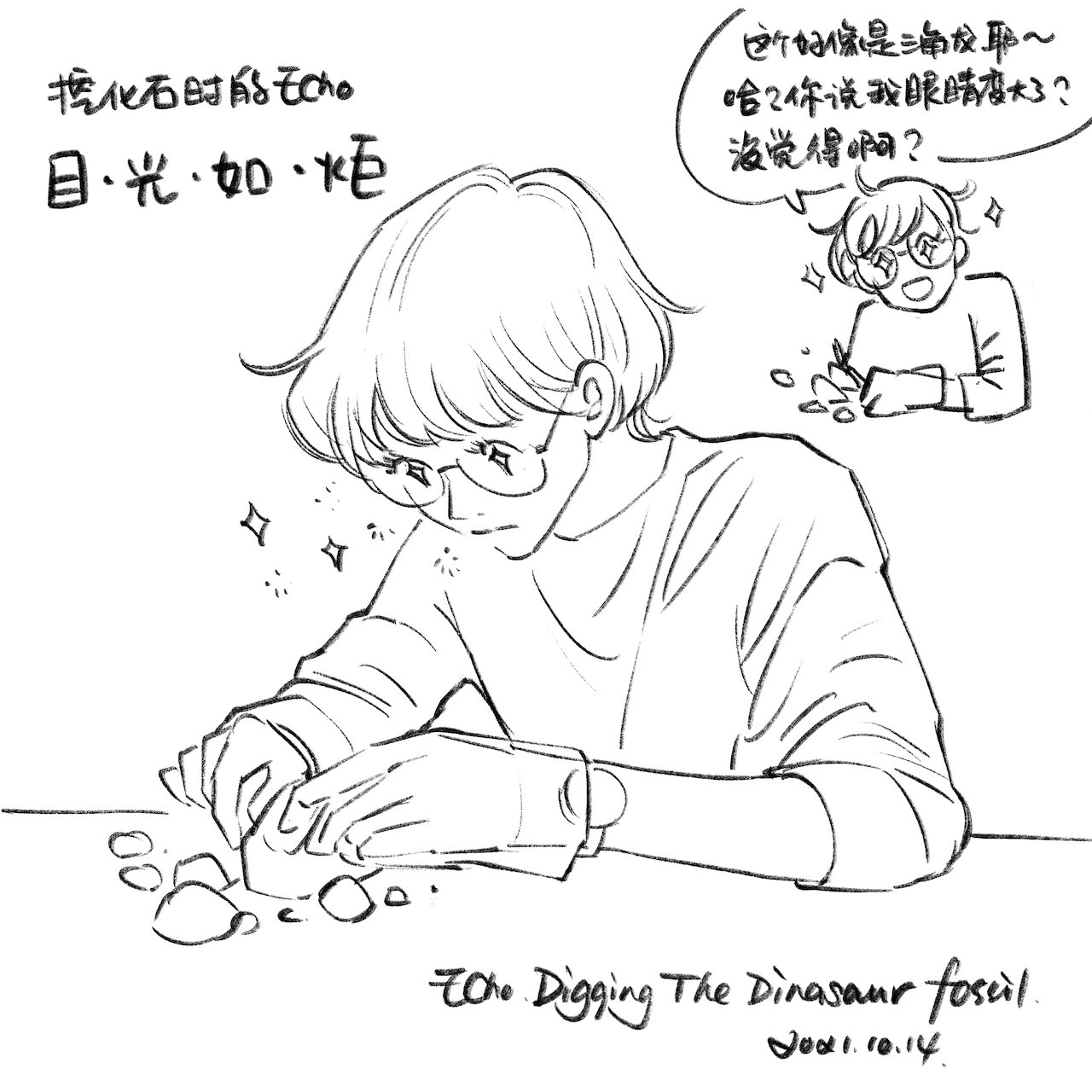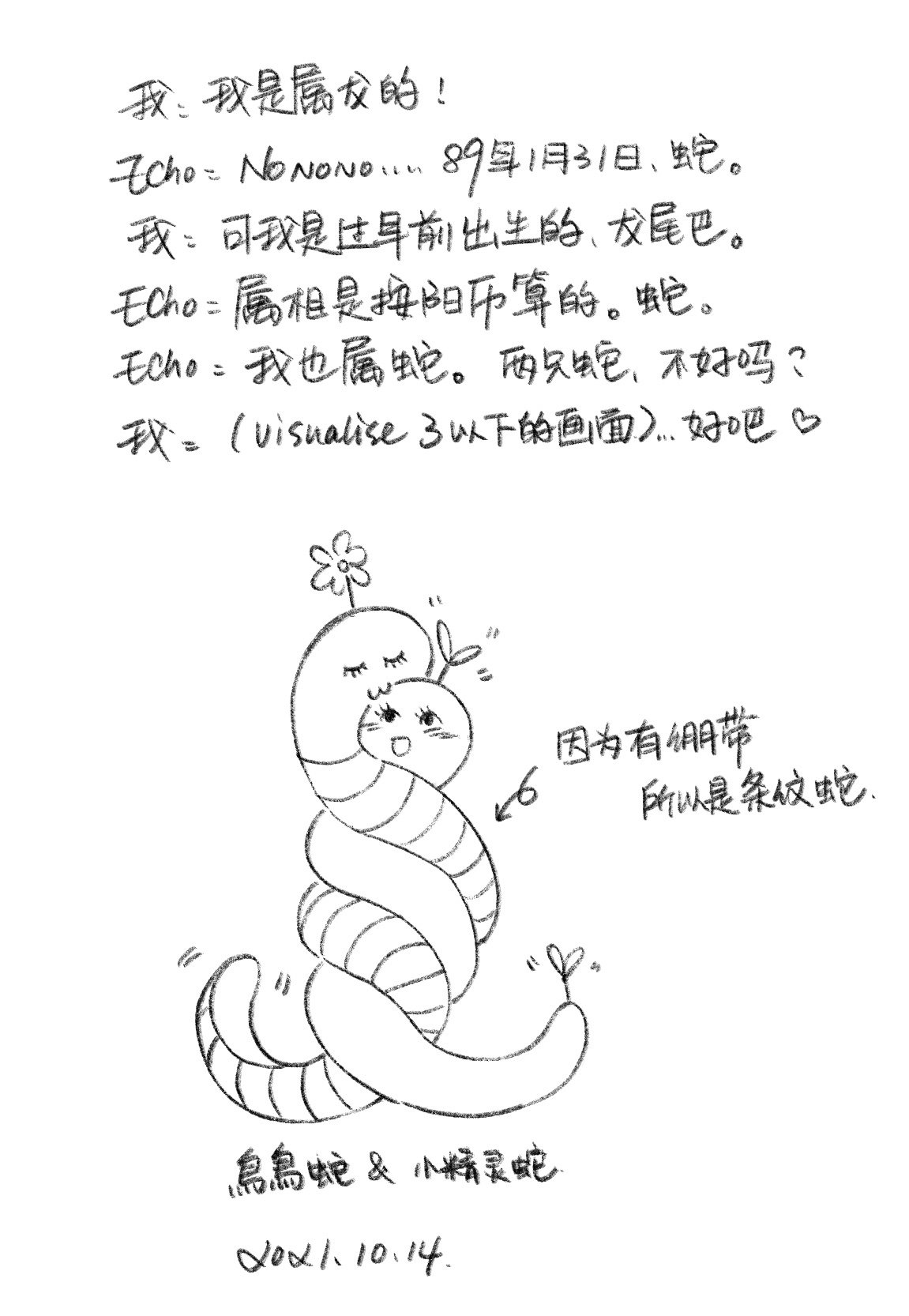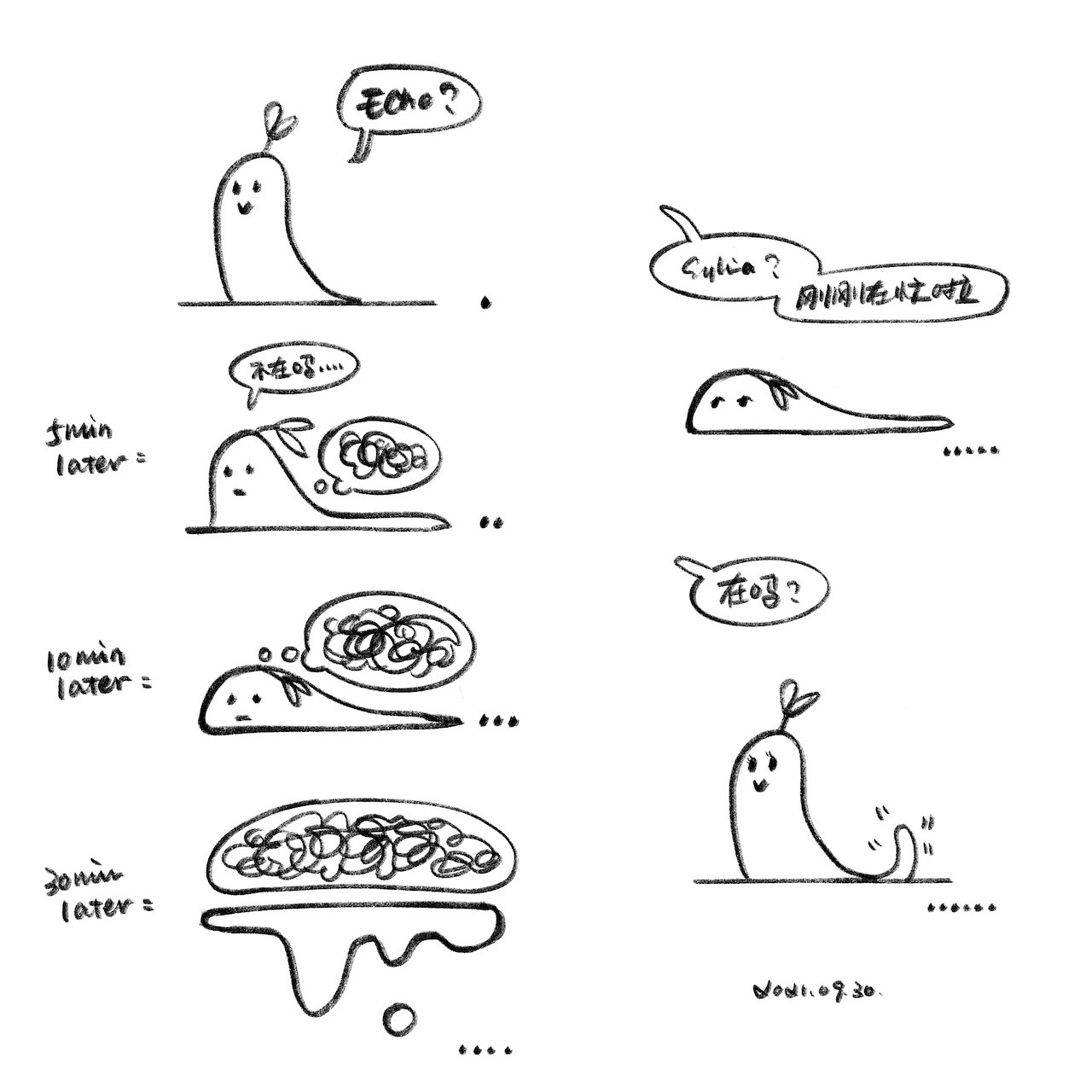 I will constantly melt when i don't receive her message...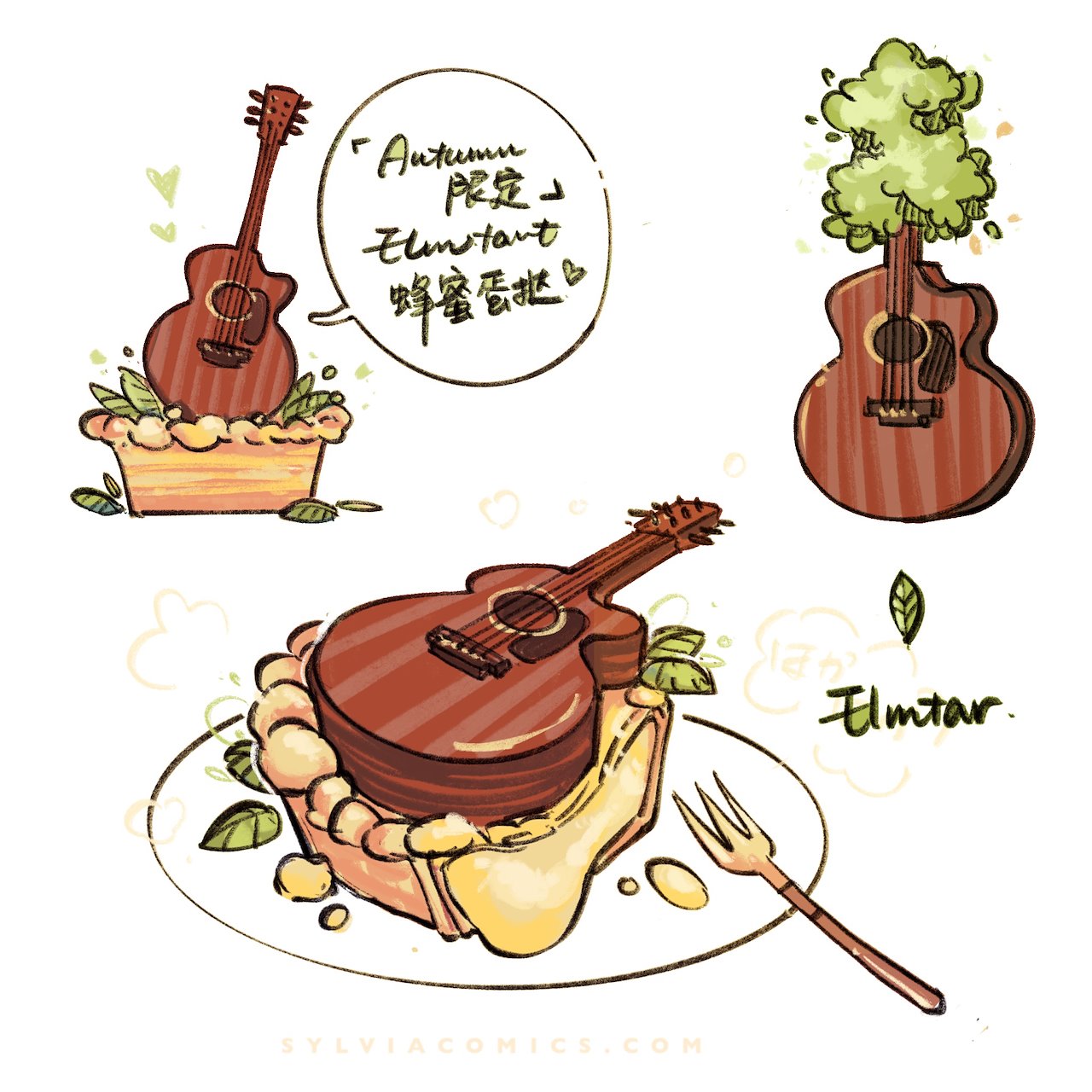 named Echo's new guitar Elmtart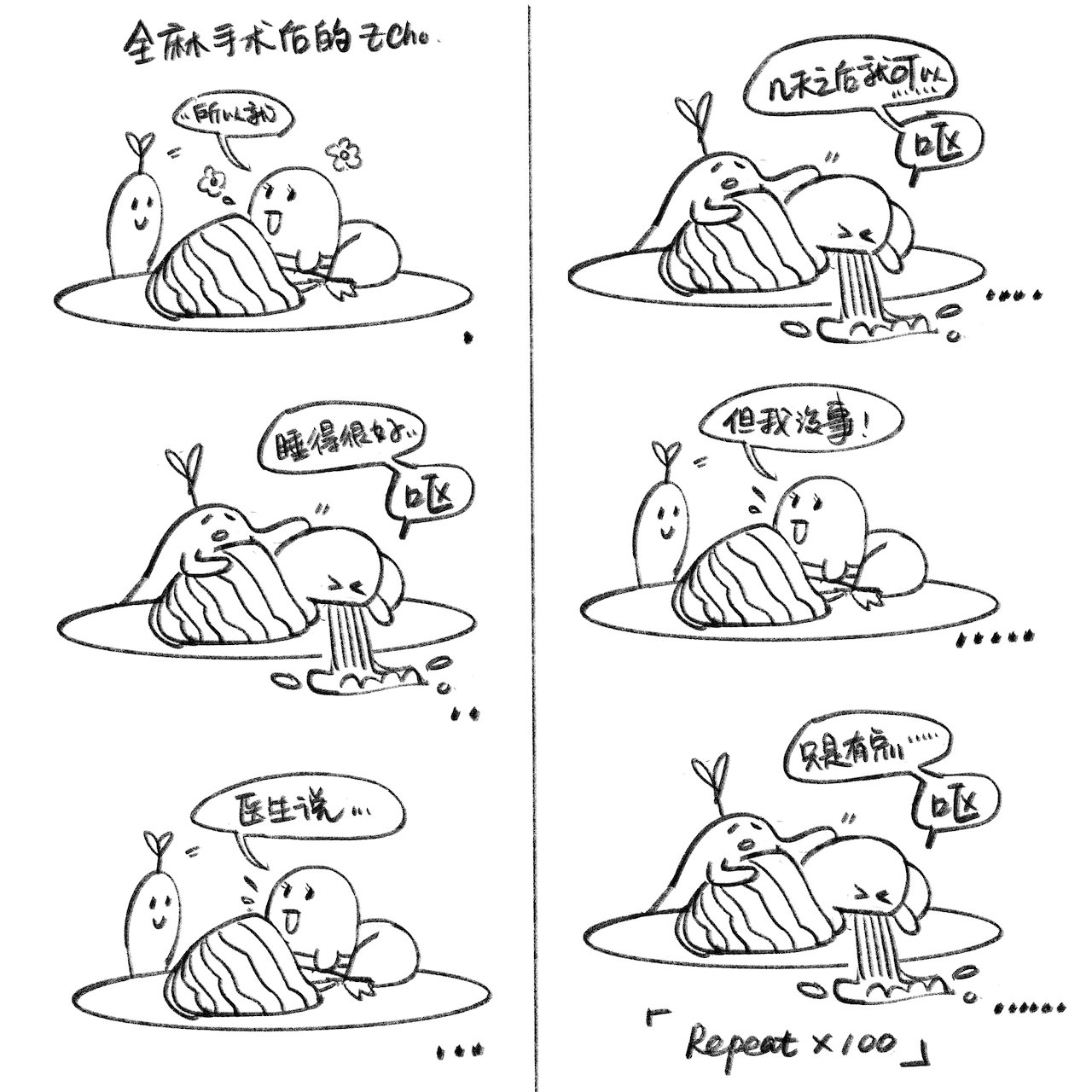 After the anesthetization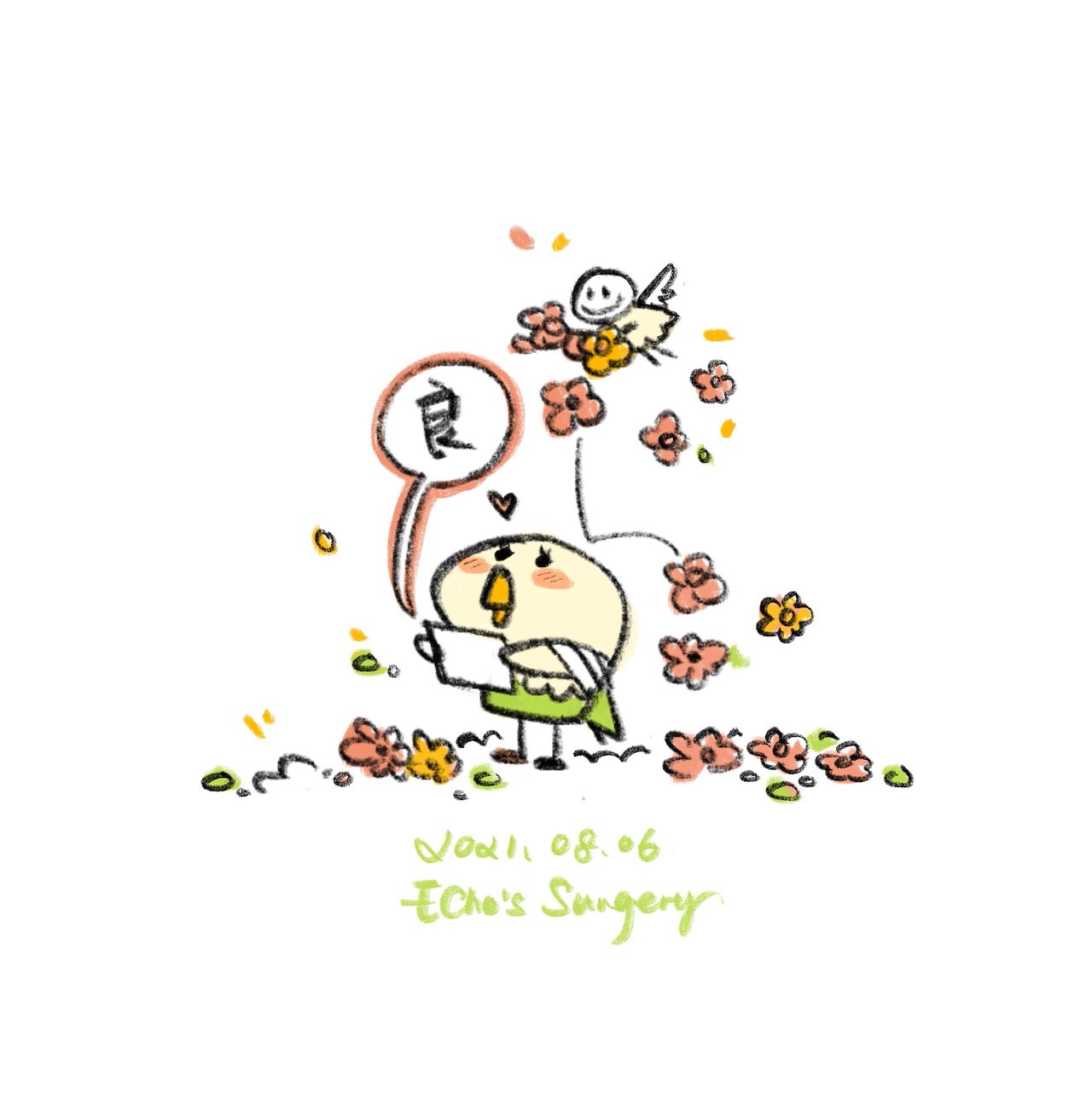 等待Echo手術結束和麻藥後甦醒的幾個小時恍若隔世...幸好初步病理報告是良性 ಥ_ಥ
好好睡一覺吧。醒來後,無論怎樣的風雨,都一起面對。
Every minute waiting for Echo to wake up from the fully anesthetisation surgery seemed to be one year ... fortunately the first stage pathological report showed that the tumour was benign.
So many things happened during the past few months and I couldn't even describe them. But no matter that happens, we'll face them together.